I was searching the web for a camo paterns and I ran across TIGERPAT digis... From what I read,the original Vietnam tiger stripe,came into a close second in military testing just behind MARPAT in wooded area conditions... So with that being said,they decided to invent "Digital Tiger Stripe" AKA TIGERPAT...
If this is the case,why hasnt anyone made this avalible to civilian consumers... Id definately buy this,and I am sure many others would aswell,being that this is the better camo...
Heres a few pics,and a link to the history of the design...
http://www.hyperstealth.com/tigerpat/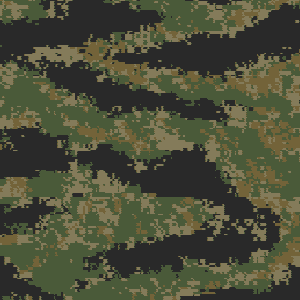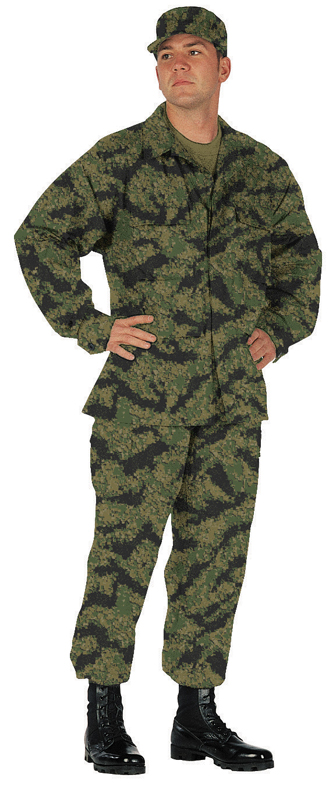 http://www.hyperstealth.com/tigerpat/Tiger...0-jpg_small.jpg