this is copied from my original posting on MCB
This is my Review on D&D Paintball 31 Prestige park circle East Hartford, CT, 06108
** I WAS NEVER EMPLOYED BY OR AN ASSOCIATE OF D&D PAINTBALL IF THIS COMES INTO QUESTION I WILL GLADLY DISCUSS IT FURTHER VIA THE PHONE **
I do believe at one time before half of the ownership decided to get out that D&D paintball was a nice place to go, it is one of the few indoor places around, but now 7 months after the owners split i can honestly say i was afraid for my safety and that of those i was with and i will never return nor encourage anyone to go to the field.
*This is a highly negative review*
D&D indoor paintball is to be avoided at all costs, I made one trip to this facility ( i dont dare call it a field) and will never return. My reasoning,
#1 poorly maintained facilities
- the moment i walked in the door i nearly fell and broke my already bad knee from the film of paint coating all the floors. the store front appeared presentable however limited in the stock they carried, i did not look at prices for equipment. I continued on to the field staging area where the film became thicker and was added to by popped paintballs that had come over the net that does not extend to ceiling height and from dropped or shot paintballs (more on that part in the next section) the chrono station was a paint filled mess that was hard to look at without feeling ill. the "soup" in the bucket had clearly never been emptied and i can assume was about 12" deep. the fill station was a DIY setup, (no problems there) however it was not a simple operation and it obviously needed maintenance. the picnic tables were clean and each had a roll of paper towels and squirt bottle at each one for clean up (you sure would need it)
The field... is turf that looks like it may have never been cleaned it was slick and no type of cleat or special shoe would help your traction, IF i played i knew i would be walking and standing up the entire time. the bunkers are a cheaper brand so no real field layouts can be created (no biggie) however the layers of paint and scum on them was sickening. you could not play that field...
#2 Safety
- First let me say i was never asked to sign a waiver before i entered the playing area. i saw no field staff like referees. the level of filth made walking difficult and could have resulted in serious injury. there were no attendees to the chrono station or the fill station and while there i was almost blasted with a 3k tank that the user did not securely fasten to the fill whip... now on to the more serious matters... Barrel covers were apparently optional. rental parties walked on and off the field with no care for masks on the field or covers off the field, i was almost shot multiple times while in staging. when the groups were yelled at by another on looker that was afraid for their own safety a fight broke out... all because the younger kids playing did not follow rules. I don't know if a formal safety briefing was given or not but there was no enforcement or policing of the field.
In conclusion, i was more than fair. i went to the field despite the reputation that has befallen it, i intended to play in their mechanical league (no teams showed up) however due to almost being seriously injured in a short 15 minute period i decided to leave after only putting on my pants and jersey. I hope that D&D can be salvaged or closed. it is fields like this that give paintball a bad reputation and make it harder for responsible people to catch a break. it is not long until you see this field in the news for causing an injury to a player from either their facilities or other players.
If i offend any one i apologize but in 10 years of paintball playing a fields throughout new england and beyond i have found no greater example of what can go wrong. if you live in CT and attend this field i can suggest several fields that are far superior and one is only 15 minutes away in east windsor.
Thank you, and play Safe
Ncbbh88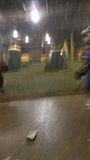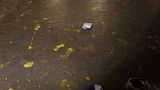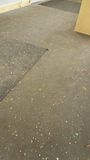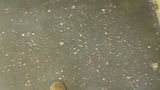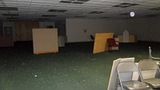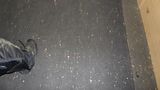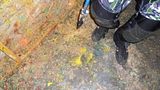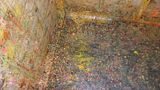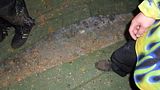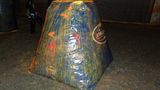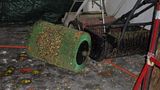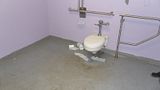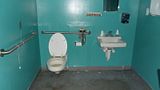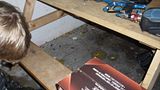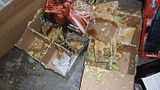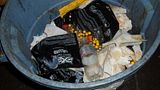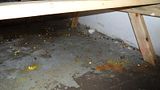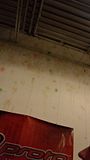 Below is a list of all the CT fields that care about safe fun play
Xtreme Paintball
149 north road
East Windsor, CT
www.xtreme-paintball.com
Matt's Outback
677 riley mountain road
Coventry, CT
www.mattsoutback.com
Hogan's Alley Paintball
998 north colony road
Meriden, CT
www.Hogansalleypaintball.com
Yankee Paintball
648 quaker farms road
Oxford, CT
www.yankeepaintball.com
This post has been edited by ncbbh88: 06 December 2010 - 07:39 PM