So since i will be having a specops custom marpat vest soon (yeah ill keep saying that till it gets here!!!!!)
i want to figure out if i should stay with all 1 camo or break it up a bit? i am thinking of doing a marpat mask cover....
i read the camo 101 and ask in a question about marpat... and so it was added....
i live in the pine barren part of NJ but also want to venture to the pocono's so need something NE friendly....
so some friendly ebaying i have 2 choices...
marpat
http://cgi.ebay.com/ws/eBayISAPI.dll?ViewI...e=STRK:MEWAX:IT
x-camo digital
http://cgi.ebay.com/ws/eBayISAPI.dll?ViewI...e=STRK:MEWAX:IT
Marpat
x-camo digital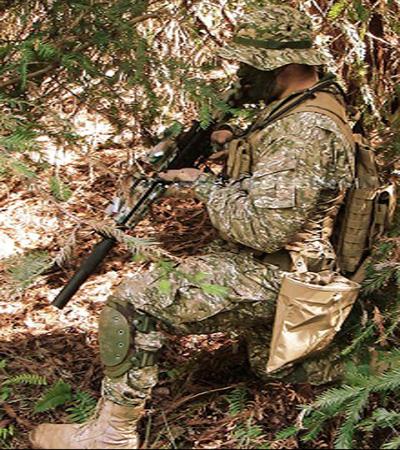 marpat/x-camo

/