FACEBOOK!!!!!

who is on it?
Posted 26 October 2009 - 06:49 PM
Search Toast Davis, I'm pretty sure I'm the only one.

When I was a kid I used to pray every night for a new bicycle. Then I realized God doesn't work that way, so I stole one and prayed for forgiveness.- Emo Philips
I don't drink these days. I'm allergic to alcohol and narcotics. I break out in handcuffs. Robert Downey Junior
Now and then I announce "I know you're listening to empty rooms". If I'm wrong then no one knows, and if I'm right, Maybe I just freaked the hell out of some secret organization.
---
Posted 28 October 2009 - 06:33 AM
Search F.E.A.R. Scenario Paintball Team and support us on Facebook!


MM PB /VALKEN / FLASC / CCC / COMPULSIVE / MSS / TIBERIUS / GUERRILLA
My Feedback

---
Posted 28 October 2009 - 05:49 PM
---
Posted 30 October 2009 - 10:54 PM
<3 Will/Ghostinthewood
I secretly like Teddy more than anyone.
---
Posted 15 May 2010 - 11:54 PM
Rise From Your Grave Thread!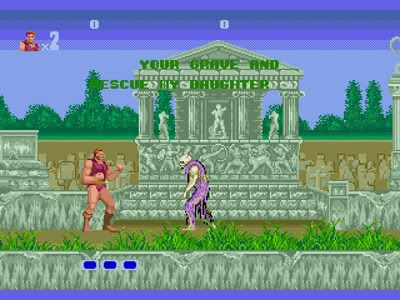 Yeah bored, thought i'd bring this back up to the top. Mod Necro.
But with purpose...and more words then just... "I agree" or "cool"


http://www.facebook....mpi?ref=profile
If you add me please state you are from SO or whatever so i just don't block you...get lots of random requests.
"I think wearing camo is dishonorable. No honorable player would pretend to be a tree or bush."

My Gallery

-

Ninja/Pirate Alliance

-

Marker Animations

Spec
Ops
Pump
Crew
Sig Rules
-
Gen Rules & Regs
-
Avatar Rules
-
Warn Level/Reduction
-
Forum FAQs
-
Ultimate Pump Sticky
-
PDT
---
Posted 17 May 2010 - 05:37 AM
I'm positive that I already posted on here, but I'll do it again.
Link
Hey baby, wanna come over to myspace so i can twitter your yahoo till I google all over your facebook?
Feedback
Becc: "I'm not really a vegetarian, I eat some forms of sausage."
---
Share this topic:
---
1 User(s) are reading this topic

0 members, 1 guests, 0 anonymous users