Sports Cars - whatcha got?
Posted 29 October 2009 - 09:41 PM
Here's mine.
---
Posted 30 October 2009 - 01:00 AM
currently trying to get my hands on this:
I proudly endorse:
Bob Long Markers - Empire Loaders and Apparel- Hybrid Apparel - Ninja Air Systems - VForce Masks
U.S. Navy AIRR
---
Posted 30 October 2009 - 10:10 AM
I like the RX-8s - used to own an RX-7. But your feet will get really hot because of the engine. Get a later model if you can, they fixed a lot of problems.

---
Posted 13 November 2009 - 05:13 PM
Been awhile since anyone posted. But my plans to get a 70 Challenger didn't go as planned...
SO instead I got this:
Paintball isn't my hobby, it's my lifestyle. Go hard or go home.

---
Posted 11 April 2010 - 08:41 PM
I put mine back together today.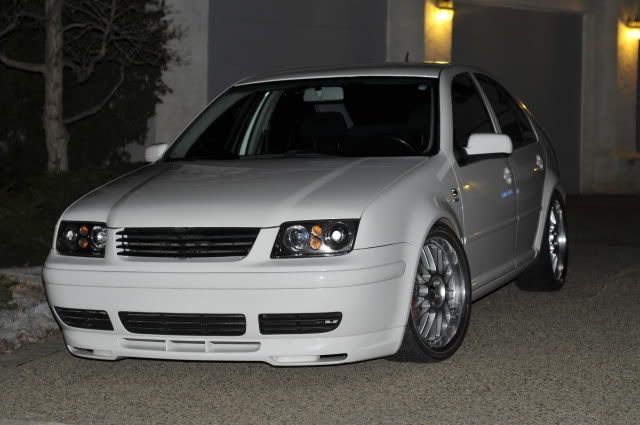 ---
#66 Guest_Lt.Vortex_*
Posted 12 April 2010 - 07:58 AM
---
Share this topic:
---
1 User(s) are reading this topic

0 members, 1 guests, 0 anonymous users