1st Step: Buy a cheap Halloween mask for about $10 from Walmart, Target, K-Mart ect...
2nd Step: Buy some Sticky back Velcro for about $2-5. You can get it from Home Depot, or at Walmart in the sowing section.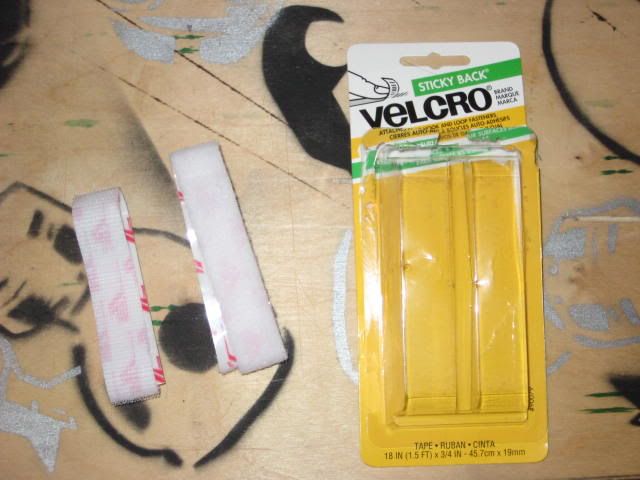 3rd Step: Cut the Halloween mask to fit the bottom of the goggles.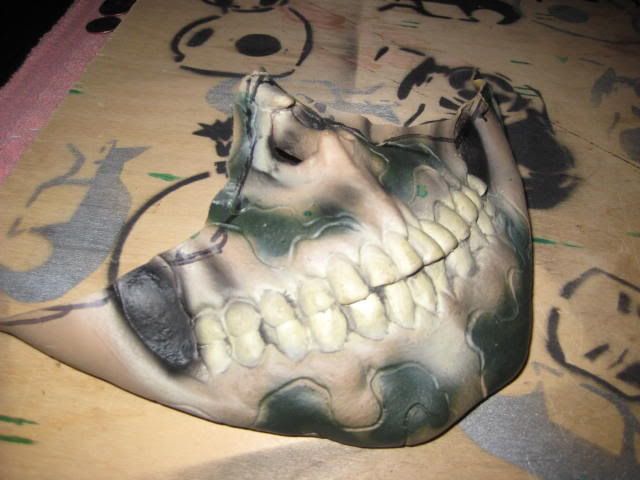 4th Step: Cut square pieces off from the Velcro.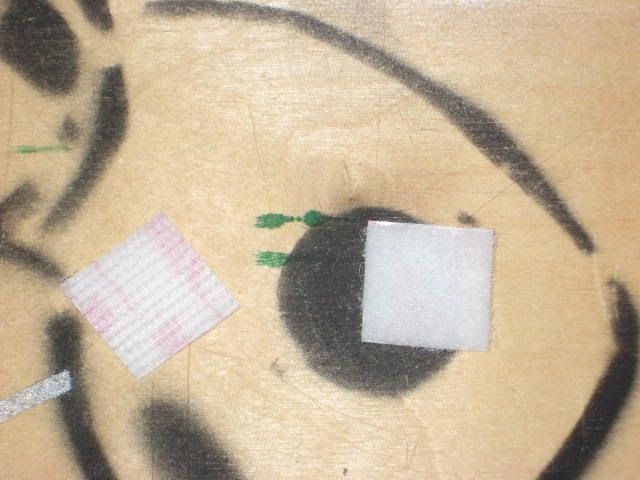 5th Step: put the Velcro on both the Halloween mask and paintball mask
6th Step: Then stick Velcro together, and your done.
Feel free to comment my mask cover or post some of your mask mods or covers.