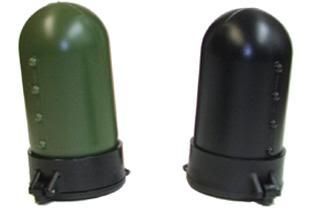 Absolutely the most durable pod available today! Stress tested to withstand all the elements. Solid color with a non reflective surface. Fitted with APPs top quality spring loaded flip lid.
Available in BLACK OR OD Green
$5 Each plus shipping via USPS
I will ship to Canada.
Questions please ask.
Thank You!
This post has been edited by SamAdams: 10 March 2012 - 08:57 AM