rules:
YOU PM ME
dont lowball
no shenanigans
alright it has been a while and i feel like it is time to start fresh. i have only used this gun once but although i had fun just not rlly my style. i have it currently set up with a back bottle valve but i also have a dropout valve that is in great condition that i can add for the right gun. if you want to buy it separately.. eh $20. the camo is duracoated it was like that when i bought it idk why they did u can see the original anno thru the scratches in the duracoat which is a copper color which i honestly think looks better than the duracoat. i was going to get the camo stripped but, i am broke. has a clear pump handle and dye stickies (the old ones) snd a blue trigger shoe (idk either) NOTE: this is a players gun, if you are the type that gets all hung up on what your gun looks like then move on. this has a fair share of wear (say that 5 times fast) but since the last time i have checked shoots great.
and now.... pictars!!!
AUTOCOCKER NOT FOR SALE OR TRADE!!!!!!!!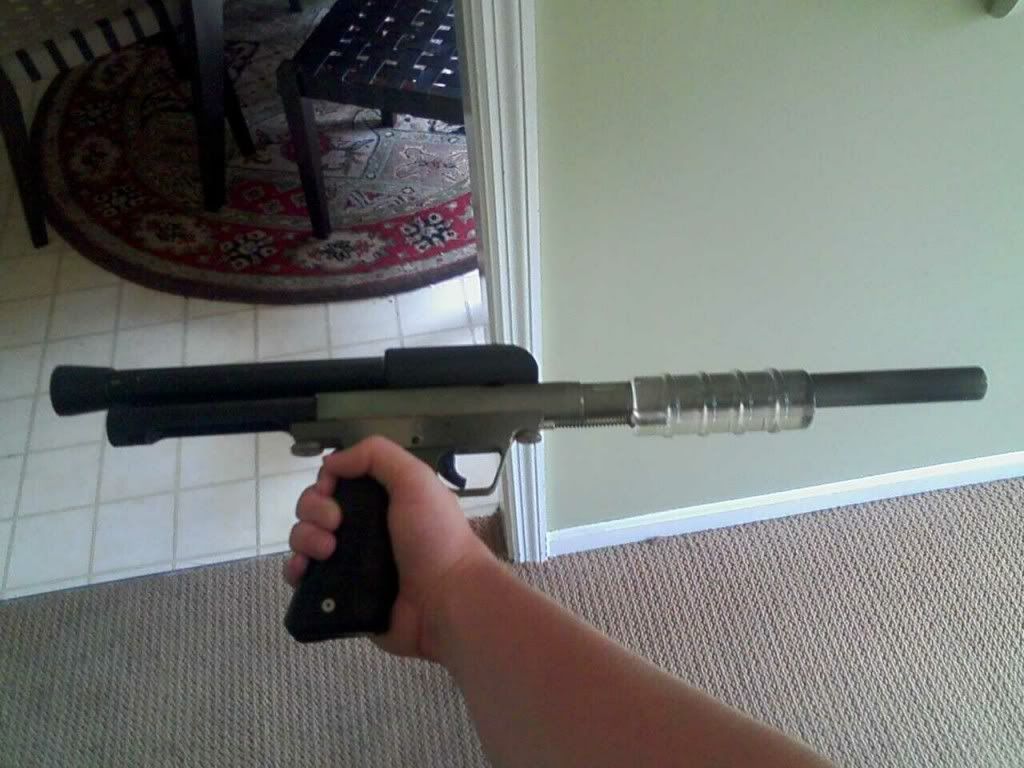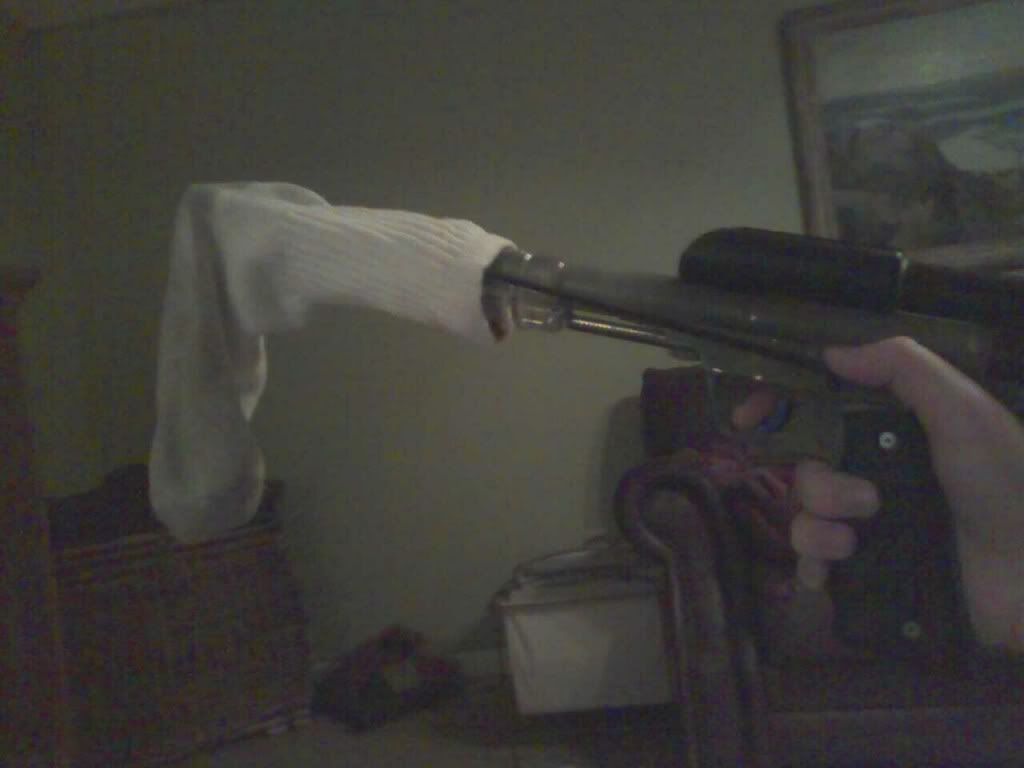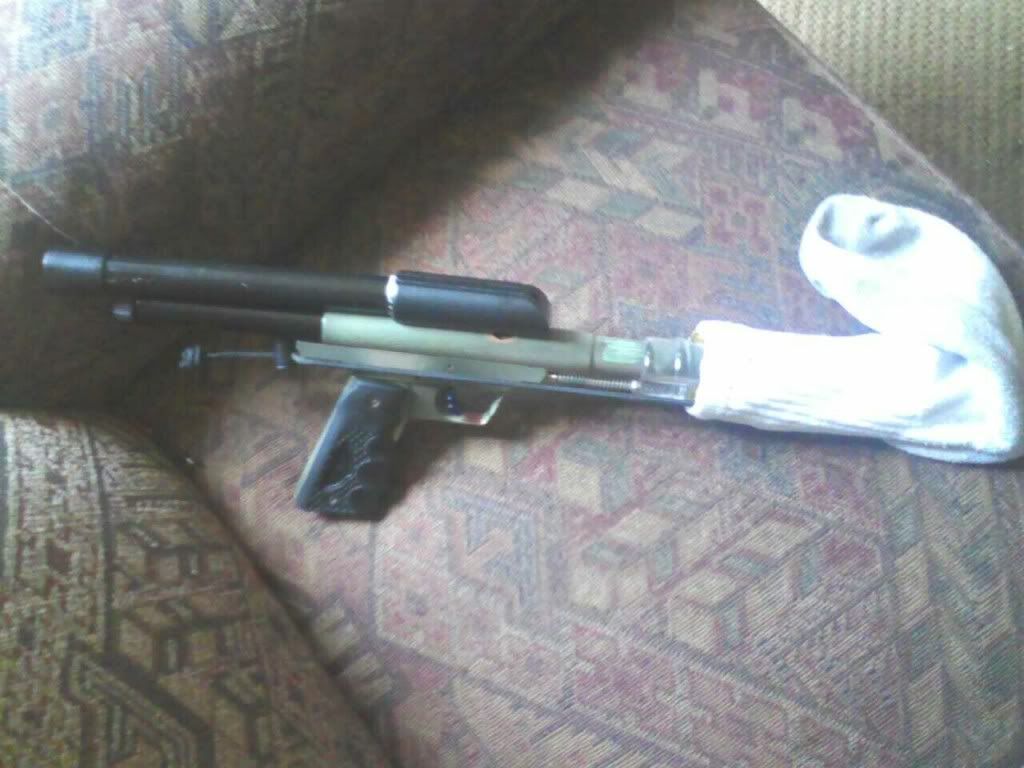 wants:
cockers
snipers
mags
a nice old school gun
pumps
ask me about anything else
un-wants:
tippmanns
spiders
any crap storm gun
This post has been edited by the eggman: 02 April 2011 - 11:03 PM