Hey everybody! So I attended Super Game 42 a little over a week ago... Ended up coming home with a few BRAND-NEW markers!! You've got to LOVE the raffle up there
Not in a hurry to sell them, so the prices will be pretty firm... If you are in the market for a BRAND-NEW Tippmann, this is your chance to pick one up for a good deal!!
Prices include shipping (to the lower 48 United States) and PayPal fees... They will be shipped via USPS with delivery confirmation and insurance... So keep that in mind, prices are shipped to you
Here they are:
FACTORY SEAL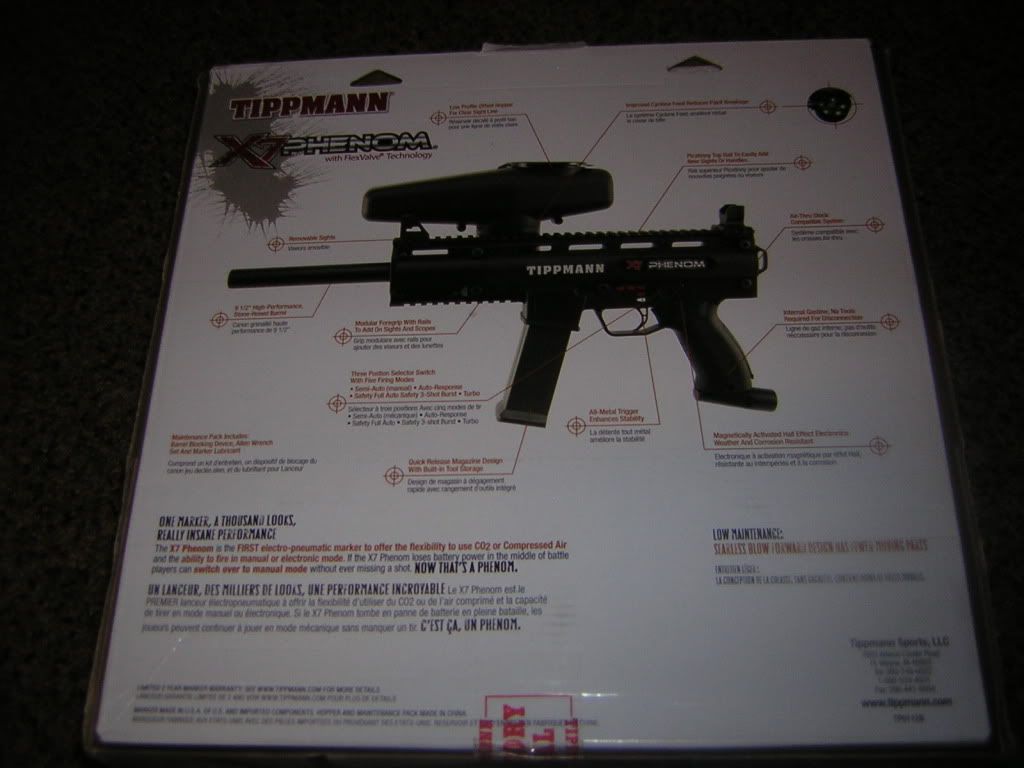 Tippmann X7 Phenom Electro-Pneumatic Paintball Gun = $380.00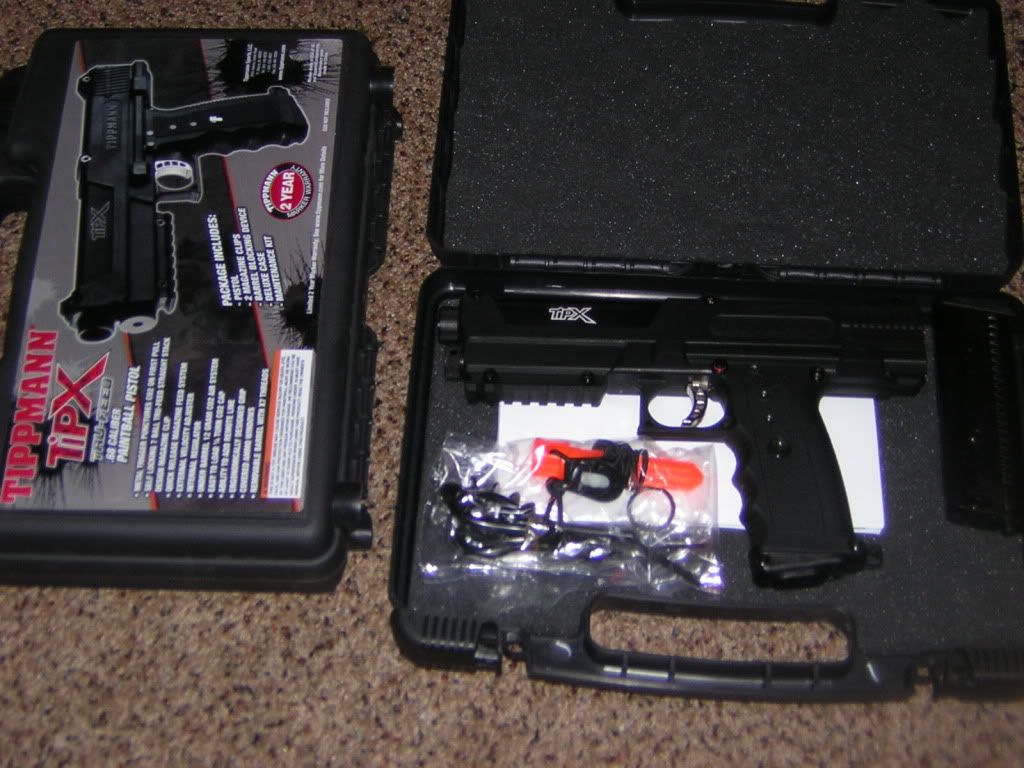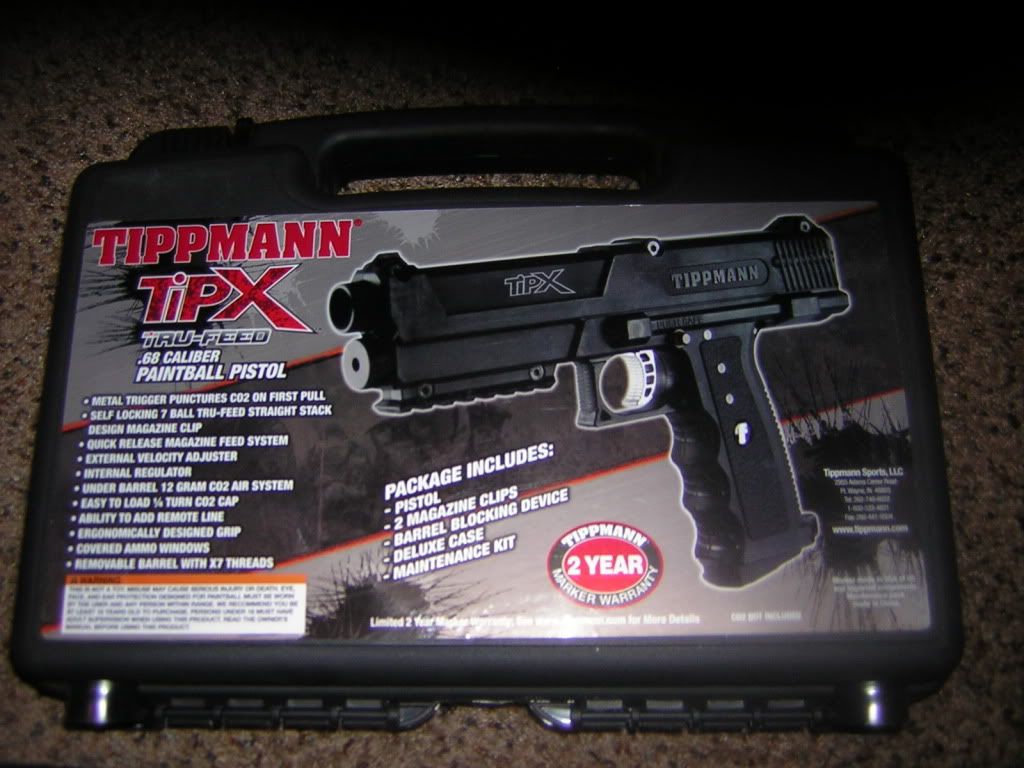 (2) Tippmann TiPX Paintball Pistol = $200/each
I know the TiPX' are not electro's - I just didn't want to do 2 threads...
These are all BRAND-NEW in boxes... Never fired.. Not 1 ball...
Please post, then PM...