This is
my vest
So why is it here? Because of the paint this sucker can potentially carry that's why. I crunched the numbers and if I upgraded to the 160 round pods and put two of my 50 round pods into my utility pouch, I can carry a massive 2020 rounds on this thing in one trip. But I have the 140s and I think that's good enough.
Specs
Full Coverage Vest
Omnipat
4 front Horizontal Pod Pouches
6x6 Utility Pouch
Radio Pouch
Elastic Waistband
6+2 vertical pod pouches on the back
Horizontal tank holder
buckle up front
velcro shoulder straps
Hydration pouch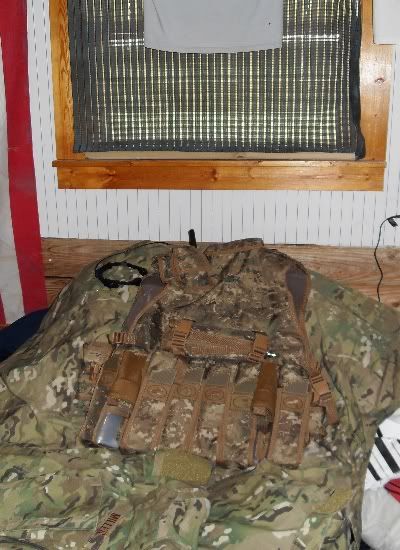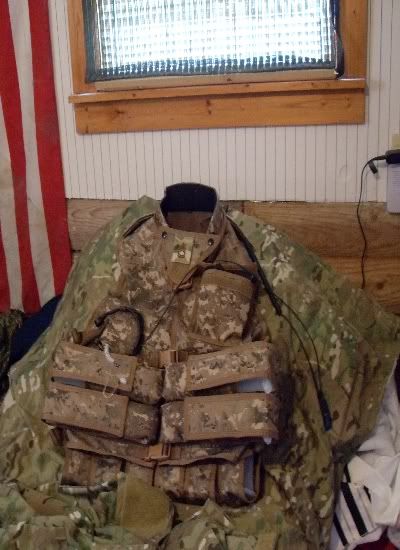 This thing is great to wear. There isn't an ounce of mesh on the outside it's all cordura but I still love it. The neck has some kind of soft fabric too.