There are other good reviews, read them if you wanna find out how this marker works or if it's reliable.
My review is mostly about looks and the WOW factor.
I was worried while waiting for this marker,
is it as goodlooking as on the pictures?, how does it feel? etc. etc.
When it arrived i almost broke my back carrying the pack back to my apartment from the post-office.
And then the moment of truth, I opened the carrying case......
My first words were WOW, then when i tried to lift it, i said ooooof
This thing is a beauty, and it feels rock solid.
I fell instantly in love and christened her Sally, Sally the Shotgun.
I have only fired 3 paintballs with it, no breaks, inside the house. It splattered everywhere and i realised
that it's better to use paintballs outside, but i had also purchased the Target Ball System so used the rest of my air on those.
here's a video:
My First Marker
here are some pictures, for your pleasure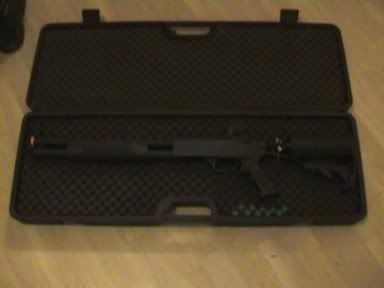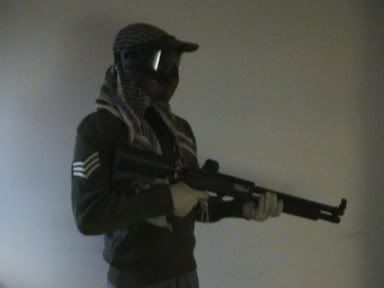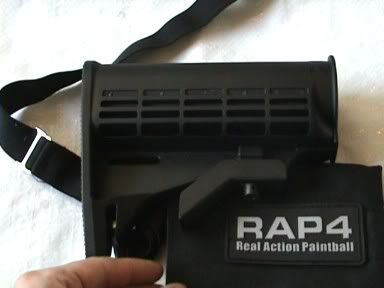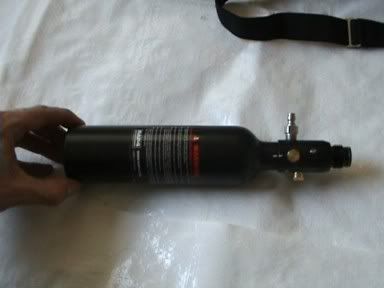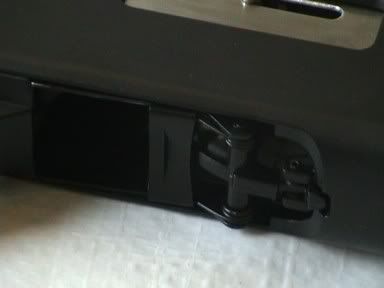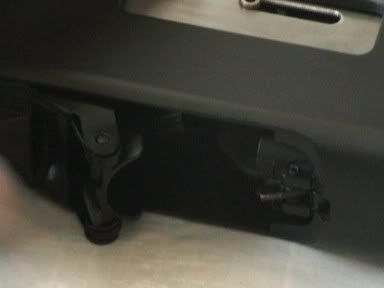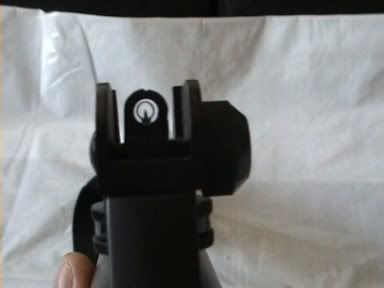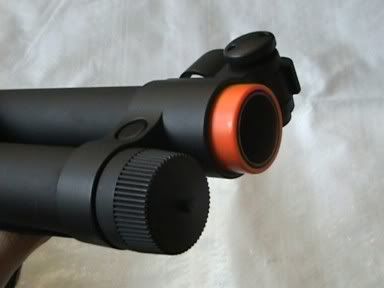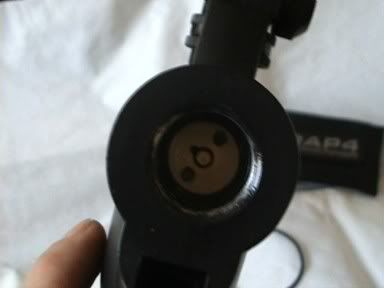 I've only used one tank of air on it, because the air refill guy lives miles away.
I have found a new place to fill my tank, so i have filled it a few times since. No leaks.
But i will add to this review when i have used it for a few months.
This post has been edited by Loke Vinter: 14 February 2008 - 04:56 PM