I was just wondering what countries everyone's visited. I found a great site where you tick the boxes and it generates a map highlighting where you've been.
http://douweosinga.c...isitedcountries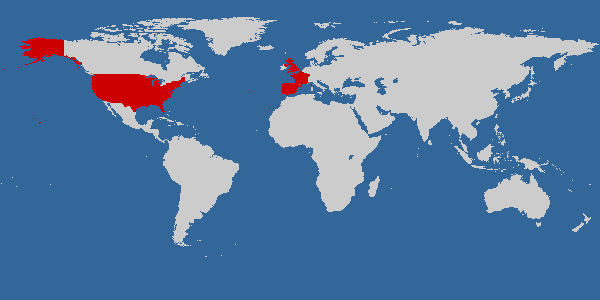 That's my map. As you can see I haven't been far, just the UK, Spain, France, Channel Islands and America. Only 2% of the world seen, I need to visit more countries.
So how much of the world has everyone else seen?