Here we go...
As always, first to pay gets it. It's gotta go so feel free to make offers but if someone else pays the asking price while we're haggling, the payer wins.
My paypal is moati@specialopspaintball.com
Let's start with barrels...
Unknown Brand. 14" Cocker Threaded.
The black and silver parts are actually inserts (unsized as far as I can tell) that are interchangeable to change the color of the barrel.
$10 plus shipping
Bipod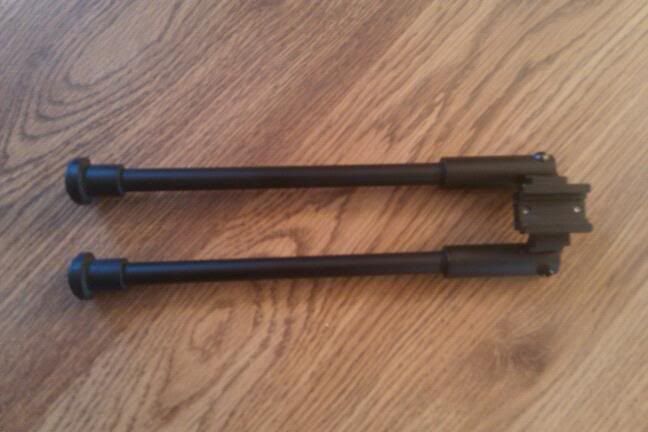 $10 plus shipping
Web Belt
$5 plus shipping
Let It Be seen Pack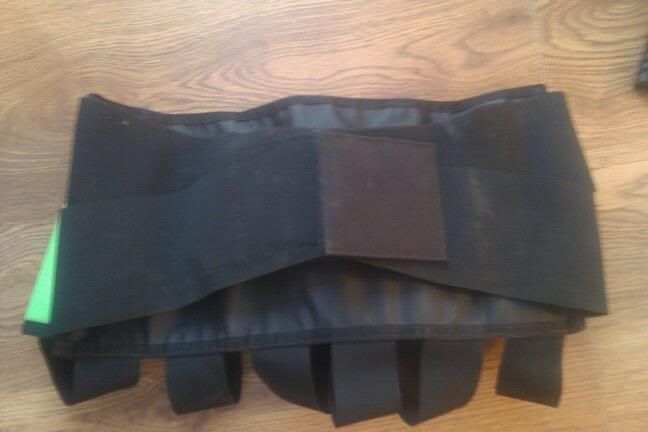 $15 plus shipping
Proto-type flapless 6 pod pack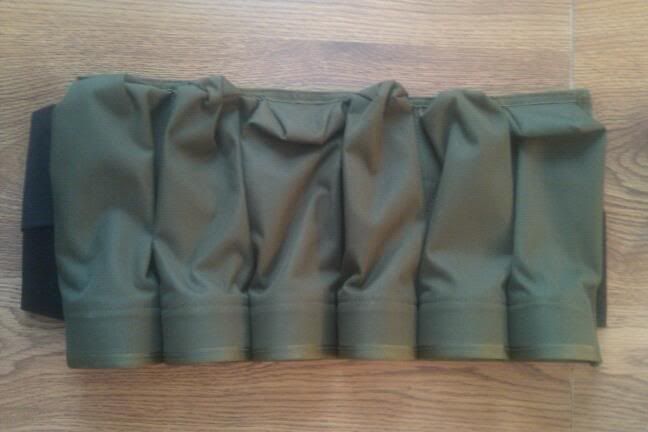 Elastic inside the pouch holds the pod in place. No velcro ripping sound to get the pod out and it goes back in nice and easy.
$20 plus shipping
MOLLE Grenade Pouches. 2 Black and 2 SO Digi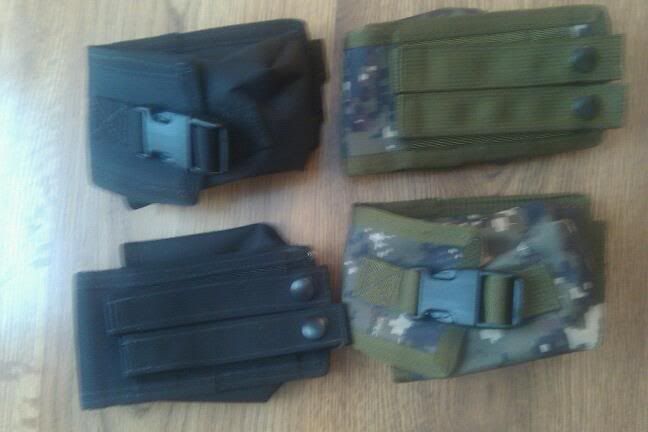 $8 each, $15 for 2, $25 for all 4 plus shipping