I have taken great care of this gun and it shoots ropes! great air efficientcy and never ever chops. If you want a great quality gun for a low price then get this gun! I am going to sell it for
$175 + ship

.
please contact me via PM. also please post here too.
some rules:
Preferably MOs but i will accept paypal
I will not ship untill i get the payment and cash it.
NO TRADES!! *EXCEPT FOR AN ITOUCH*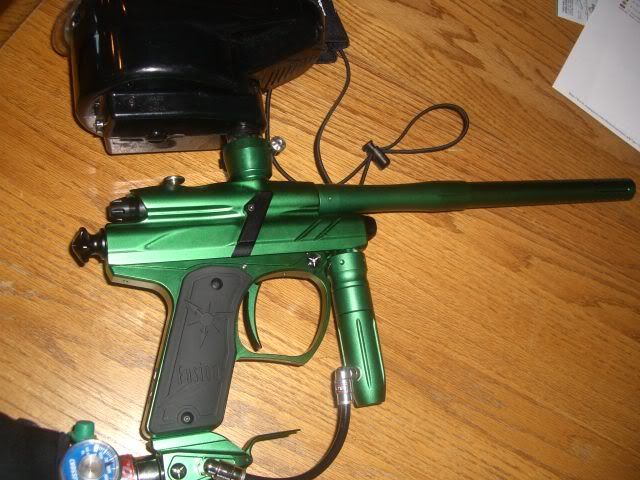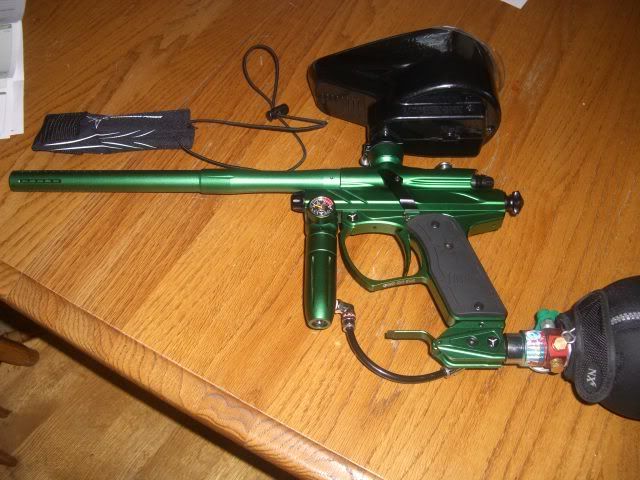 PM ME NOW!
*Vlocity jr and tank not included*
This post has been edited by E Z: 23 February 2009 - 07:25 PM