Its been a while since Ive been on this website. I guess you can say I quit a long time ago. I have a lot of paintball gear in storage. But for now Im selling:
Pure Energy Coiled Remote w/ Slide Check: $15 OBO + Shipping
Very good condition.
SOLD
Sports Sensors Paintball Radarchron:$50 OBO + Shipping.....
SOLD
Very good conditon, used only a few times. But the container is cracked from me trying to open it when I first got it. But other than that it works prefectly.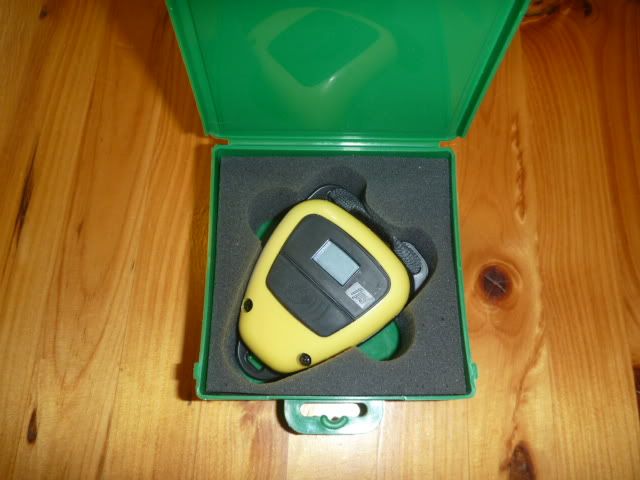 I have more pictures, if needed.
I accept PayPal, although I dont have alot of feedback. Only made a trade a few years ago.
No Trades.
Shipping USPS Priority
This post has been edited by O'C: 24 January 2011 - 07:45 PM