I'm selling my Tac 8 in order to get to Fulda Gap. So, I need it gone NOW.
I am asking $175 plus shipping for the following:
Tiberius Tac 8
two Mags
like new RH Dropleg holster
like new mag pouch
Air-through adapter
tactical rail mount
hard carrying case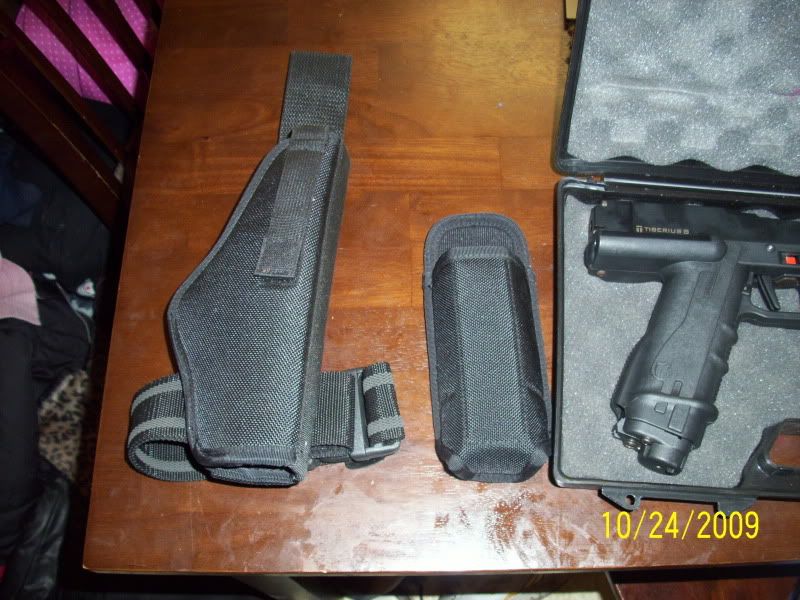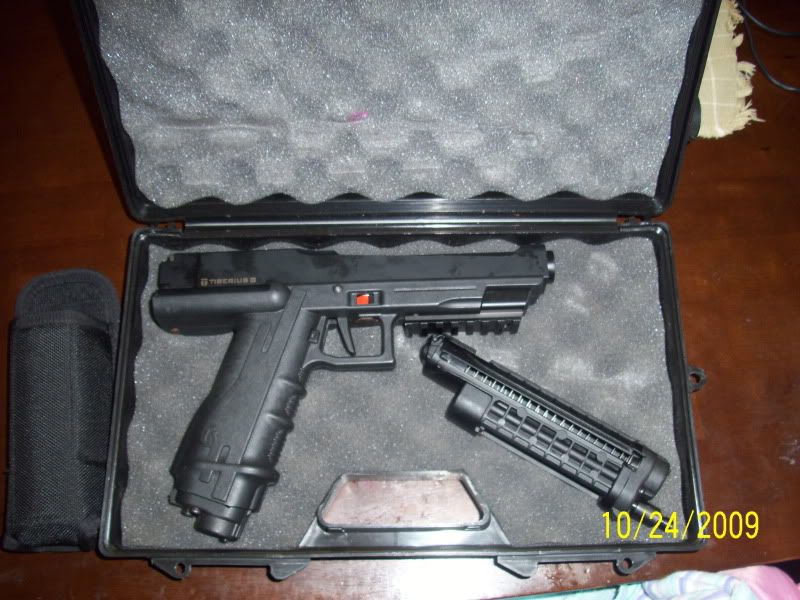 Please post here and then PM!
'Bomber