Paintball is just getting too expensive and I need the money for other things. I have a good amount of stuff for a great deal.
Rules
1. Money orders are preferred
2. Shipping costs are included
3. No flaming
Tippmann A5- Great condition, very well maintained
-R/T
-X7 Hopper
-TechT Squishy Paddles
-Lapco Ratchet
-Special Ops C Series 12" Barrel w/ Apex Tip
-$225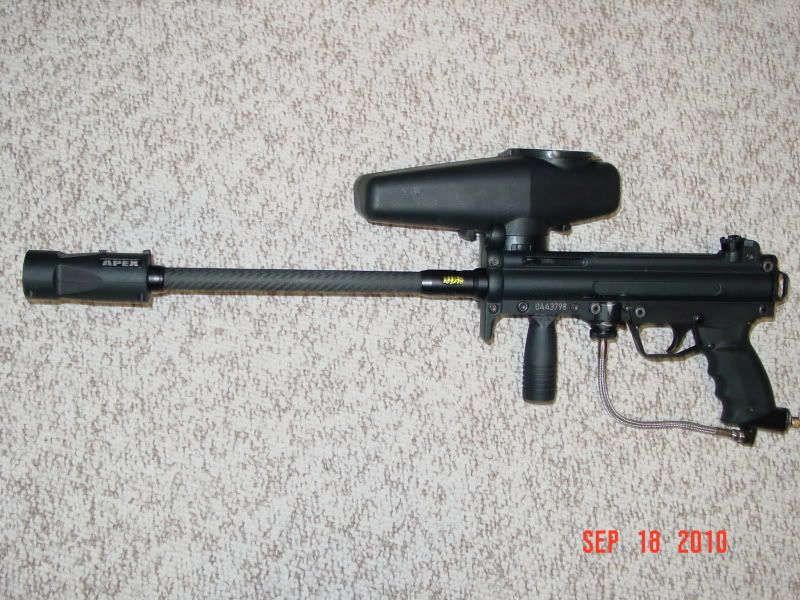 V-Force Grill- Good condition, lens still has anti-fog, a few very small and not noticeable scratches.
-$40
SOLD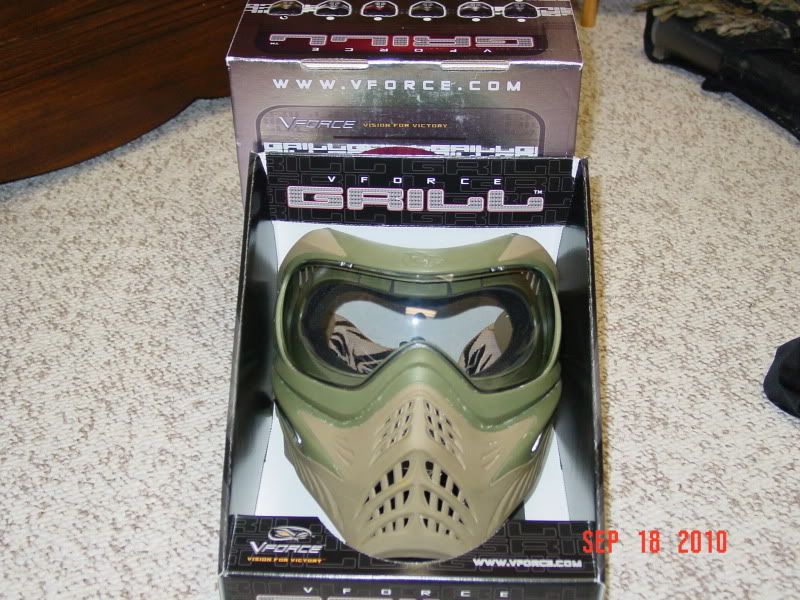 Pure Energy Remote Line- Works great
-$15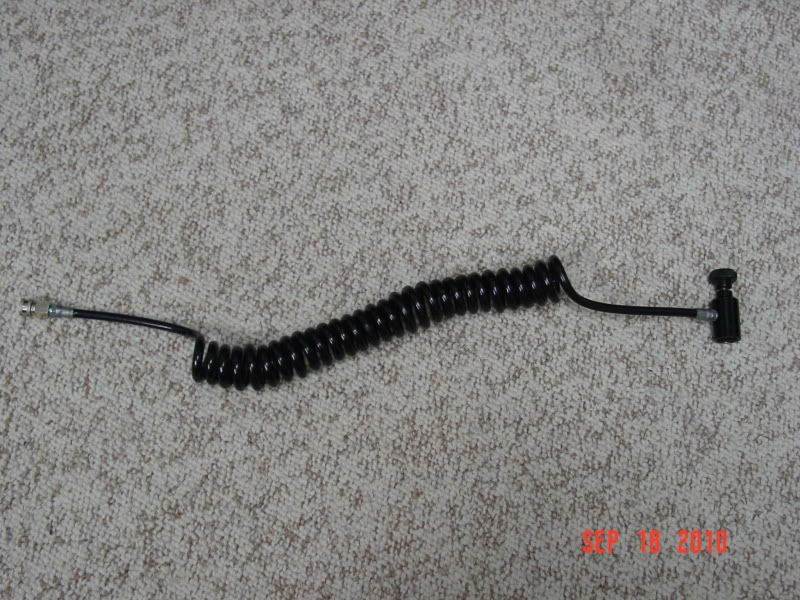 2 CO2 Tanks- Perfect condition, rehydro in 2/2013
-$10 each
SOLD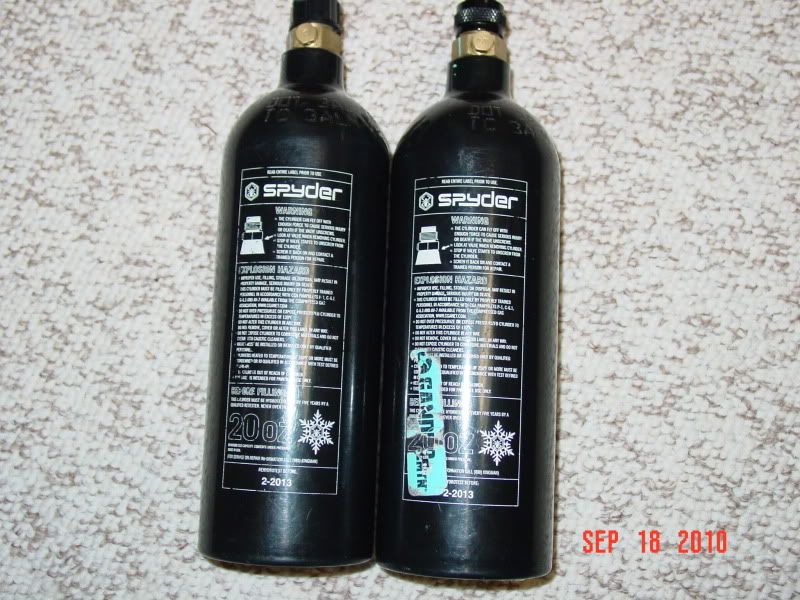 Extreme Rage Podpack- Has paint stains, but otherwise it works good. I will also throw in 9 pods
-$15
Raven Gear Bag- Has all the storage you want and more.
-$15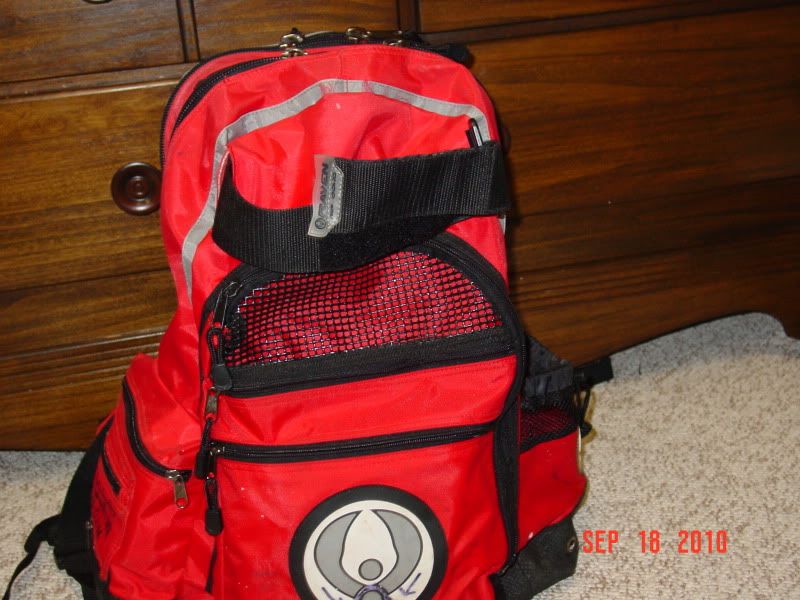 If you buy the whole package, I will discount the price to $250 and the gear bag will be FREE!
__________________
This post has been edited by Iron Eagle: 23 September 2010 - 02:06 PM