Rules:
- I do not ship first.
- PayPal or M/O only.
- Once an item leaves my hands I no longer take responsibility.
Hey guys I have a few things Im wanting to sell. The reason why Im selling them is because I was wanting to have a decent semi set up but I just decided just to stick with my pump.
Well, first off I have a lnib, great conditioned 08 Clear Proto SLG that I'm wanting to sell. It has been barely used, not even a case through it
. There are no scratches or dings that I can see, looks pretty much brand new out of box. It will come with everything that it would come with new (including a blank warranty card).
Pics: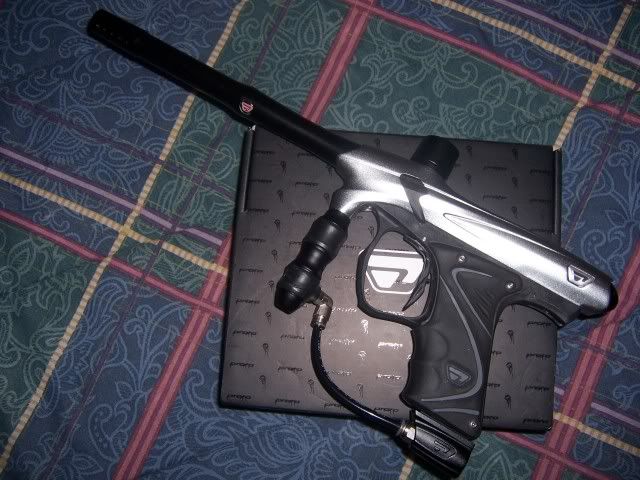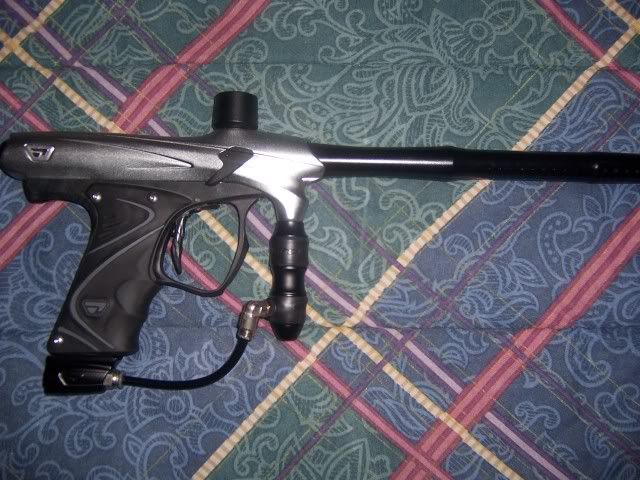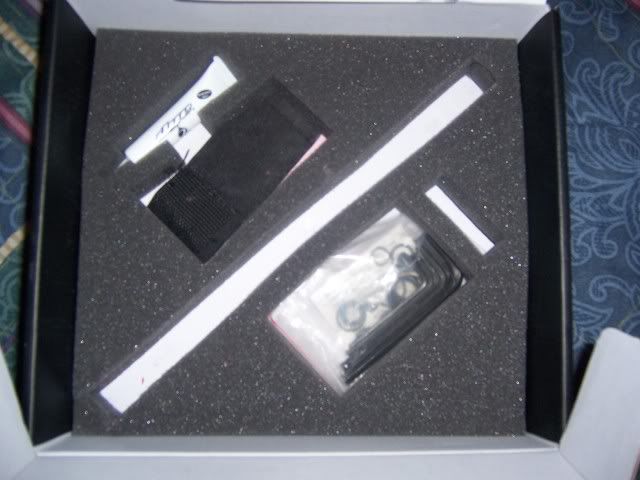 Next I have a good contioned VLocity Hopper. Feeds great! The shell has no cracks and it has very minor scratches from it being played with. The neck is in pretty good condition too.
Pic:
Last but not least, I have a red, black, and white "old school" throwback Empire jersey. It has no rips or tears. Very lightweight and is very breathable, most of it is just mesh (like on football jerseys). Size is a XL.
Pic: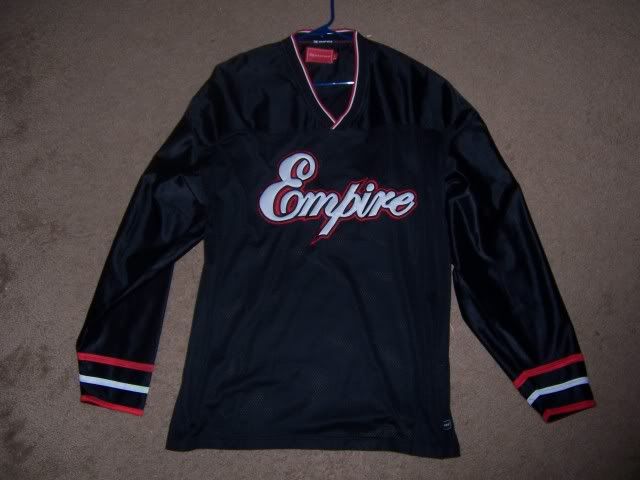 Prices:
LNIB Proto SLG - $130 shipped
VLocity Hopper - $50 shipped
XL "Old School" Empire Jersey - SOLD
Trades:
Offer Up
(I do not want any gaming consoles, computers, or clothes!!)
I have 100% positive feedback, dont be afraid to do business with me
.
Thanks for looking.