today i am selling my tippmann x7 iam the second owner and it is in good condition. it comes with stock setup with hopper and a mp5 setup as well.
i will also include a 68cu 3000psi compressed air tank
that needs a new hydro
pics will be up sometime tommarrow
looking for 200 shipped
also for sale i have a splatmaster rapide with clamshell c02 changer and 2 magazines works fine and is in good condition.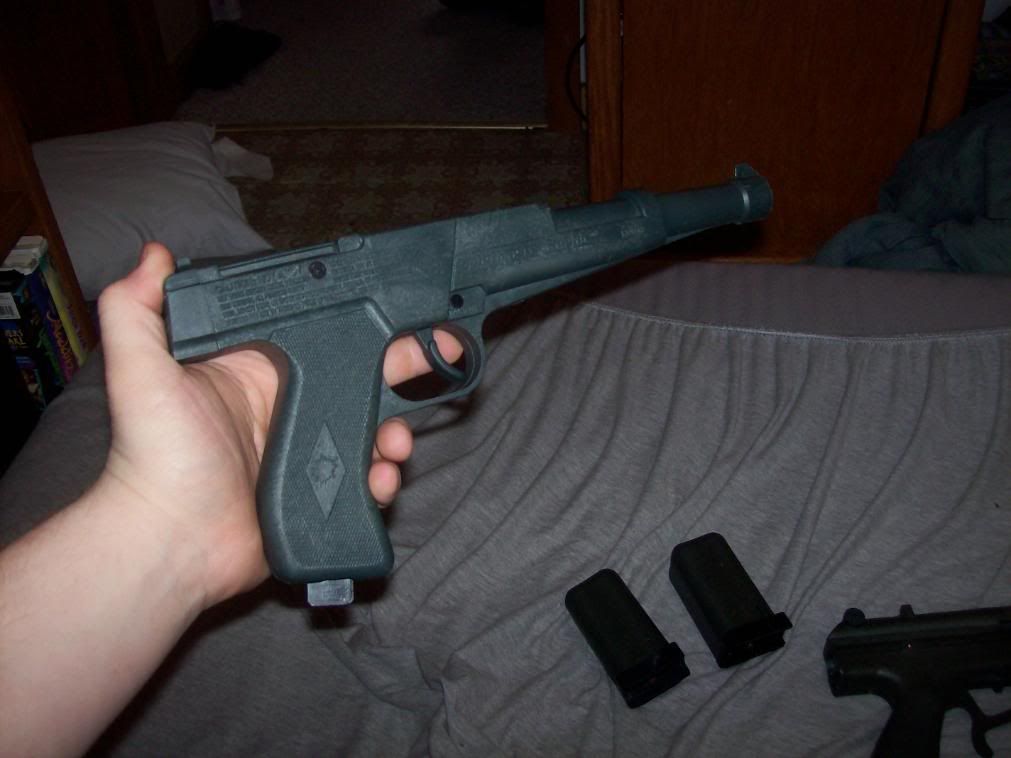 better pics and pics of clamshell changer tommarrow
looking for 75 shipped.
i am open to all types of trades but mainly looking for cash offer up the worst i can say is no.