ive got a few things sitting around that i dont need, offer up if you dont like the price.
brand new trinity sight rail for 98/a5, never used. $35 new, i want $20 shipped.
firefox throat mic w/case, worked when last used, dont have radios to test. $17 shipped.
2 cobra mics, work fine. $7 shipped each or $10 for both
elbox pads, used 4-5 times, work great. $10 shipped
(on the left elbow pad, thats not a rip, just a piece of the sticker.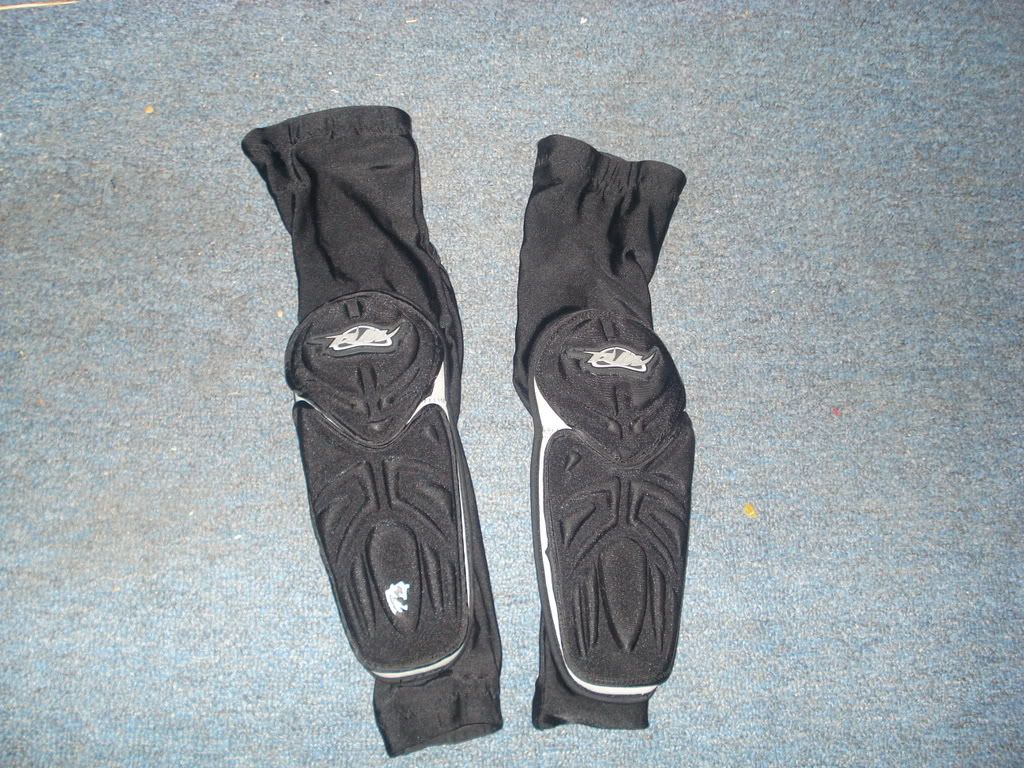 i dont ship first
M/O only, no paypal
bumps appreciated
post here THEN pm me
This post has been edited by little_ben: 30 November 2007 - 01:26 PM