I have a tac8 for sale, I think. I am not 100% sure I want to sell it.
i was going to have rainman turn it into a pump... But idk if i want to do that anymore.
I would love to sell it, but i WILL look at all trades.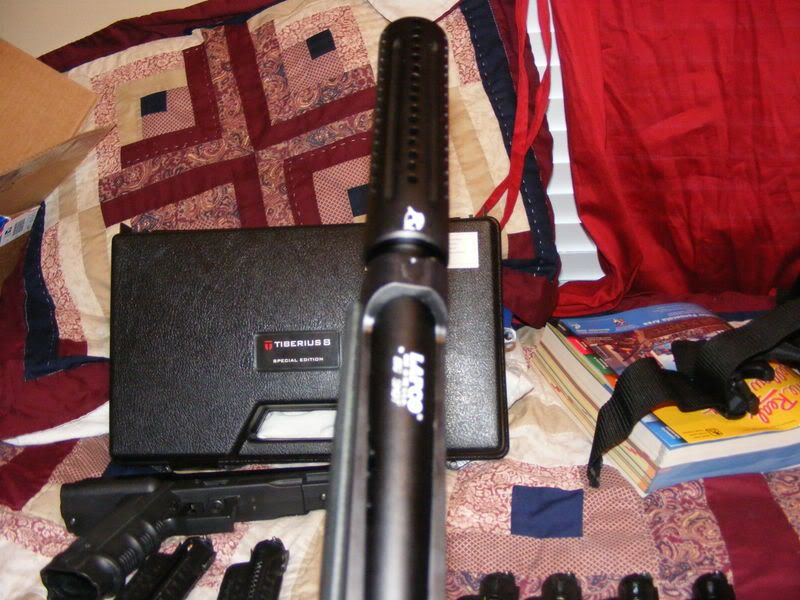 Its the one of the right in this pic.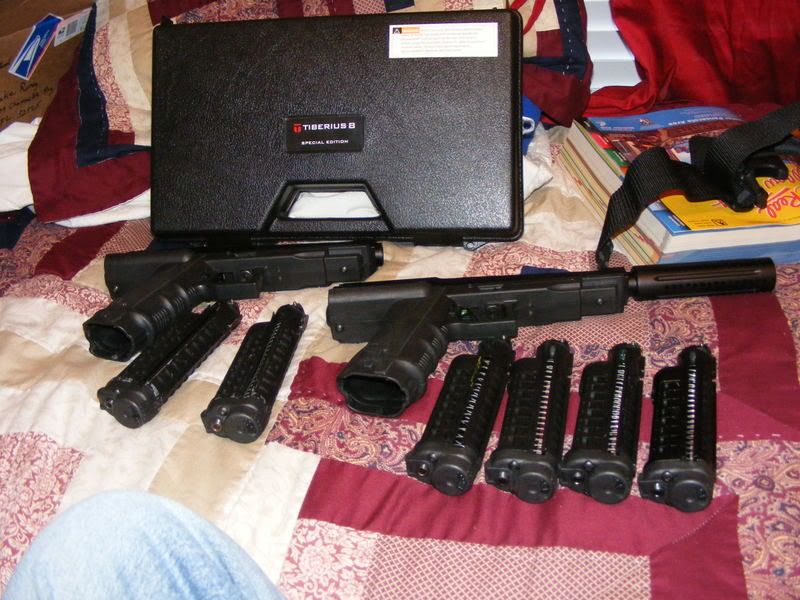 Comes with a few spare parts. But sorry, it does not come with a case :[
If it goes for a good price, I will throw in a 3mag leg pouch that is missing the buckle. Easy fix
This post has been edited by french t0ast: 03 February 2008 - 08:38 AM