Well I sat down and went through some of my gear. I have two hoppers that I don't use...I like them but for different reasons. They have endearing - and disappointing - qualities about them.
Ricochet Rhino -
Pros
- Has excellent shell design. The facets make the loader harder to see, inspire deflection (have seen it personally) and shells can take some abuse. It has a window on the inside (left side) to see your paint level.
Cons
- Has "constant spin technology." For those of you that don't know what that means, it means you turn it on and it stays on....and spins alllllll dayyyyyyyyy loooooooooooooooong and doesn't stop until the battery is dead or you turn it off. It also only uses one 9V battery and has a SLOW feed rate. That's ok for mech markers unless you are fast-fingered.
12V VL Revolution -
Pros
- It is 12V providing even and constant feeding. It has eyes in the feedneck and spins when a paintball drops. This makes for it only having to spin when it doesn't 'see' a ball in the neck. Battery life is very good.
Cons
- This is a newer model, having newer shells. They shatter like glass when hit. They are also "clear" and I just don't like them.
Enter my [re]creation...
My new RicoLution. It's not finished yet and I will be cleaning up the "roughness" with paint and putty but that will have to wait at the moment. I wanted to show you the progress so far. I'm sorry I only have these pics but you can figure out what I did from them.
Ricochet hopper and lid, fitted over the Revolution lower, impeller, board and feedneck. It works and spins out paint very nicely.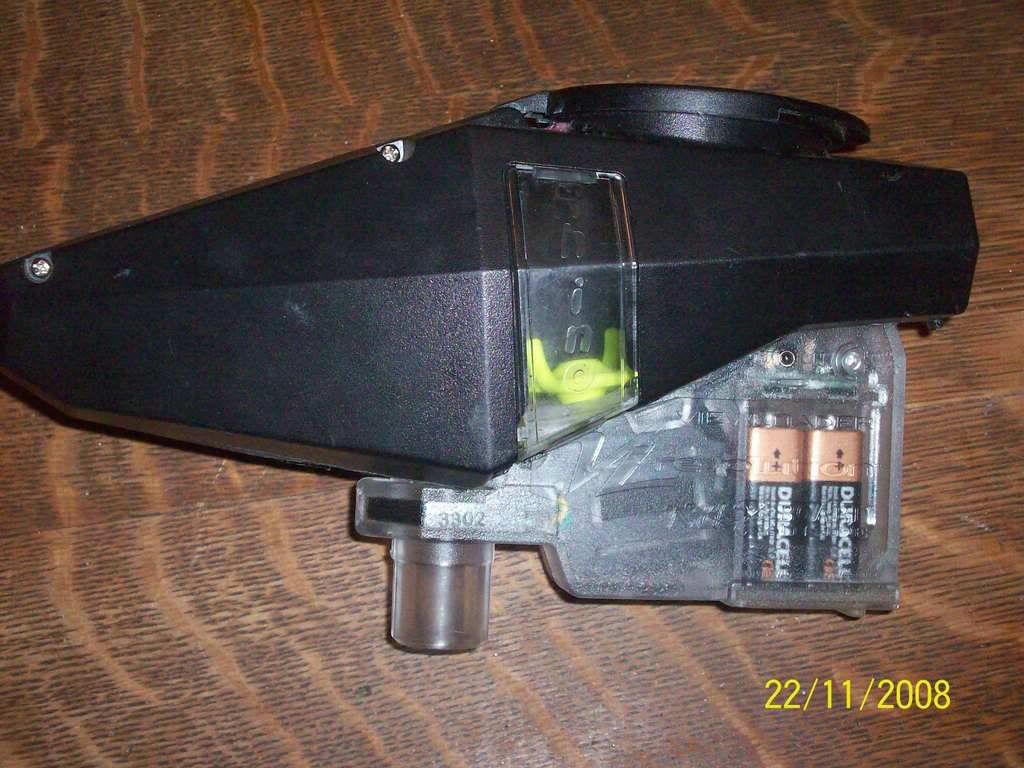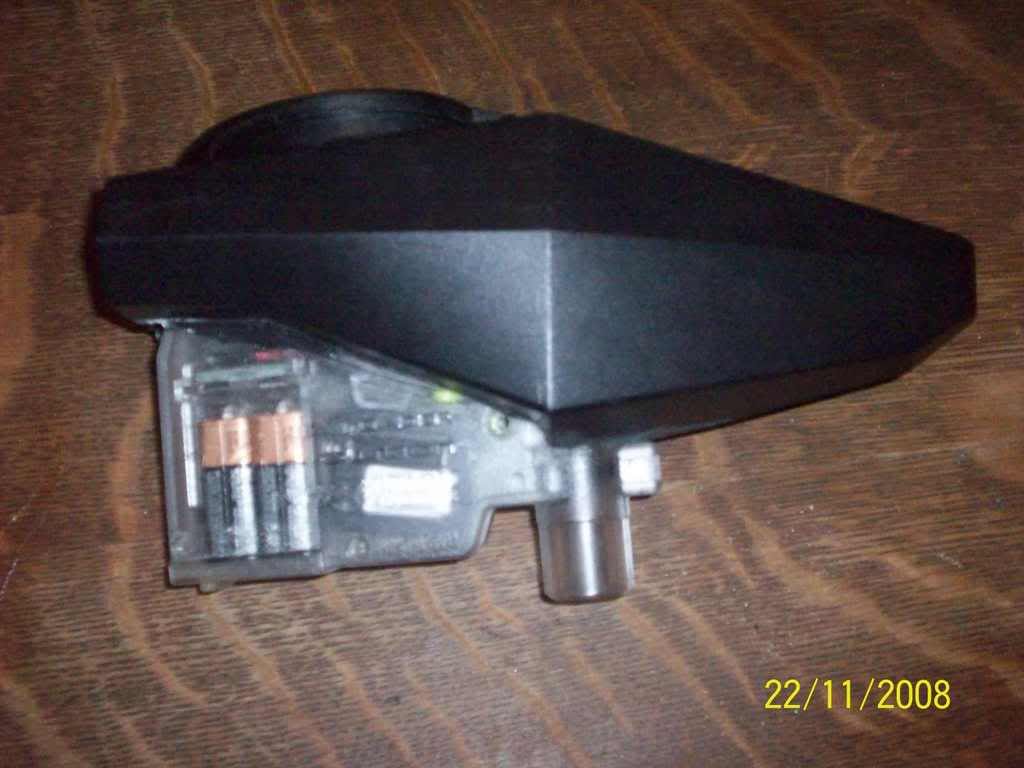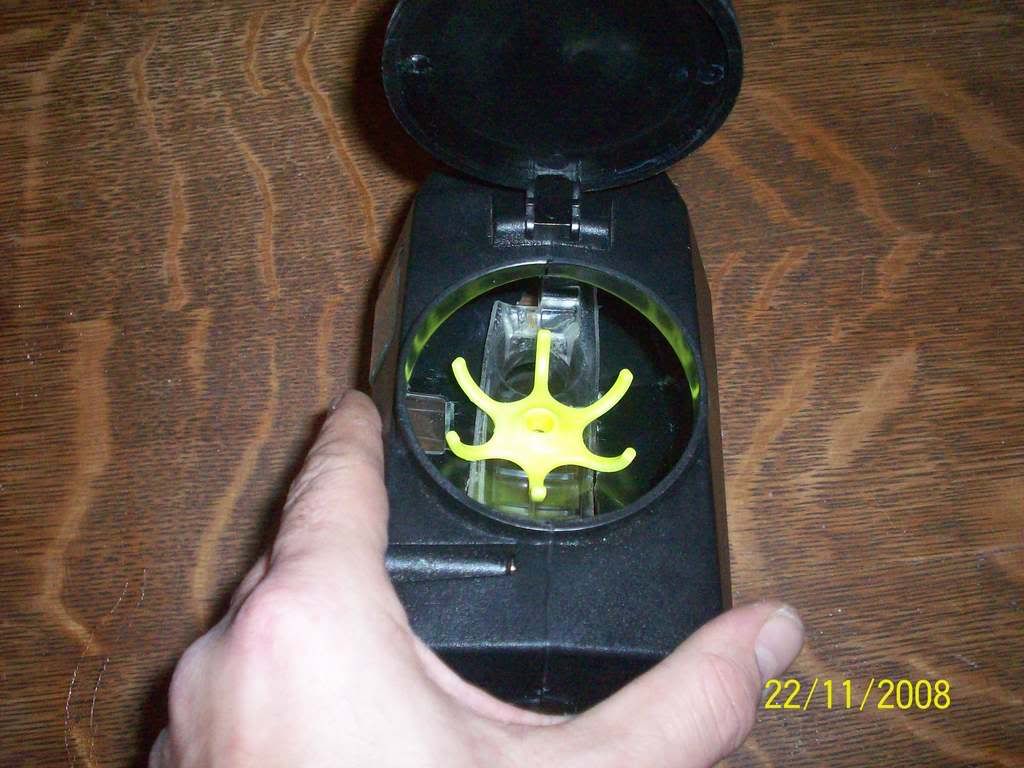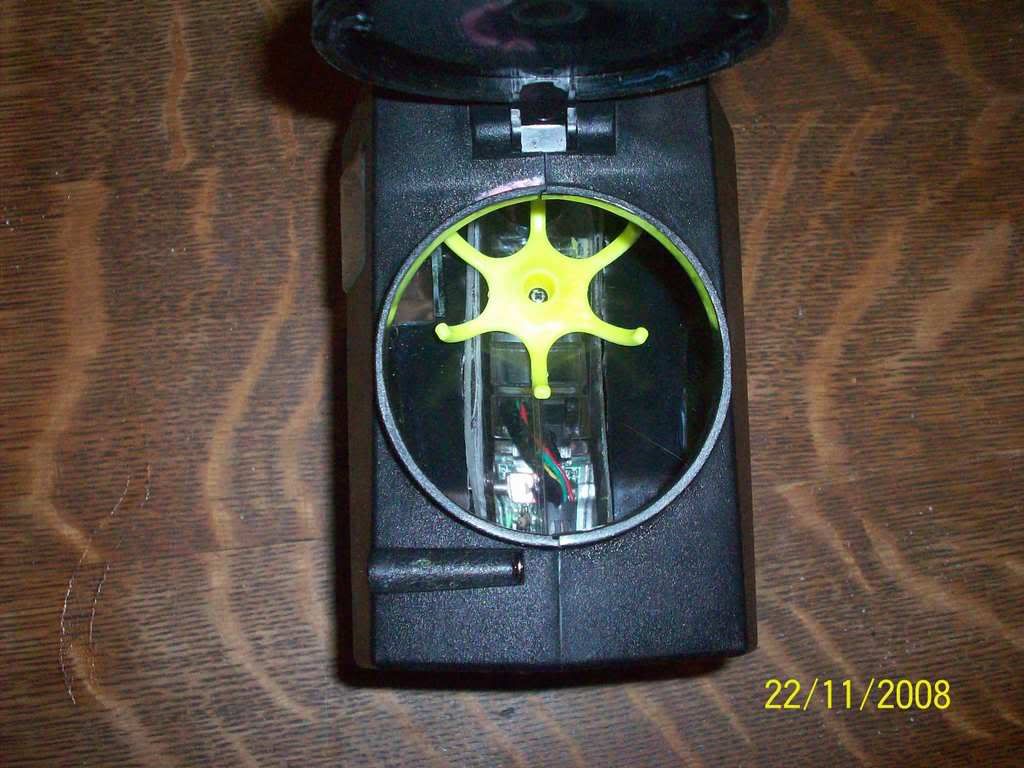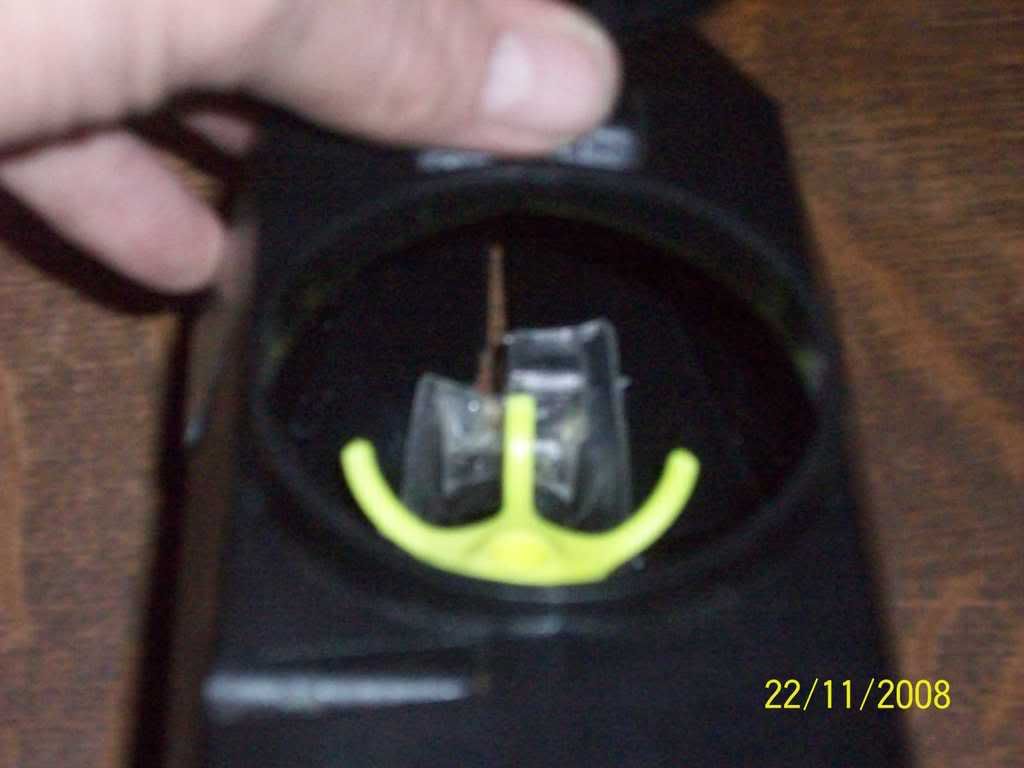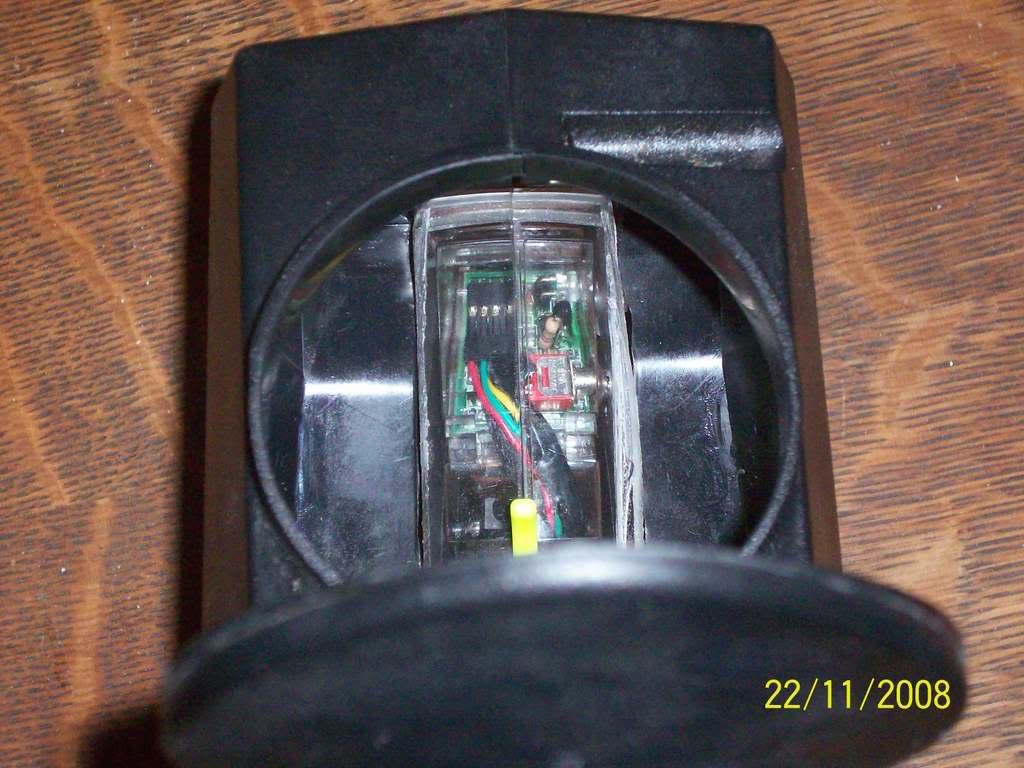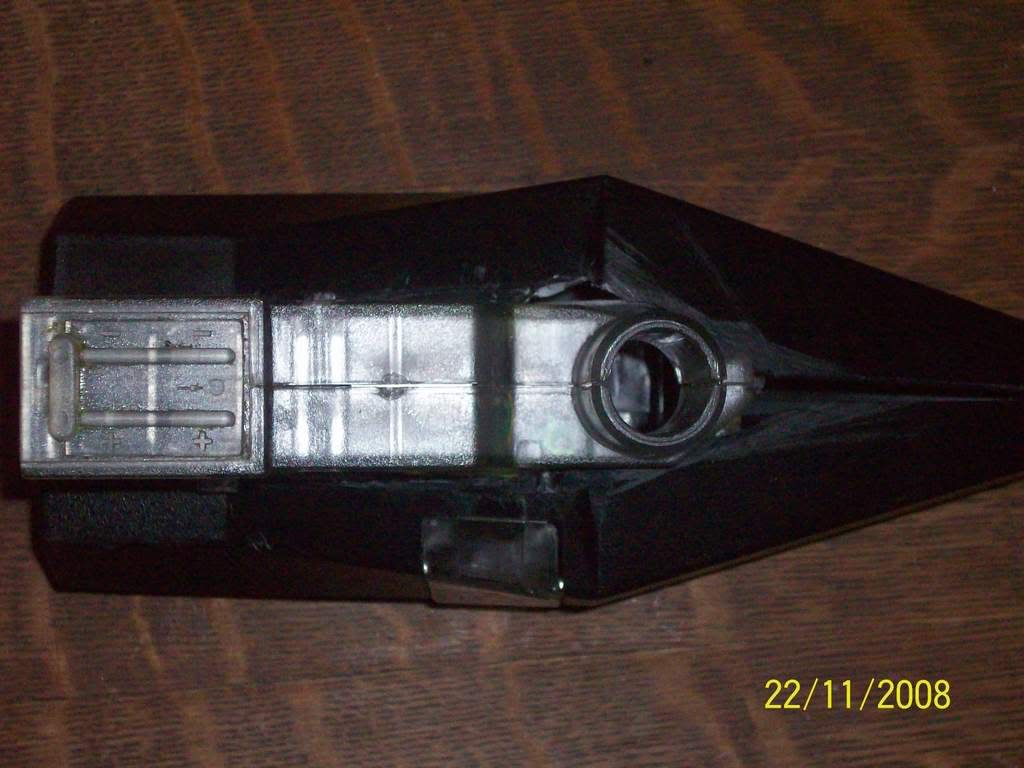 This post has been edited by druid: 23 November 2008 - 09:13 PM