Hey guys real fast my rules..
Rules
Be Mature No Lowballing Or Flaming
If You Want Insurance You Pay For It
No International Shipping
Paypal only, you pay fees.
Post Here Before Pm'ing Me
And Be Specific On What You Are Offering To
Thanks!
First up is my V-Force Morph Mask. This mask never fogs up and by far has the best circulation of any mask I have every owned. Absolutely no problems with this mask. The mask is in near perfect condition and has been very well upkept. Back headband is in great condition. It comes with TWO lenses that are in good condition ( clear and amber ). Original everything comes with... Box, Manual, Bag.. ect...
$25+shipping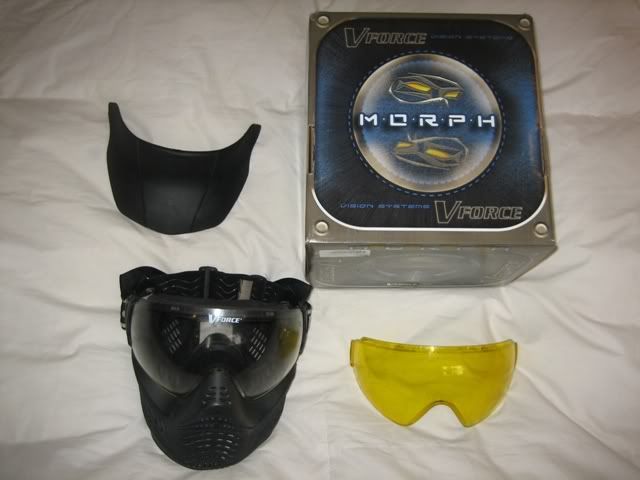 Next up is my old Ricochet AK loader. Good reliable loader that has always worked. Has foam inserts to make quieter and feeds over 10 balls per second! Comes as is.
$10+shipping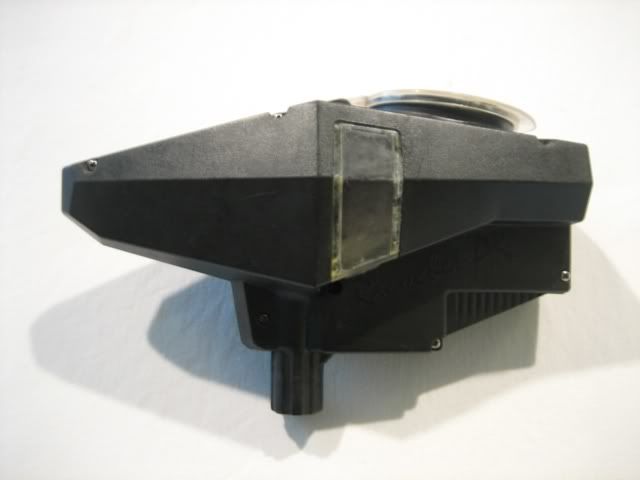 Opsgear 100 Gift Certificate.
$75 OBO
Last is my GREAT condition Dye c7 jersey olive. Has "dyetack" on the shoulders for an excellent steady gun hold. Great venting and all the padding where you need it. Great jersey size XXL for all those nice bounces.
$30+shipping