Rules
1. Pay Pal Only
2. Post here and Pm me
3. Be mature
4. Everything is OBO
5. You Pay Shipping.
First up is a pair of grillz 35$ obo SOLD to Freakshow
Brand new Planet Eclipse jersey 45$ obo sold ....to Hollywood on nation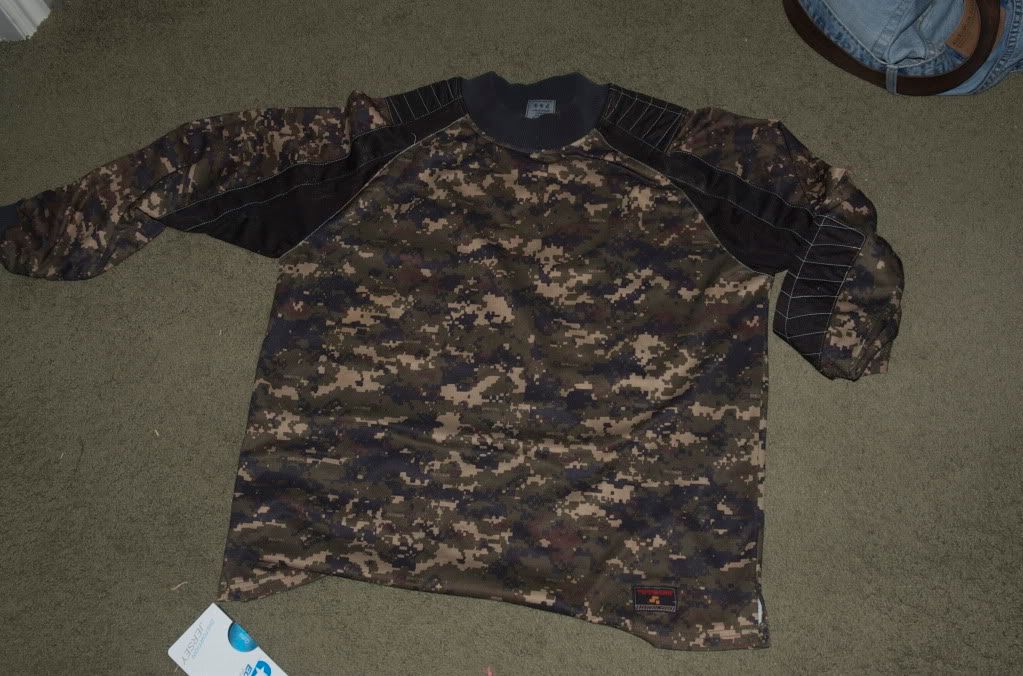 Spec Ops Jersey 20$ obo
Empire Reloader b this has been worked hard probably best bought for parts or shell so only 10$ obo
08 PE Pants worn for a whole season small rips and tears but sewn up 35$ obo SOLD to 5N1P3R
PE Knee pads 15$ obo SOLD to Freakshow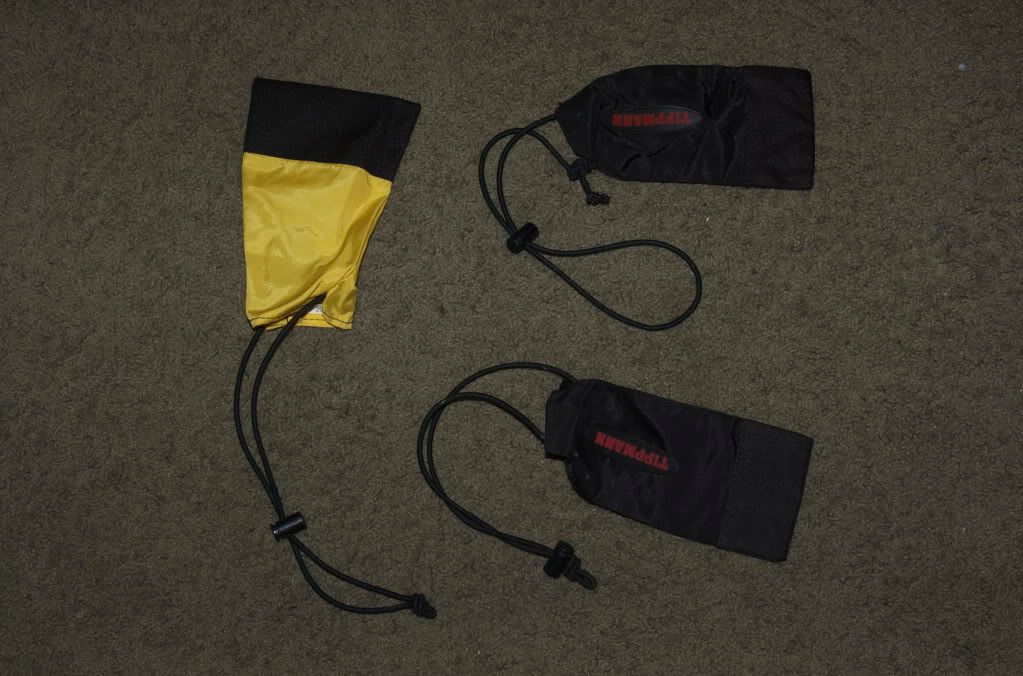 Same with the Barrel Bags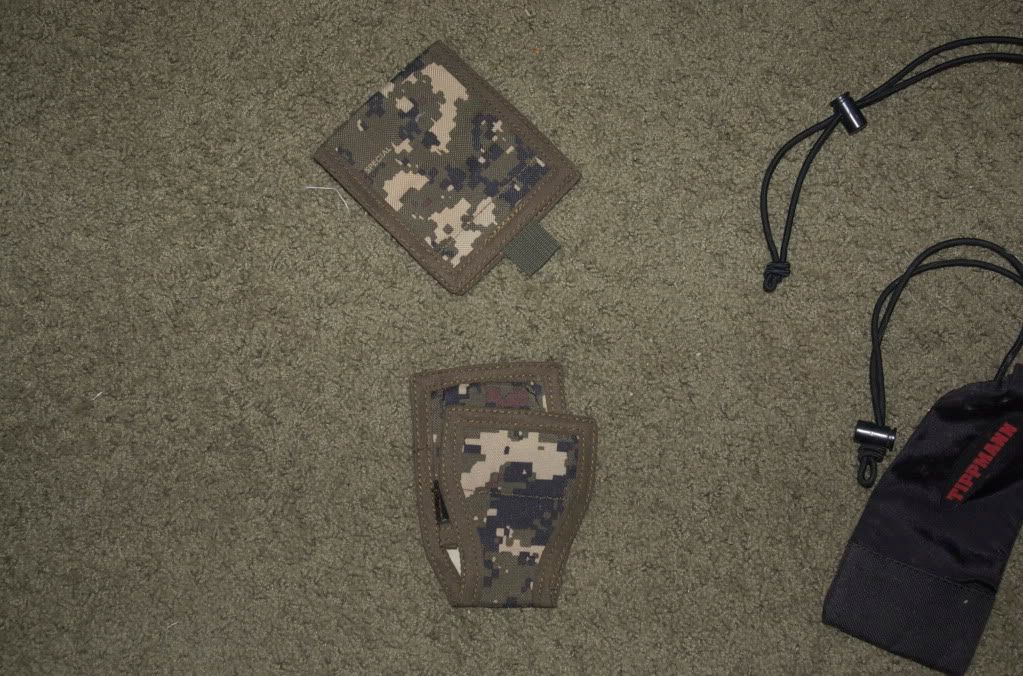 Yup you want free vest pockets buy something else RADIO POUCH SOLD to 5N1P3R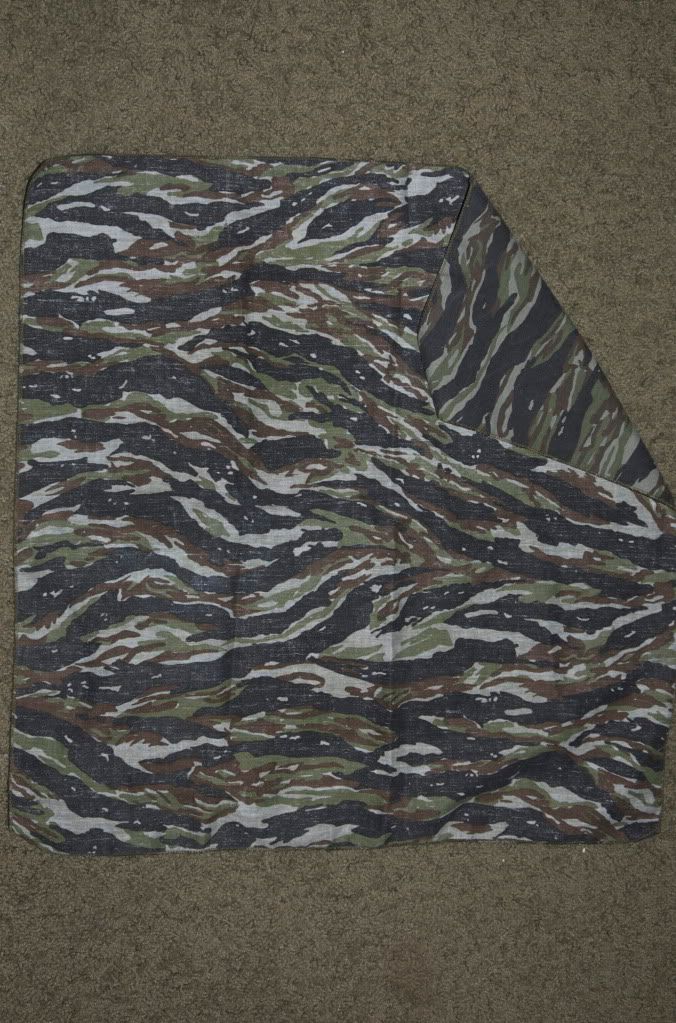 Ill also throw in this sweet bandana.
This post has been edited by poohbear13: 03 May 2010 - 09:14 AM