Hello,
I am leaving paintball
I cant spell i just noticed haha dislexic FTW
Im selling a DP Fusion v2. It is the 26 out of 50 made for the limited edition color LG.
Also, a 48/45 DXS tank.
and a velocity hopper with gangstar chip and speed feed.
Price for the Fusion. I am flexable in the price and it is going for $420
Price for tank. Near $150
Price for hopper $100
Pics.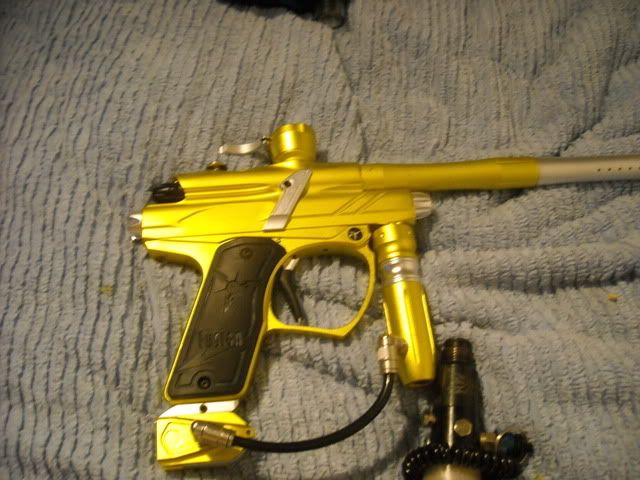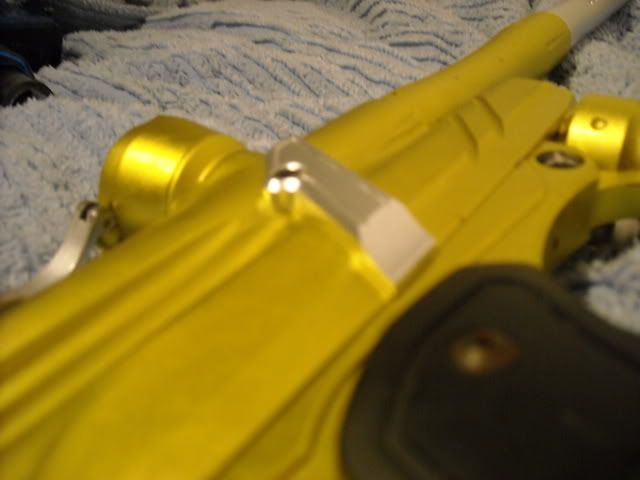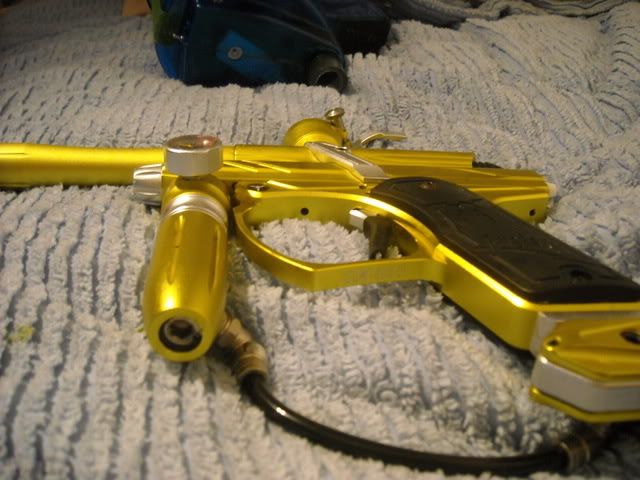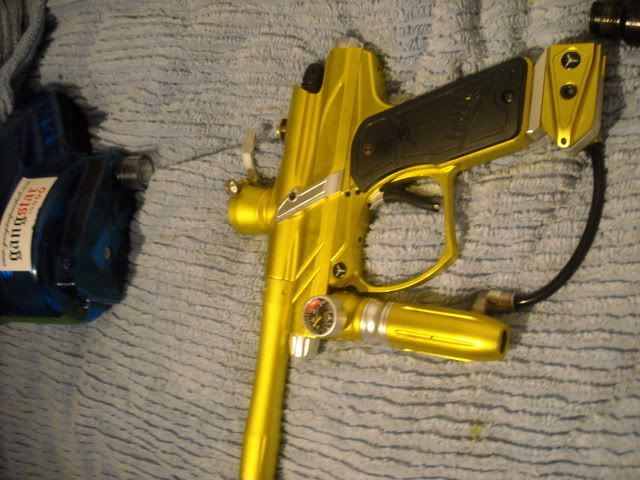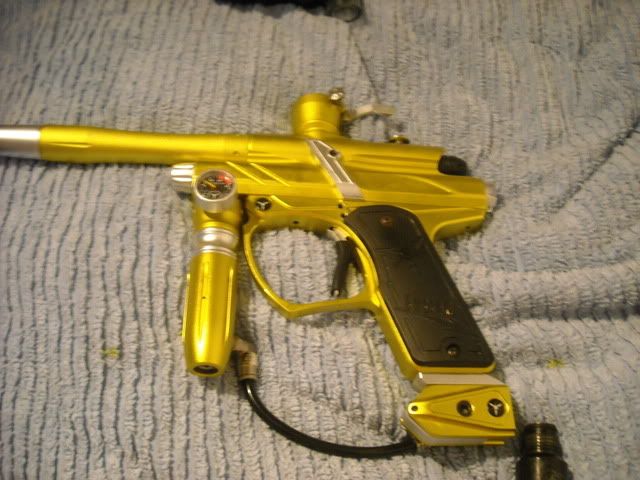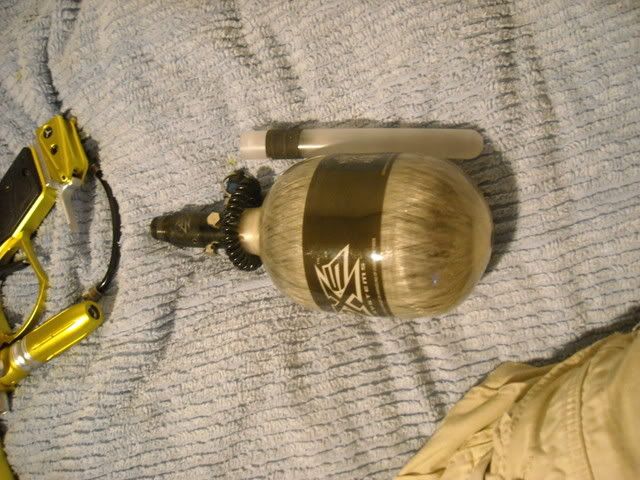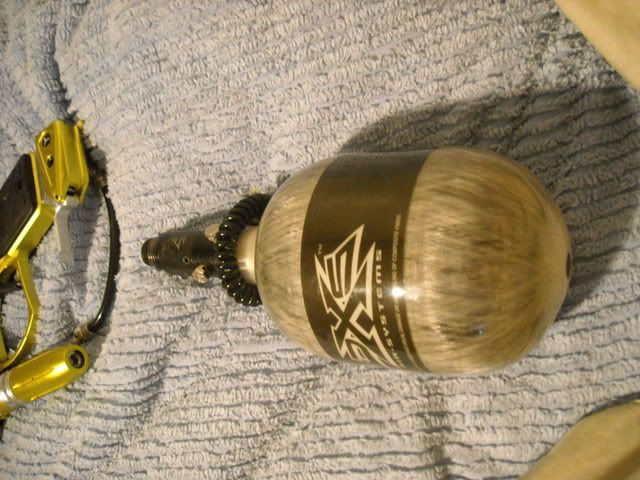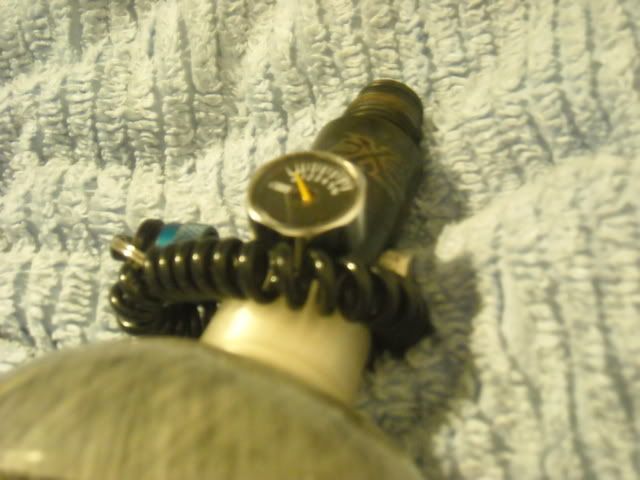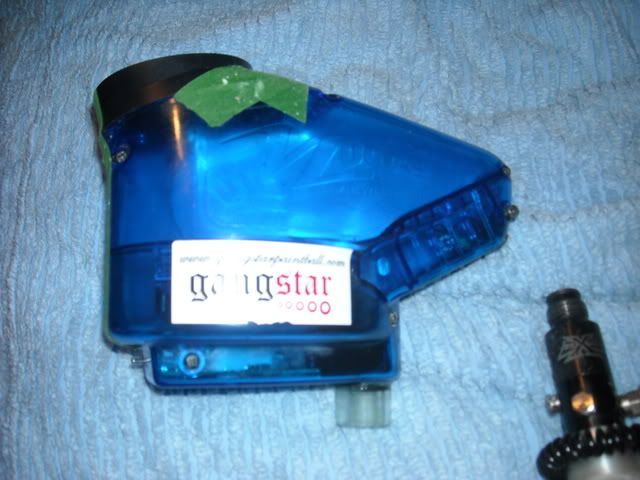 Im able to change any price for your needs. will part out. Paypal only.
FV2
This post has been edited by Epic Change: 10 August 2008 - 05:33 PM