.::NIB Guns::.

1) Closers - 1000, many colors availible (i can trade these for dm7's and ego7's pm me about those)

2) Marq 7 's - 775, many color availible

3) Marq 7 rappers - 825, many colors availible

.::LNIB Guns::.

1) 1 of 10 Lime Green Closer - 1,200$
s-class trigger
can add a sly kit for 175
this is the nastiest gun i have ever owned and i've whored over 30 guns. Only up for sale cuz i need to pay for something.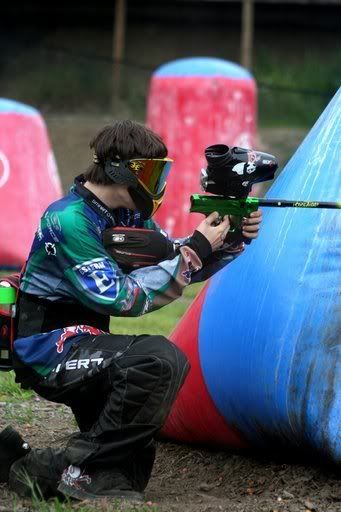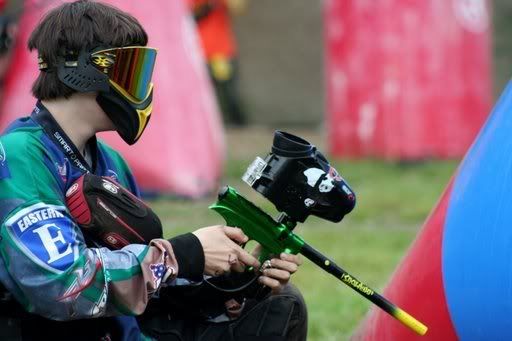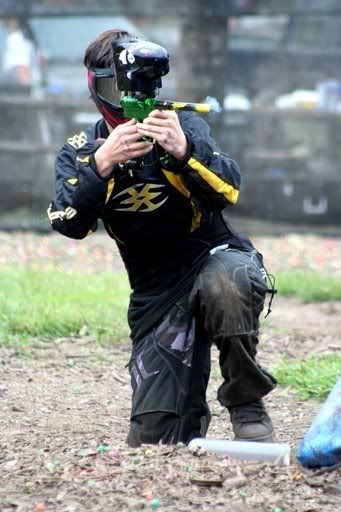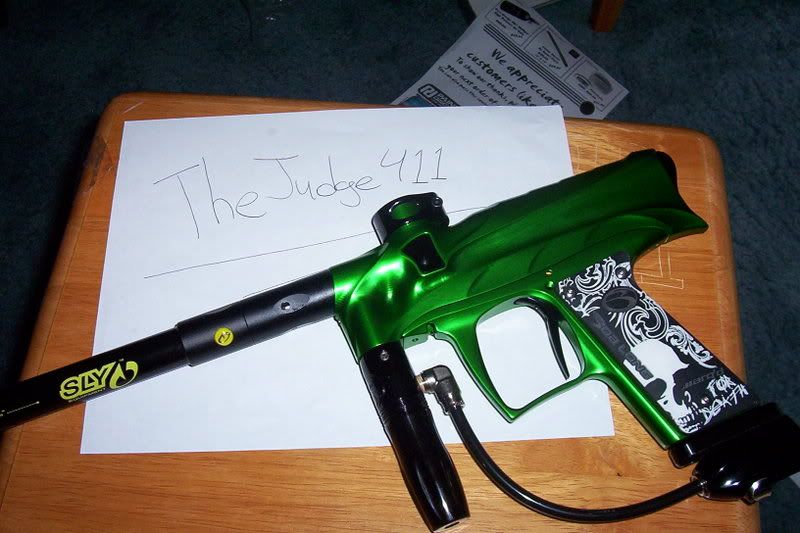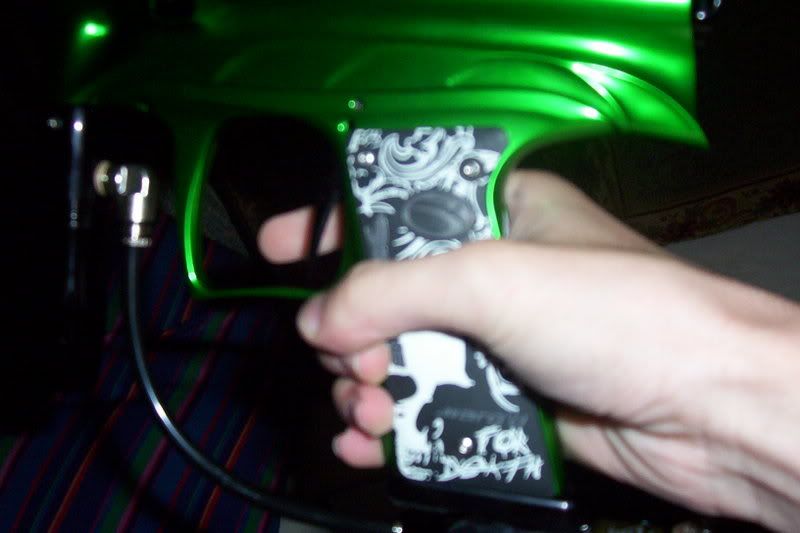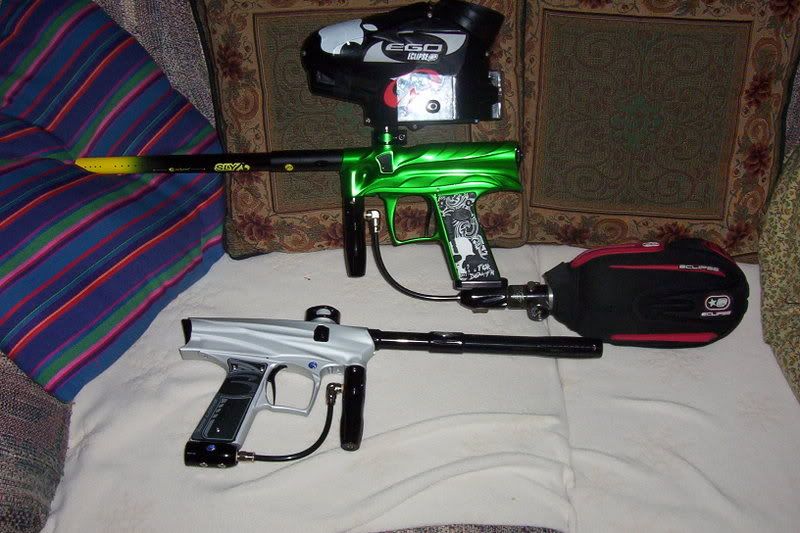 *stormtrooper marq7 is 750*

2)Invert Mini, Silver - 375
APE board
dark seol grips (clear)
stock goodies included


*stiffi not included*



3) Invert Mini, Black - 250
stock, works perfectly

4) 06 PEVs ego - 700*


no barrel


cure bolt
leather hybrid grips
21bps in semi, 42 on training mode.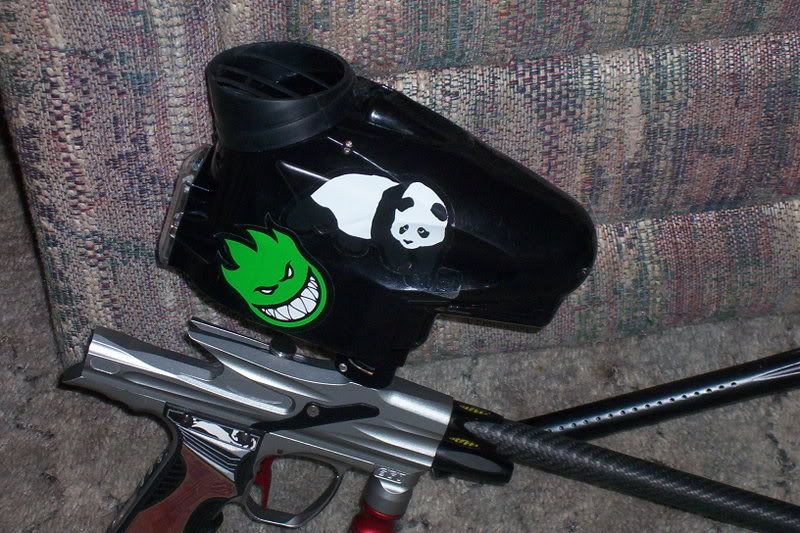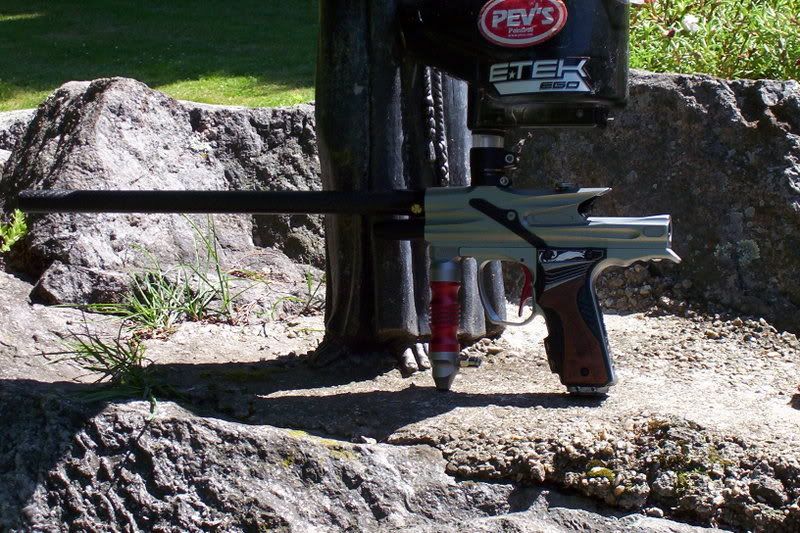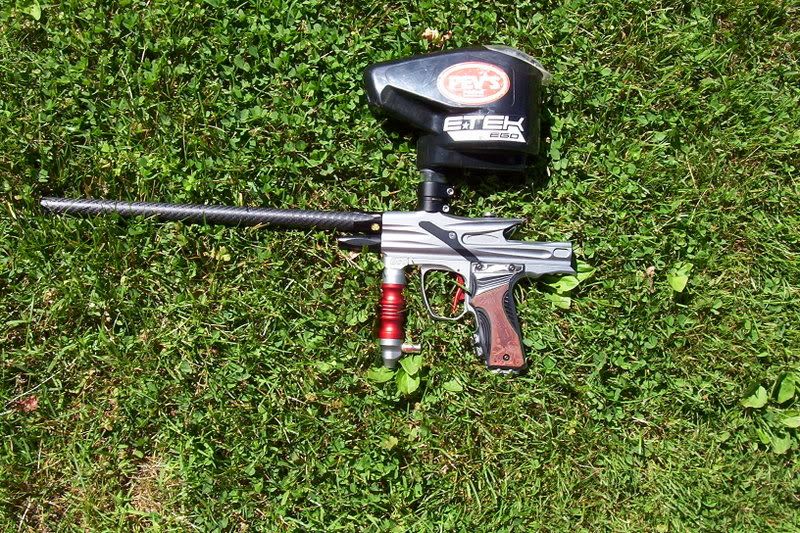 .::Hoppers::.
Pulse, clear, working condition - 100
(2) Pulse, black, broekn shells - 75
*have an RF transmitter can add to any pulse for 20$ or 25$ parted out*

.::Tanks::.
45/45 carleton tank hydro is due in augest of 2008 - 100$
post then pm me
u ship first unless ur an ADMIN, can meet local in SE CT
im leaving bad feedback for hardcore lowballs.
most prices are best offer
This post has been edited by Ryan J.: 09 October 2007 - 03:02 PM