Okay people, I would like to start a general photography thread. This can anything (PG), paint ball or not. Lets see so pics people! I would appreciate it if you could also post where you took it, and with what camera. This can also be the place for photography questions. Feel free to post as many pics as you want as well. Please, if they aren't your pics give credit to the person who took them.
So I'll go first. I use D60.
Here's a deer in glacier national park, near lodge pole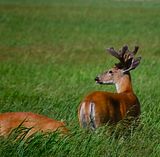 next we have the mountains near our house in colorado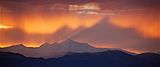 This is one of my favorites, a lizard on a hawaiian coffee plantation.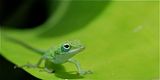 And here we have a rose at the local botanical gardens.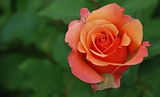 This post has been edited by reef geek: 14 August 2011 - 08:11 PM