I have for sale, multiple Milsigs. All of these guns are OBO!@#$ Make an offer!
Accept PAYPAL or LOCAL PICKUP

Accepting trades for gear/markers in MY FAVOR

No FLAMING

No LOWBALLING

I don't want to trade for another Milsig!

Post - then PM

If you do not follow the rules, you will be ignored!

All prices are OBO. OFFER UP! Worst I can say is no! All offers considered!

Prices do not include shipping

Canadian Dollars Only! It's worth more.
If you want better pictures of any of these markers, or have questions, send me a PM.
** NONE OF THESE MARKERS COME WITH AIR TANKS
** ADD $10 FOR A CLIP
** ALL COME WITH STOCKS
** ALL COME WITH HOPPER CONVERSTION KIT/TOOLS/SNAKE/MANUAL
* Limited edition Paradigm M-Series (not made/sold anymore)
* Comes with Clip, sight
* Never used
- $1050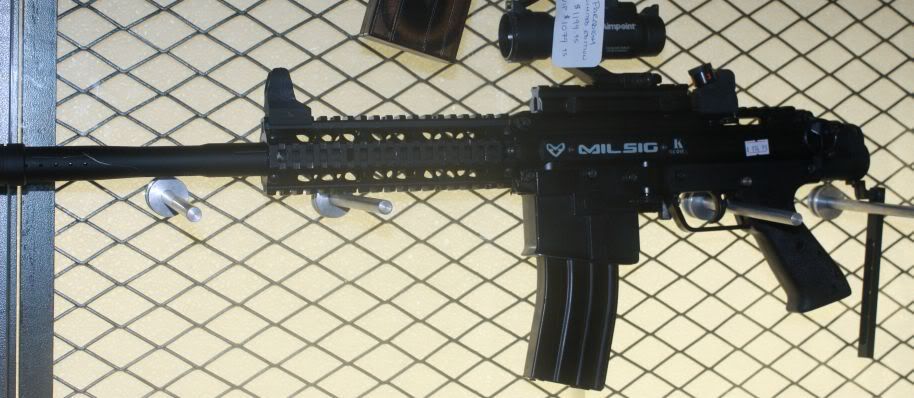 * K-Series
* Scope
$800
* K-Series BIG KHAHUNA
* Remote line attachment
$800
* K-Series
* Used
* New Holographic Scope
$540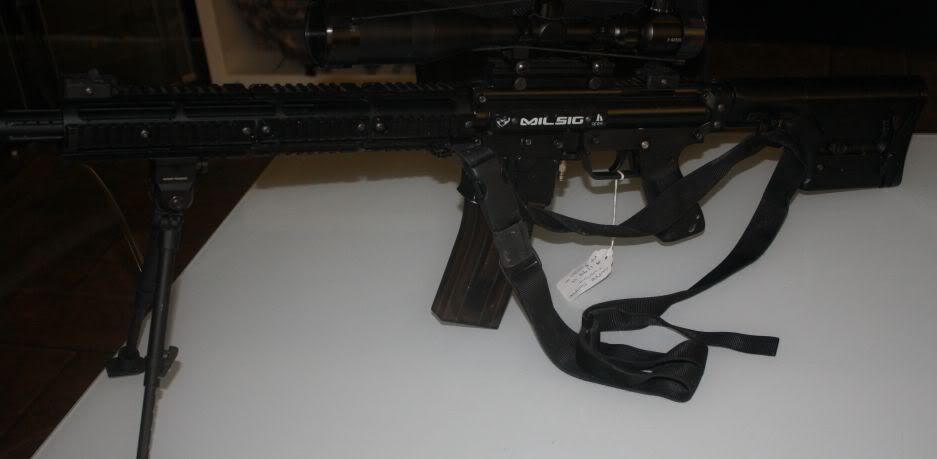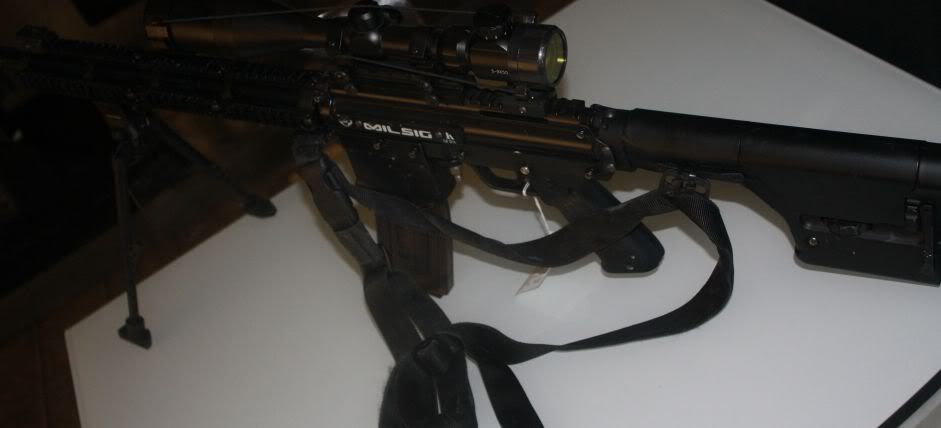 * K-Series Elite Sniper
* Never shot
* Bipod
* Scope
* Clip fed
* Remote line attachment
$1100

* K-Series
* Refurb
$500
* K-Series M4
* Never used
* Comes with case
* Sling
* Hopper fed
* Silencer
$650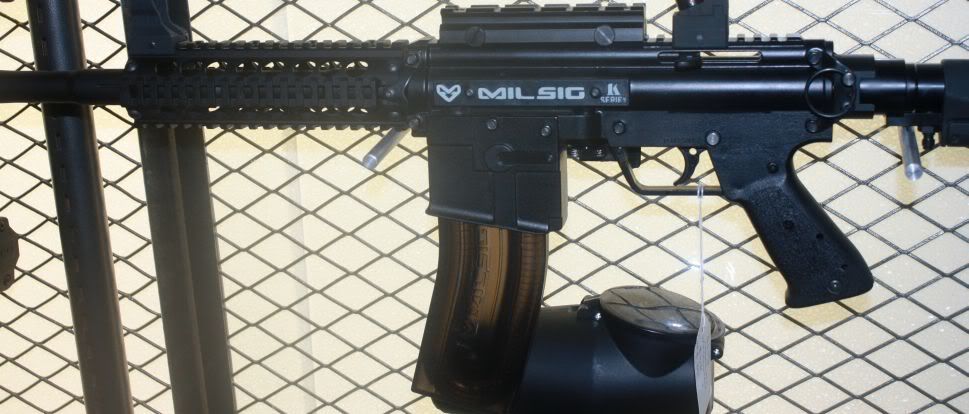 * K-Series Commando Elite
* Clip fed
* Sight
$850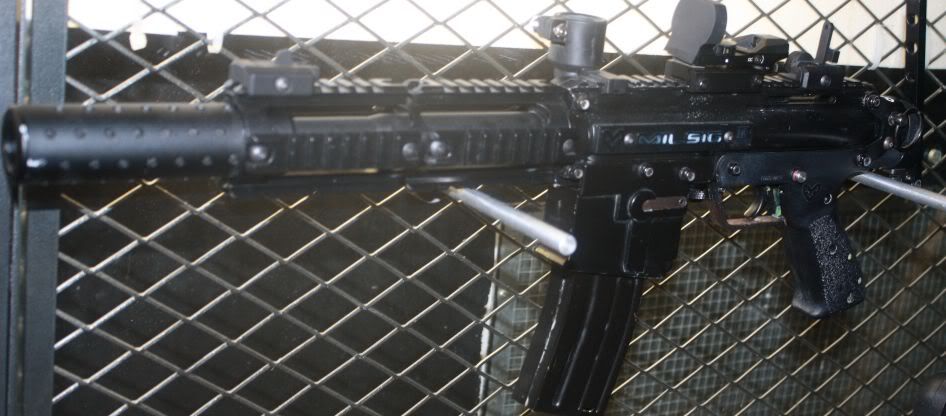 * K-Series
* Hopper fed
* Sights
* Red dot
* Silencer
* Refurb
$500
* K-Series CQB Elite
* Mock Silencer
* Hopper fed
* Never used
* Sights
* Red dot scope
$880
* K-Series CQB
* Clip fed
* Used/Refurb
* With case
$500
* Grenade launcher attachment
* Fill station
* Round
$450 for everything
* K-Series Sniper
* Bipod
* Hopper fed
* Used/refurb
$480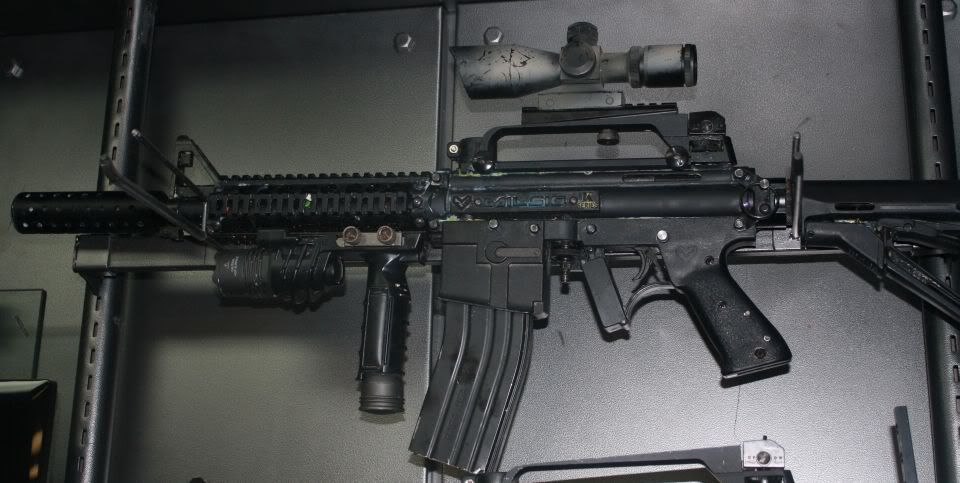 * K-Series Elite
* Scope
* Remote line
* Flashlight
* Used
$1010101 - Offer
* K-Series Commando
* Refurb
$480