Picked up this warpfeed in August to use on my Blazer but I decided I didn't want the extra wieght. I've been using it to fill 10 round tubes when I play pump but I can't justify keeping it for such small use.
Pic of the Warp, 12" hose. Will include mounting bracket, and the 2 hose fittings.
ASKING $65 OBO SHIPPED TO U.S.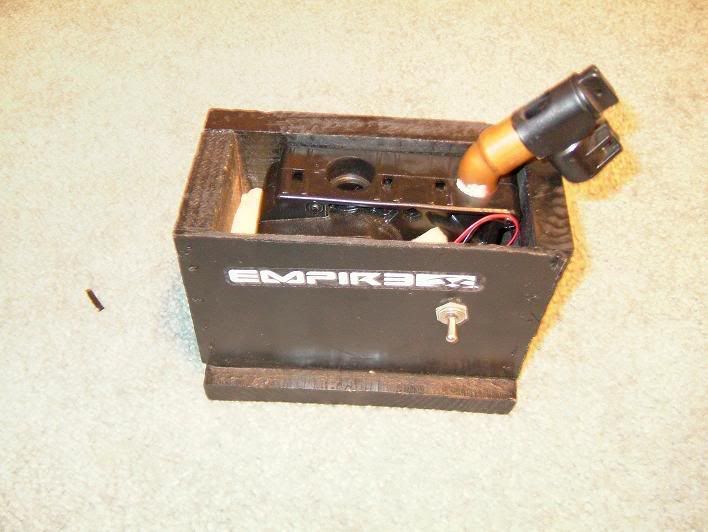 This is just a wood box I made to hold it upright while filling tubes. Will include in the deal for...oh let's say $2
TRADES: PPS, CCI/stock class stuff is always cool. Offer up, I'll consider almost anything PB related.
This post has been edited by Gotpaint92: 03 November 2007 - 09:35 AM