I started out with this: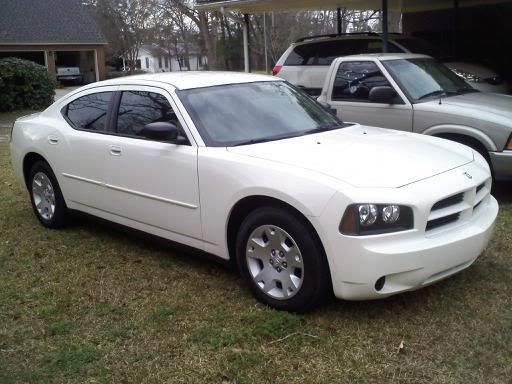 Next came a new exhaust. I plan on running duals in the near future.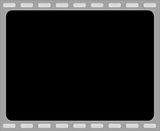 After that came some pinstripes/decals: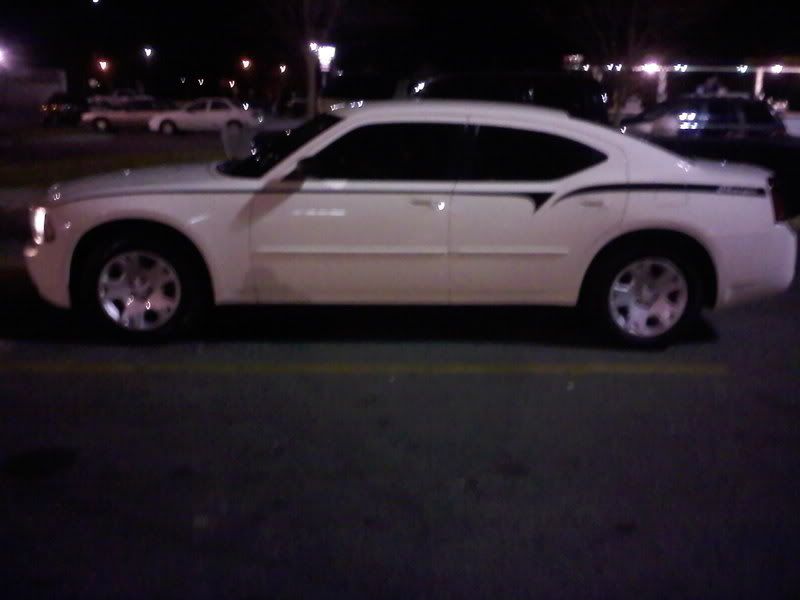 Finally, I ordered fog lights, a custom "Superman" Shifter and hood emblem:
Thanks to Patrick, I have interior LEDs on the way too
. So what do you guys think so far?
EDIT: Pictures are from my phone. It takes good pictures during the day, but not so much at night. I'll take better pics soon.