Alright here we have my beloved Special Ops CUstom Vest which is almost exactly like a broadsword 6 but with less pod holders on the back. It is in perfect condition and has only been used about 5 times. My custom vest features a 4+2 140-round pod configuration (which can also accommodate q-pods), and can heft a truly gigantic air tank - no problem with a 92 ci. tank. The front of the Vest features two huge grenade pockets (or you can fit three pod rockets in each pod slot in back). Also, there are two utility pockets. One of them has a pull-down, clear panel for your ID when you're playing scenarioball. Topping it all off it also has a perfectly-positioned radio pocket.
Rules
I will take MO or Paypal
I'll consider all trades
I WONT ship first unless you have an extensive amount of positive feedback
If your interested, post here or PM.
[size=4]
ASKING FOR $90 OBO
ASKING FOR 80 OBO
Shipping included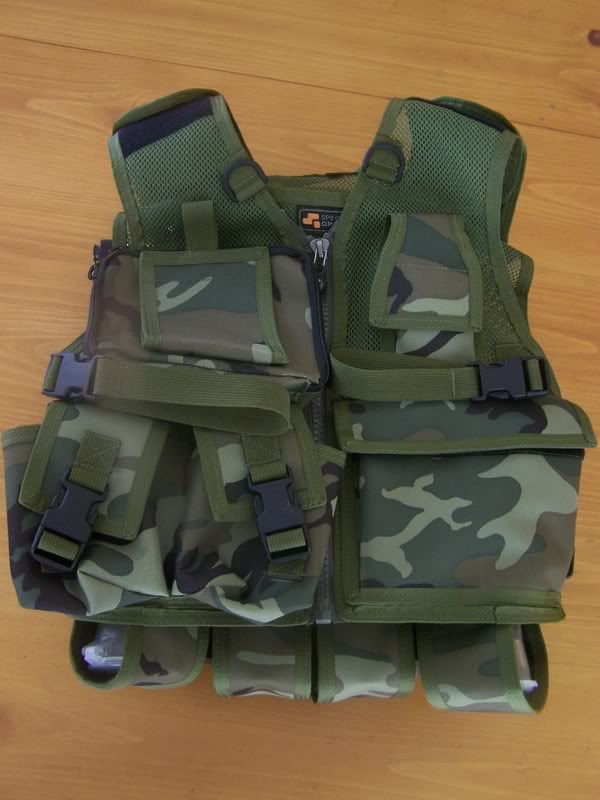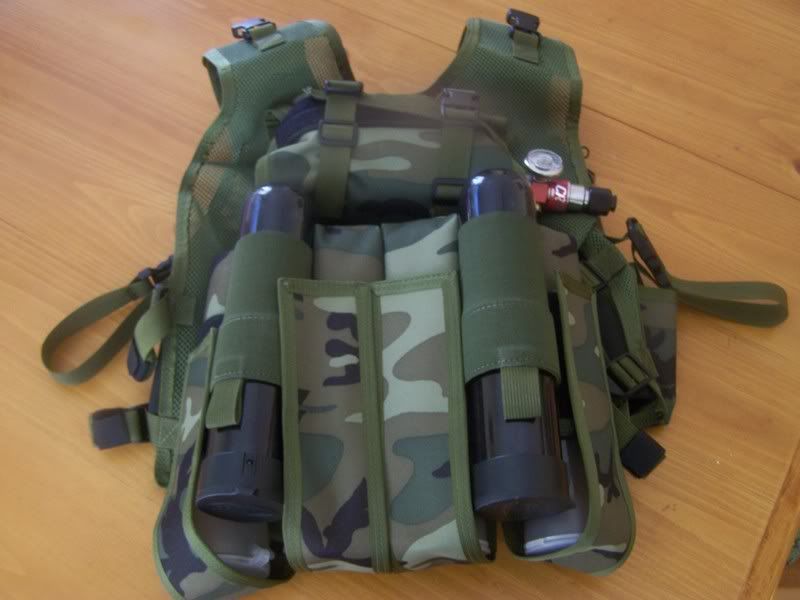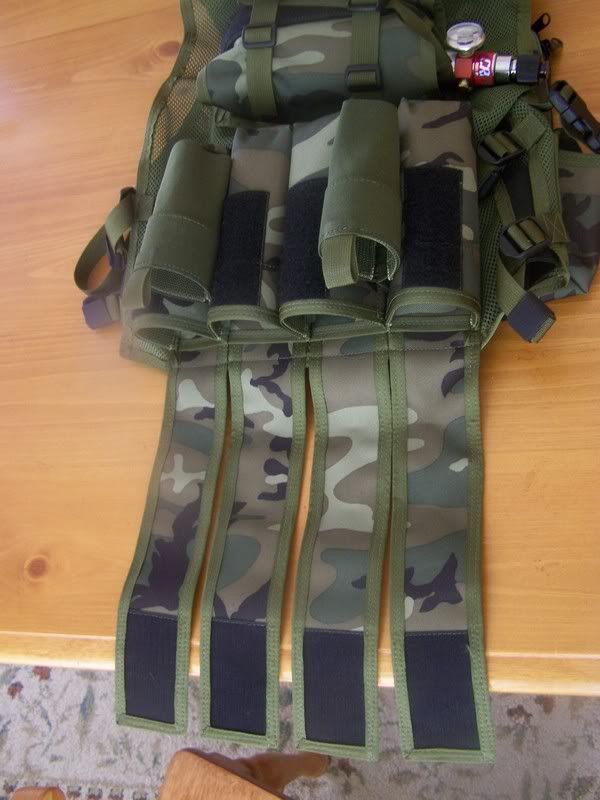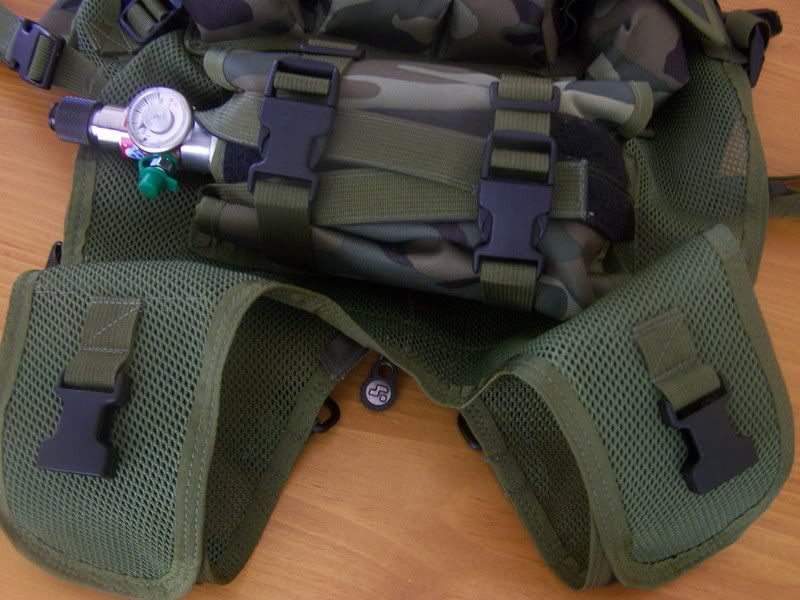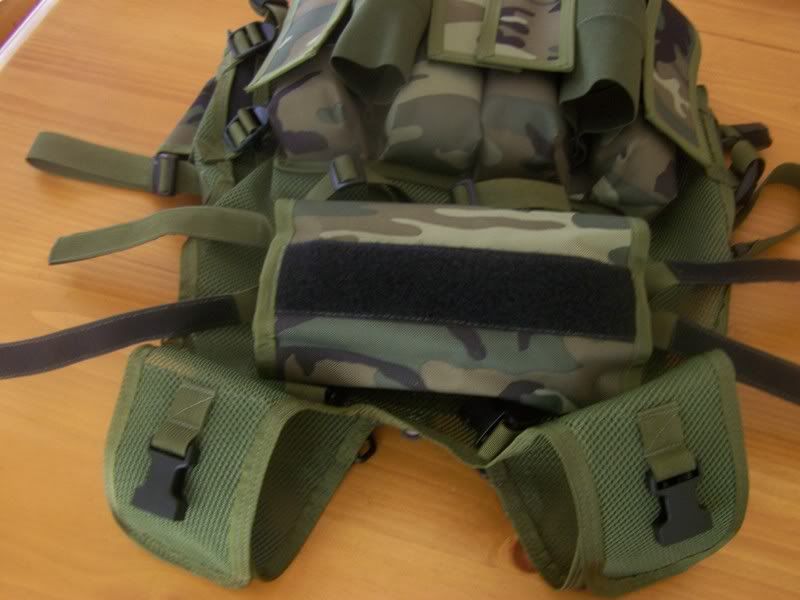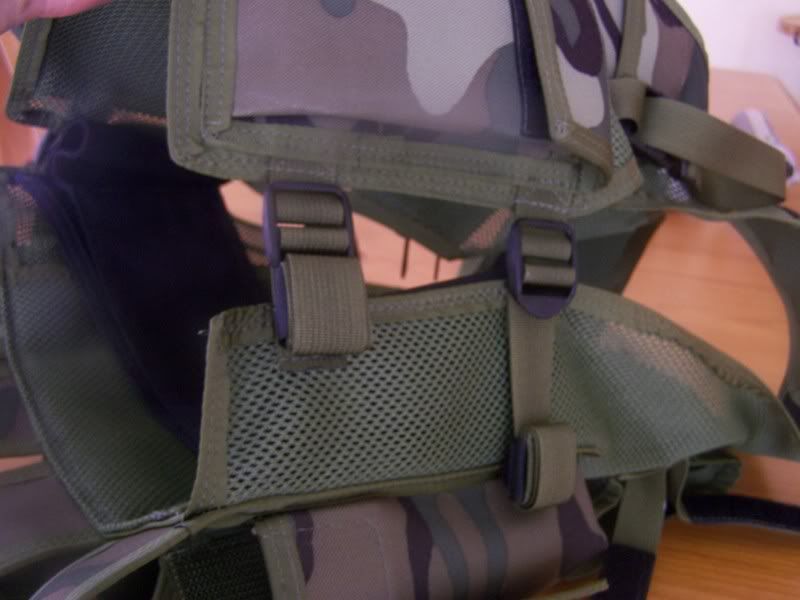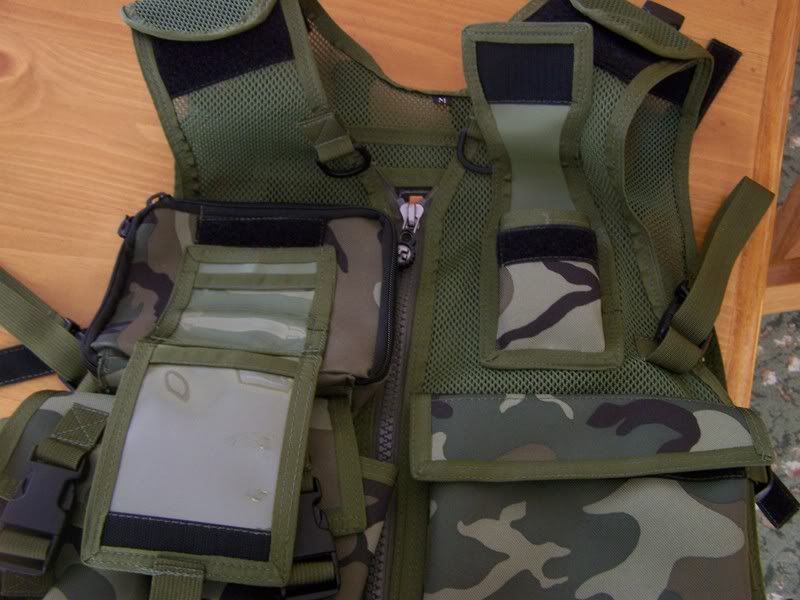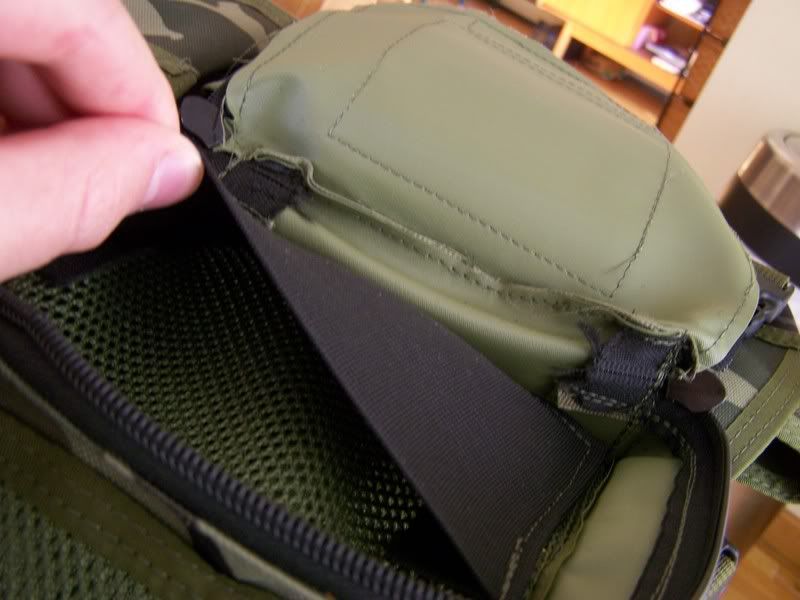 This post has been edited by LocknLoad: 19 May 2008 - 09:37 AM