Great condition. All stock except for the alias LPR. Stock LPR will be included as well. Has very light scratches from general use. It has never gone down on me. And if you know of Aliens, they have GREAT customer support from the owner, Jack Rice.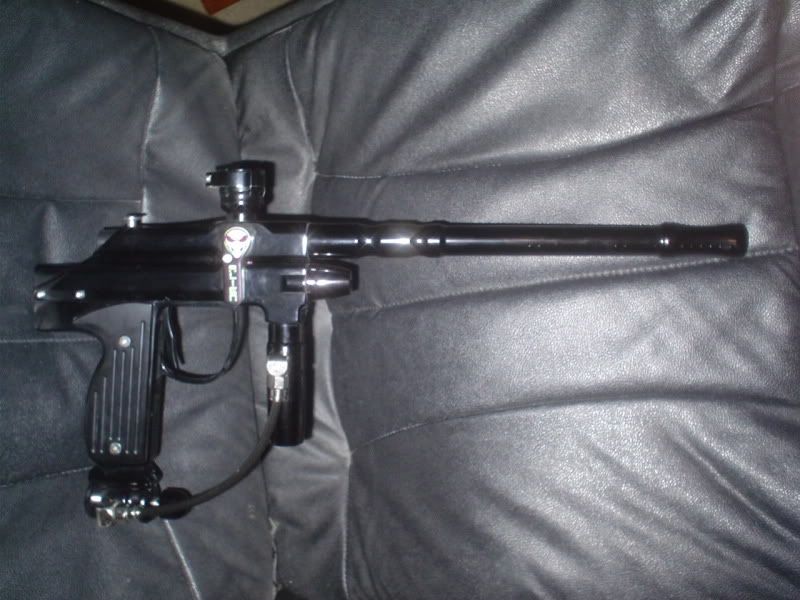 Note, the pictures make the gun look like it has more wear than it does, due to shadows, lighting, etc. Also may be due to finger prints on the gun.
$220 Shipped and Paypaled OBO
Please feel free to offer, or ask any questions you may have.
Trades:
DM6, prefer dust olive or dust black- I will add $ or gear
This post has been edited by Matt: 04 December 2008 - 03:06 PM