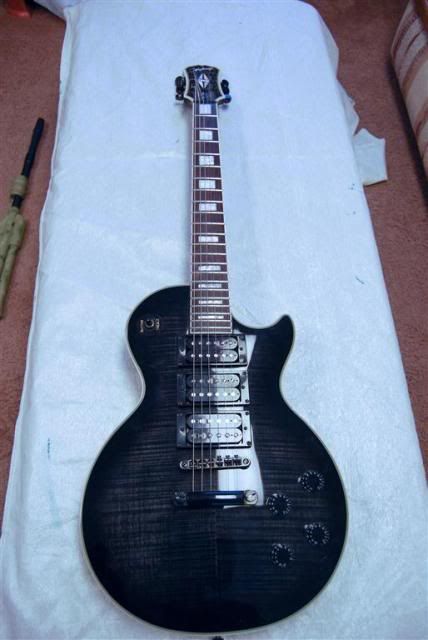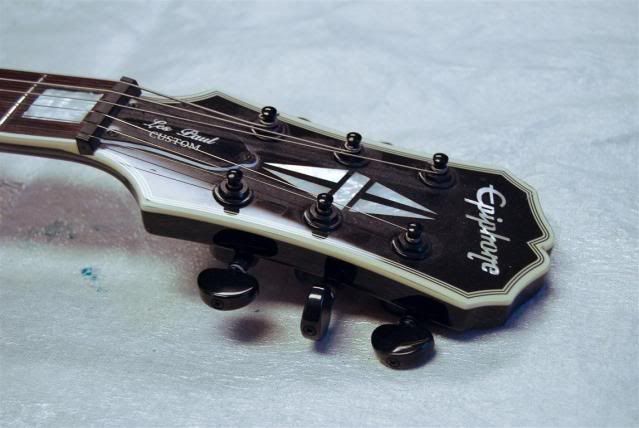 Epiphone Les Paul 3 Limited Edition


Only 500 made!



This gorgeous electric guitar sounds absolutely amazing. Being so limited in production just adds to the experience. ;-)

The body is scuffed with regular use scratches from being against clothing and whatnot but there is no actual chip damage on the guitar that you may see on some used instruments. Frankly, I am not an electric guitar guru or fanatic so there is a "Rhythm / Treble" stick on this and I cannot see that it really does anything from my experience. I am not sure if it is broken or I am just that out of touch with guitars. Regardless, it is in good condition and the price has been adjusted accordingly.

Other used guitars identical to this one have sold consistently for $500 plus shipping. I will be letting this go for:

$400 plus shipping!
If you do not believe me, PM me for links to previous sales of identical guitars.