Like the link says I have the following stuff for trade,
I have limited cash to add but can add for the right deal.
I am mainly wanting Scenario guns but i will look at any other gun that shoots.
What i have for trade.
NONPAINTBALL GEAR
-Case Modded PS2 (very sexy) everything on it is perfect except it has a -weak lazer which can be bought for near 20 bucks maybe cheaper...The playstation can be played with the lazer in it now but sometime in the future you may need a new one.
-PS2 Internet Plug Ins (one for the comp and one for the PS2)
-Partially Case modded Xbox. The top half of the box is painted Blue and white with a S cut out over the disk drive so you can see the disk spin. The XBOX logo ontop was cut out and a LED light was put in place of it so there is a pillar of blue light coming out from the top with the lights off.
I will also add the stock upper half to the xbox
-I have plenty of XBOX and Playstation 2 games im wanting to get rid of. Post in here if you are interested in games and ill make a list for you.
-Stock Xbox harddrive
-Quarterpipe (missing one cap that holds the ramp to the part that you ride up on.) still works fine and cap can easily be replaced.
PAINTBALL GEAR






GUNS


SOLD SOLD SOLDClassic Intimidator has eyes, torpedo regulator, dual lprs, CP on off and some other ups ( sorry i have no idea about timmys so i could have stuff on it that i dont know of.) .SOLD SOLD SOLD

-Viewloader Triad "needs orings"



GUN PARTS AND UPGRADES


-JT Bipod

-Stock Etek Ego Trigger

-Stock Etek Ego Grips

-Stock Ion Body

-Stock Old Style Shocker body

-Mongoose Reincanation 2 body

-Ion Stock Bolt

-Angel Steel Bolt

-Old style shocker Voodoo bolt

-Ion Stock Trigger

-Stock Angel Speed Feedneck

-Angel Sensai Pad

-Angel Dirt Volumizer

-Stubby NDZ angel volumizer

-Old Style Shocker Regulator



TANKS



-45/3000 cro molly crossfire tank

-20 Oz. Tank

- 9 0z. Tank

BOARDS
Old Style Shocker Glacier Board (pending)

Spyder E Board + frame



BARRELS



-8 JT Suppressor Shrouds Including the barrel brand new in package never opened (spyder threaded)



-AutoCocker Freak Barrel Kit 10" has everything the freak kit would have minus the case.

-16" CP angel threaded barrel

-I have 3 angel barrels which i am not sure what name brand they are

-1 is 14" the other 2 barrels are 12"

-16" Old style AA shocker barrel "will work on new shockers"

-Stock Ion barrel "also fits impulses and nerves"

-16" Progressive spyder barrel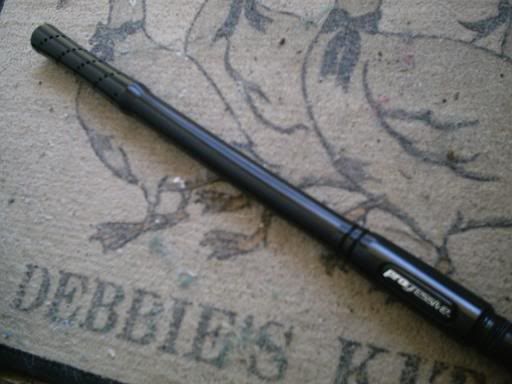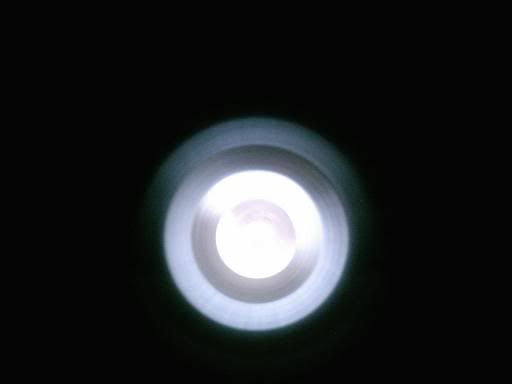 -14" PMI Razor spyder barrel

-Stock viewloader barrel

-Stock Tippmann Barrel




GEAR



-Dye C5 Jersey Medium

-45/3000 Smart Parts Burn tank cover
-Dye C5 Mask with Steel Lense.
-Vforce Mask
-Empire XL Grind Jersey
-Empire 34 30 Grind Pants
- Proto Arm and Knee Pads
-Small Draxxus Long Sleeved Shirt
-Camo Pod Pack (Holds 4 Pods,, Buckle is cracked but its superglued back together.)
-Dye Attack Pack(holds 4 pods)
-Barrel Sling (Holds about 8 barrels)