Left to right. Quip, 2 random guys that join up with our group, Me, Gunner.30 @ ION '07.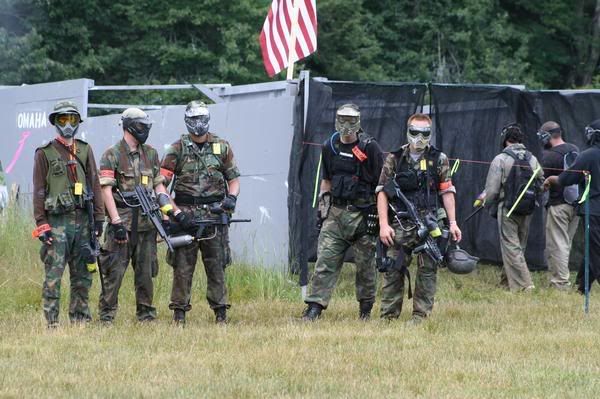 Me an Gunners girl @ ION '07.
Not sure what the whole story is behind this picture, but it's too cool to not post.
A present from my co-workers earlier this year. I had to have jaw surgery, they thought a shooting melon might help me feel better.
Everyone should have an emergency plan.
Me being a dork alone...
And with friends...
Rocking out with the Lil' Bro.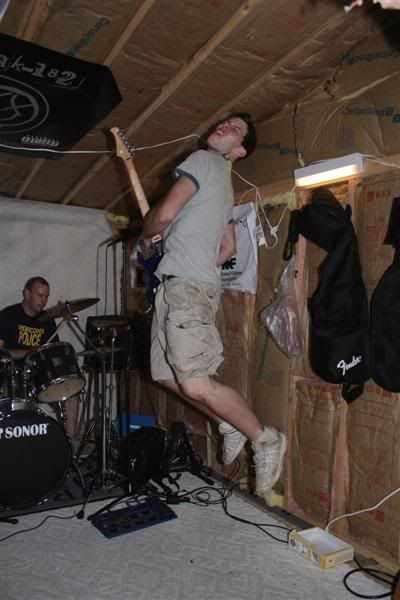 Don't ask.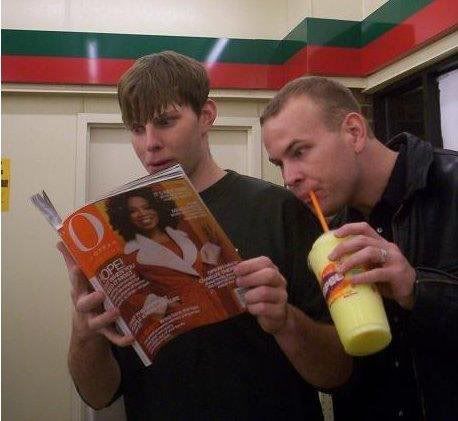 A couple more from the good old days.
Bonfires make me look like the devil. (This particular fire was about 100ft x 100ft.)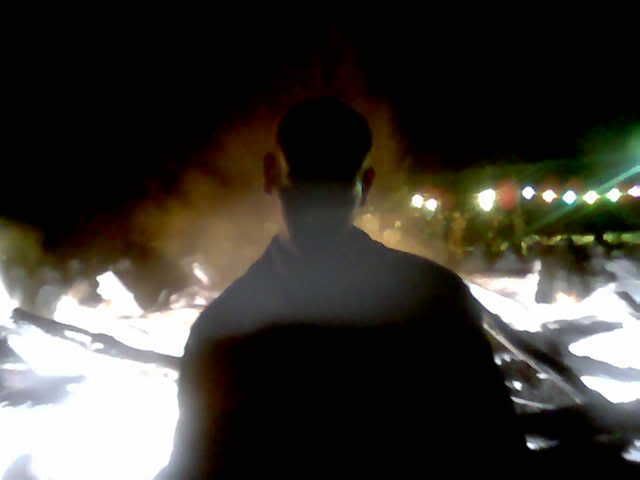 Random.
Hmmmm?
This post has been edited by ZombieAtak: 05 November 2007 - 01:05 PM