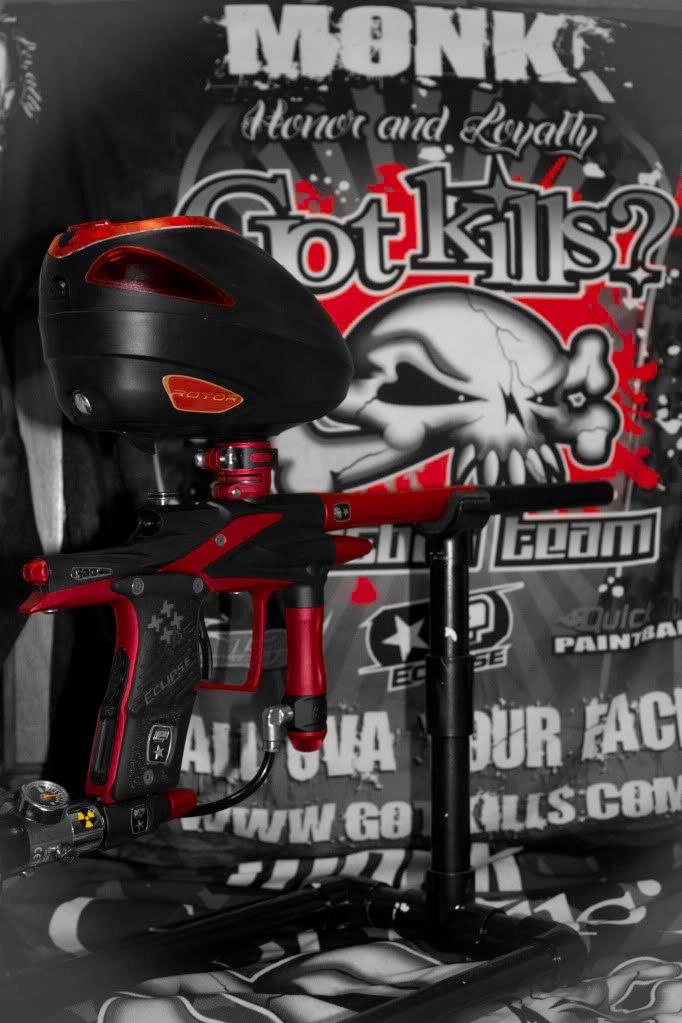 LNIB Ego x 10 Ashes with Matching SL barrel kit F/S- $900 OBO

Rules:
Iím not shipping firstÖitís science.
Be mature and I will.
Please do not offer trades, for sale only.
PayPal only or Local Pick up only with cash in hand!!
Please post, then PM


Guys, up for sale is this sweet, like new Ego x 10 Ashes Edition marker with matching SL Barrel kit.
This gat is in ďlike newĒ condition. Has been well kept and maintained by Eclipse Techs only - Gun is from Eclipse sponsored team. It was my back up used maybe 3 times? if that???
Iím looking to get $900 OBO
Buyer pays all shipping and paypal fees
Iím not looking for trades. This is for sale only!!!

What you get:
Ego x 10 Ashes
SL Barrel Kit
Spare parts kit
Manual
Oil
Allen Keys
Case


Again, Iím looking to get $900 OBO

Drop me an email at gotkills@gmail.com or Pm me here

Make me an offer - Again this Gat is like new so be serious!!