Black and green acid wash VSC phantom
Comes with
Adjustible T-stock.
Ghost ring,
detent rings,
16" barrel
3.5 oz tank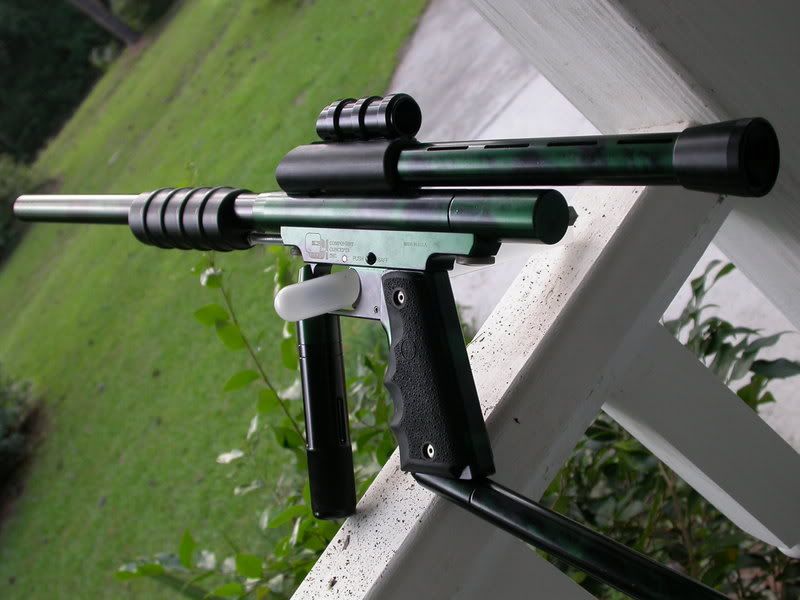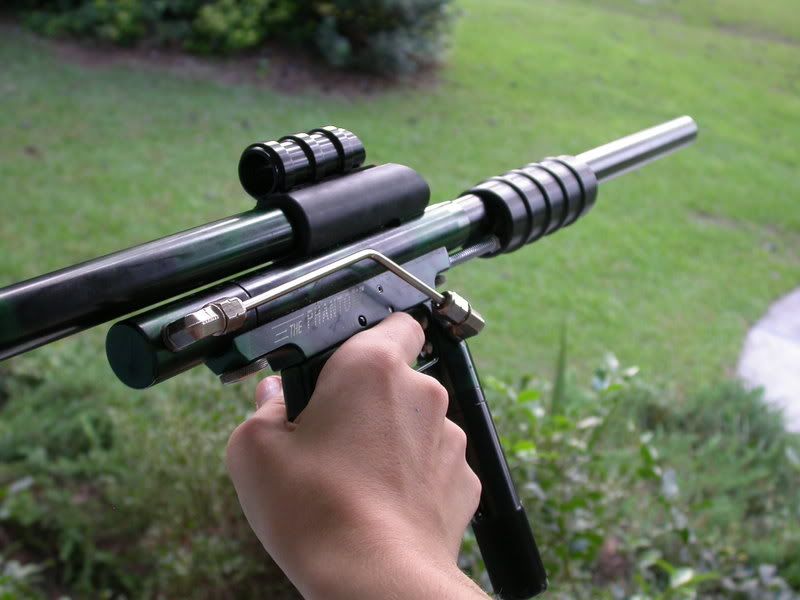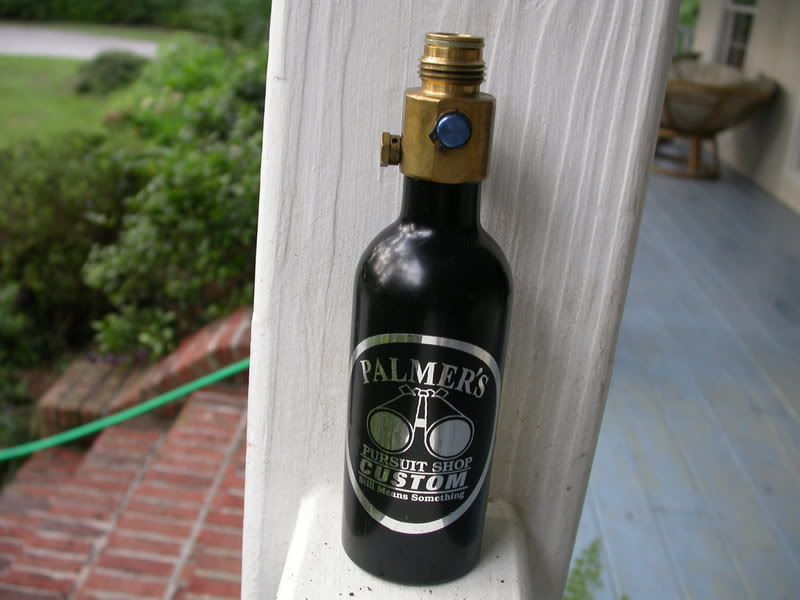 Phantom goes for $260 shipped without the 3.5 oz tank. $290 with it.
Offer up if you want the tank alone.
Also selling black/grey joyride pack, no pictures, but in great condition. Comes with 15 tubes.
Joyride goes for $30 shipped
Send me a PM. Don't bother posting if you don't send me a PM.
This post has been edited by Aim for the trash: 25 February 2009 - 01:19 PM