well im finaly giving in to all the super cool milsim stuff, and have decided to deck out a a-5 with opsgear junk to make it super good looking.
the gun just has to perform average, with most of the money going into visual upgrades.
but yea, ive used the a-5 builder and have come up with a few ideas, here they are..
1)
this one is my favorite, beacuse it has a folding stock, its smaller than the other one, and has a foldable grip that i could use for when im not using the stock.
2)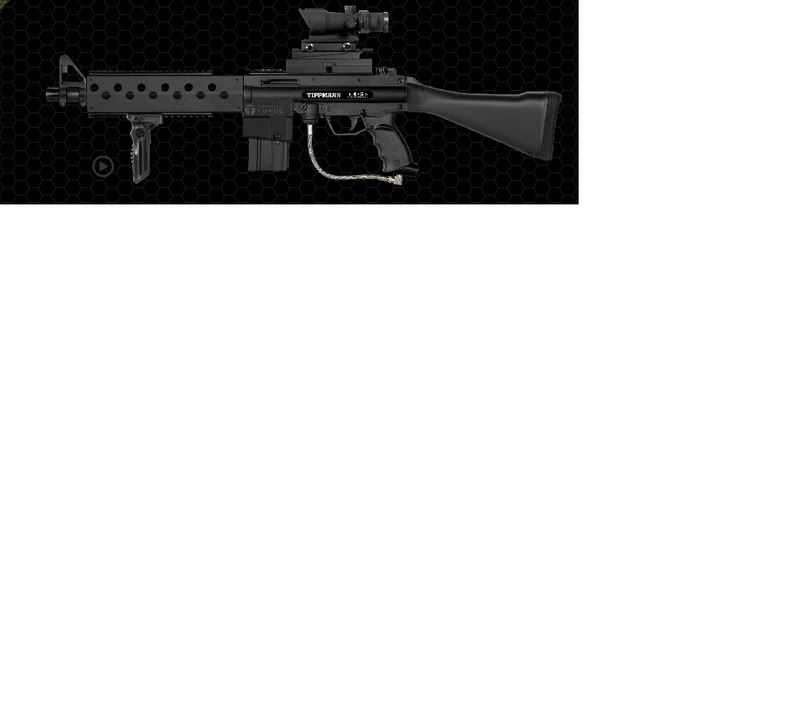 this one is cool beacuse it is more of a meduim length gun. (also, the stock shown would be replaced with a SO airtru stock)
but yea, please giveme feedback on these ideas, and tell which you like more.
and please keep in mind, all i want out of the gun is a stock a-5, and good looks
thanks much-drummer