Rules: (Tweeked from Kgrubb's rules)
* Please post here first!!!!
* By Posting in my thread you will ship first. Check my feedback.
* Spam will be considered a free up....and you'll be thanked.
* We'll talk about shipping
* I will only ship after payment
* I answer questions completely and quickly. While others may leave you hanging when you ask something, overlook thread replies, or even forget to answer your inquiries, that won't happen with me. I'm on the intranet almost every hour of the day....
* Payments: US Money Order or Paypal
The Wii is not for me. I don't want it.
I need money
. Used no more than 10 hours!!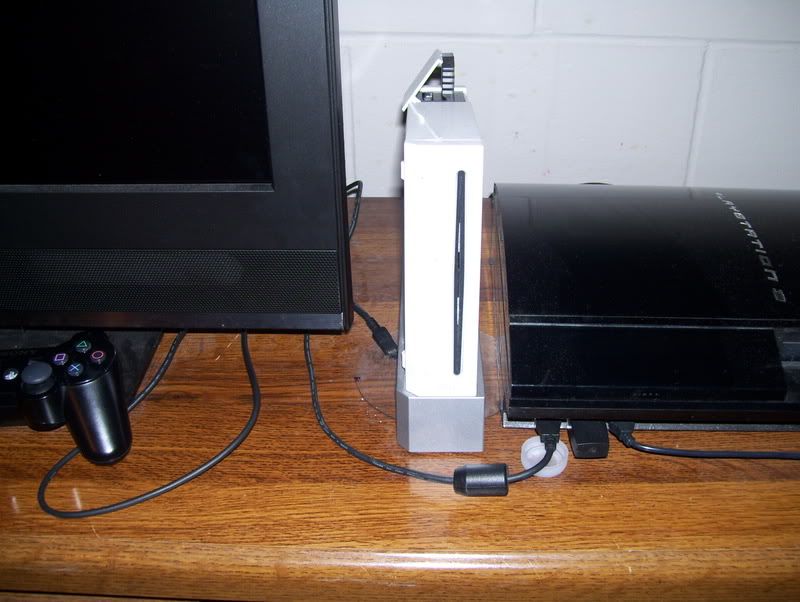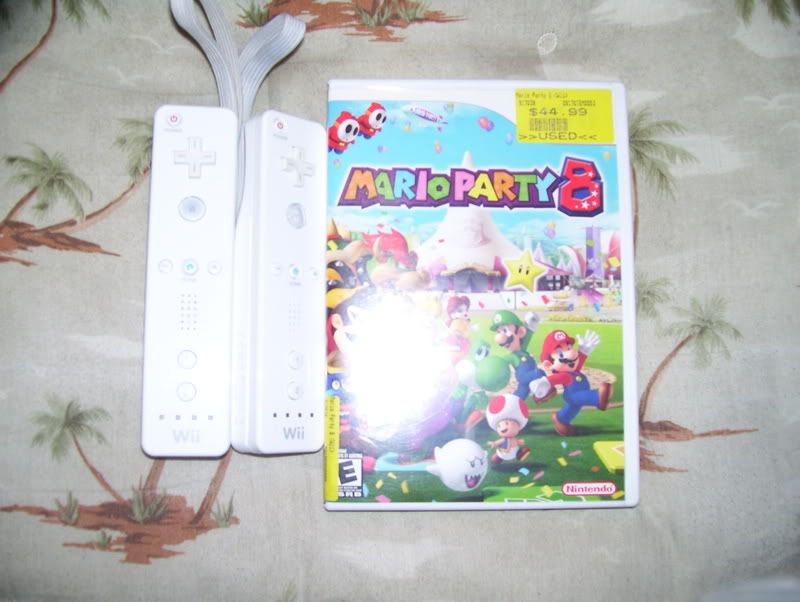 Will come with 2 WiiMotes, 1 Nunchuck, and Mario Party 8. Oh, and WiiSports
$250 OBO
If you are interested in a Skateboard, let me know.