I got this a month or two ago and it has shot perfect since, I havn't had any problems with it at all. I just want to see what else is out there. I'm in no rush to get rid of it.
Pics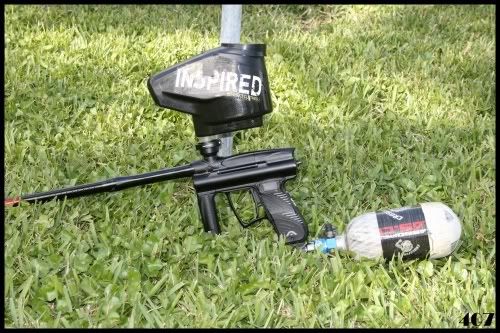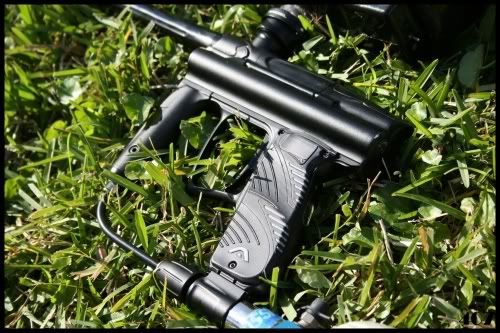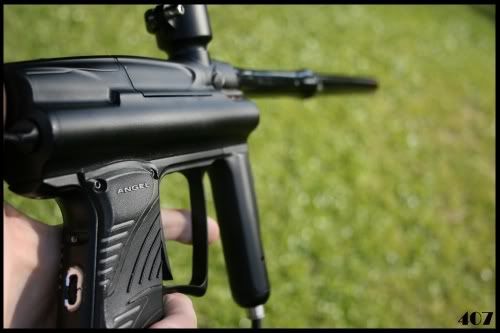 Offer up!

Black Angel 1 with all the new version parts and software.
It will come with a small parts/allen key set, the barrel you see on the gun plus an additional 3 barrel backs.
If I can find the original box, I'll include that too.
Price: $625 obo
I will take trades. I'm open to anything. I have cash and gear to add.
Misc:
Want black Proflex bottoms
Want Irish Xball jersey
Want Halo/Empire B
F/S/T large lnib black and red Draxxus pants
F/S/T 68/45 PE lnib tank and cover
F/S/T 68/45 brand new Dye Throttle tank
F/S/T lnib black Draxxus Pulse
This post has been edited by xFronTsSPv: 28 March 2008 - 09:33 AM