I am selling my tac 8 that I never use. Included is:
Orginal box
Barrel sock
Allen wrench
Original instructions
tac 8 marker
TRG Upgrade and Rail ( See pic)
2 mags, no scratches
Spec Ops Holster, with extra mag carrier on it
280 shipped, no trades, MO, or paypal + small fee
I have feedback on this forum and have sold many times, and I have ebay feedback. Thanks!
FYI Name is Poondoggs, this forum edits it.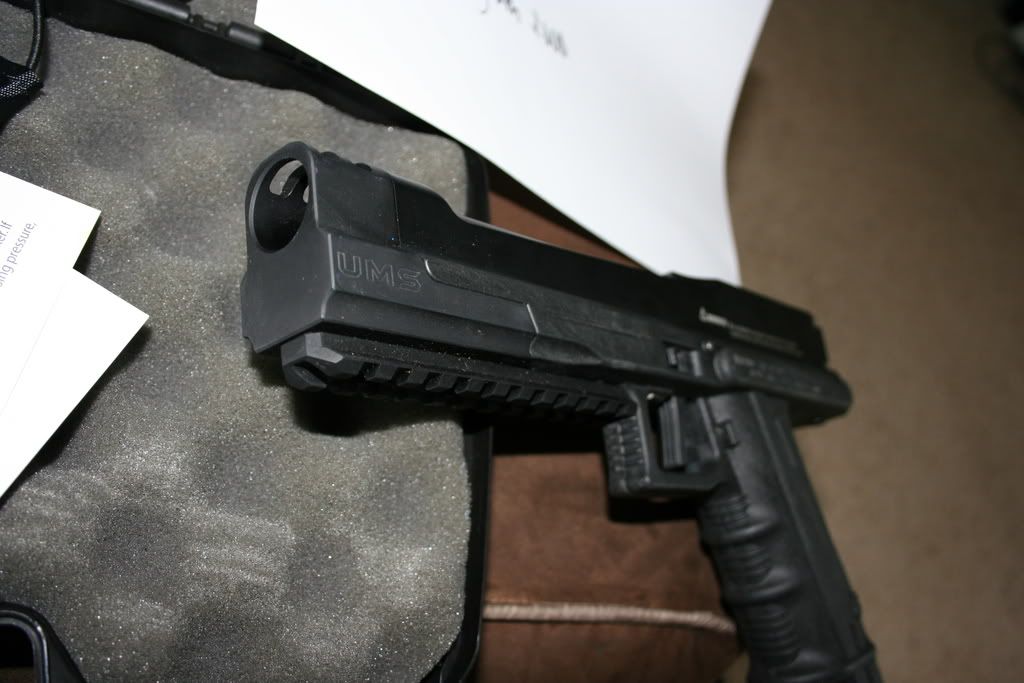 This post has been edited by Corndogggs: 17 September 2008 - 07:26 PM