here she is, my new Outkast Sniper 2. I had about $120 burning a hole in my pocket and a conspicuous absence of a pumps and autocockers in my collection. so i solved both problems at once.
sorry, pictures are from my phone but they are good enough to showcase the marker.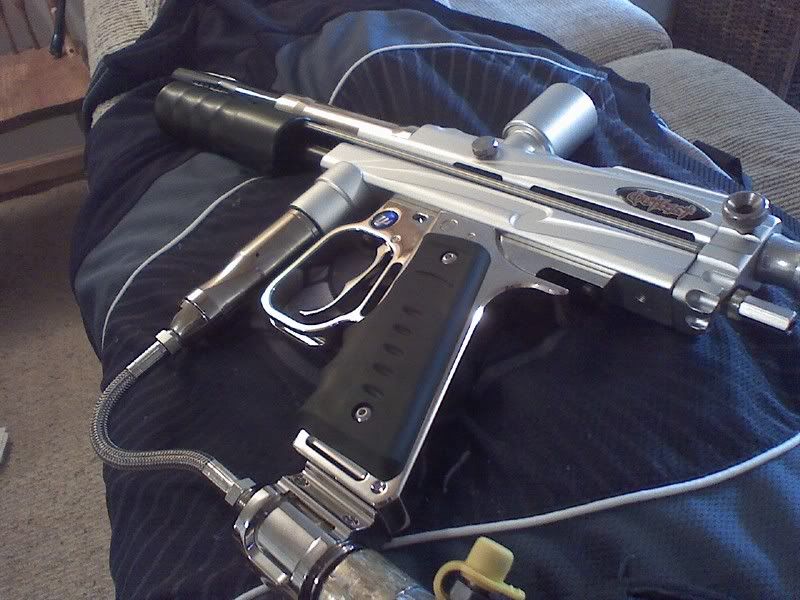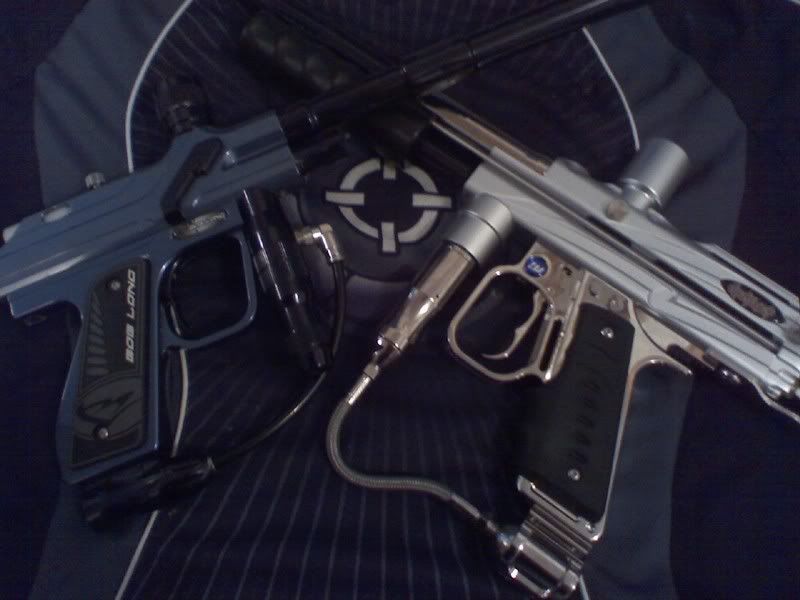 ive only got to shoot it a bit with some less than ideal paint (read old and crappy), but so far its made a very good impression on me. im going to get paint and air tomarrow, maybe shoot a bag or two through it for practice. ive got a big scenario game coming up, and i look forward to trying it out. it will be nice not haveing to lug around so much paint.