Hey, I'm back might be coming back from my retirement and wanted to wade back into the scene. So yeah years ago I left this sport (and airsoft) to pursue getting my the rest of my college on and many other life factors. I found a great job post college and the result of that has been traveling all over the country working my butt off and enjoying the fruits of my labor. I got back into airsoft in 2010 and I recently picked up an MKX scenario launcher and a fill station and so I can get my 12gramless guns operational again. I might even go pick up a case of quality paint to see if all my stuff still works.
Life has been good and all that stuff, I currently work for a Communications company as VP of sales, I sell army trucks, run a small airsoft shop and a ski/snowboard tuning shop.
CLF has been reincarnated as Das Land Pirats we do strictly opfor airsoft stuff. Figure all of historys bad guys from 1914-now. We currently have about 15 regular players.
Tyler is still alive and kicking see if you can find him in the pictures haha he might even want to jump back into some good ol pb.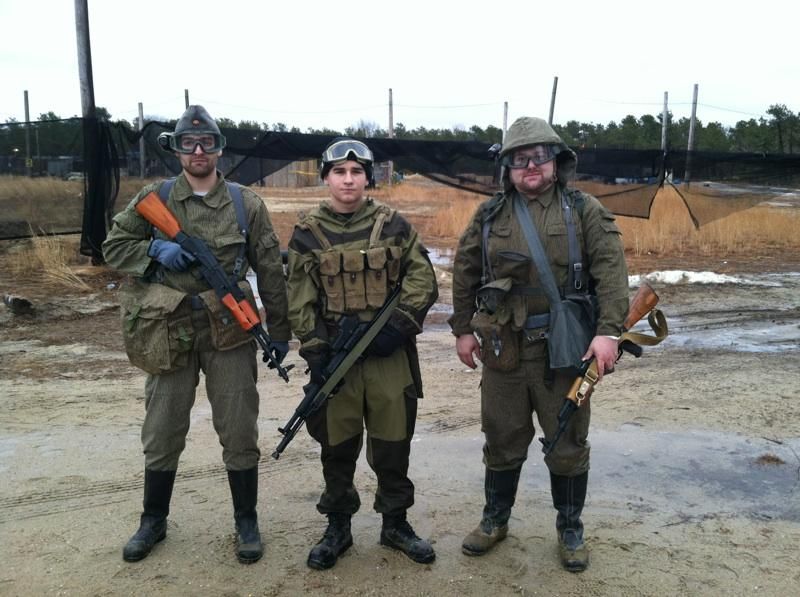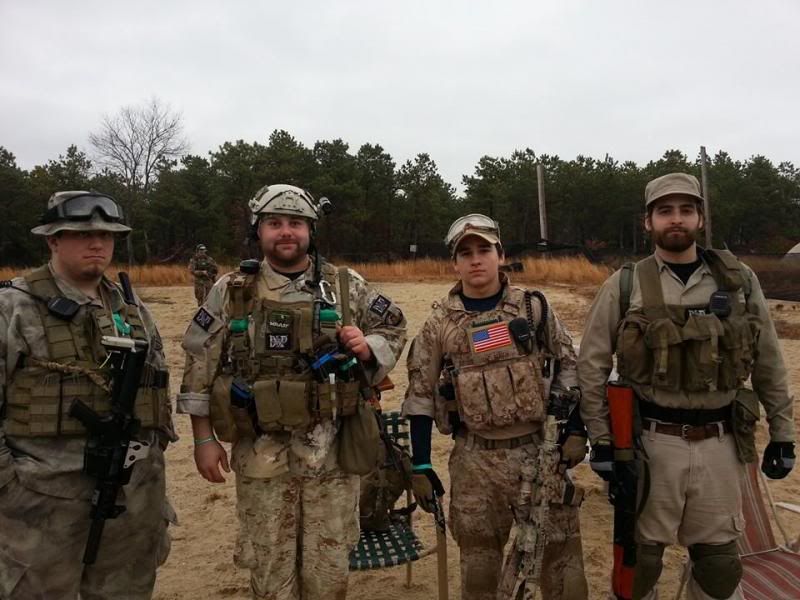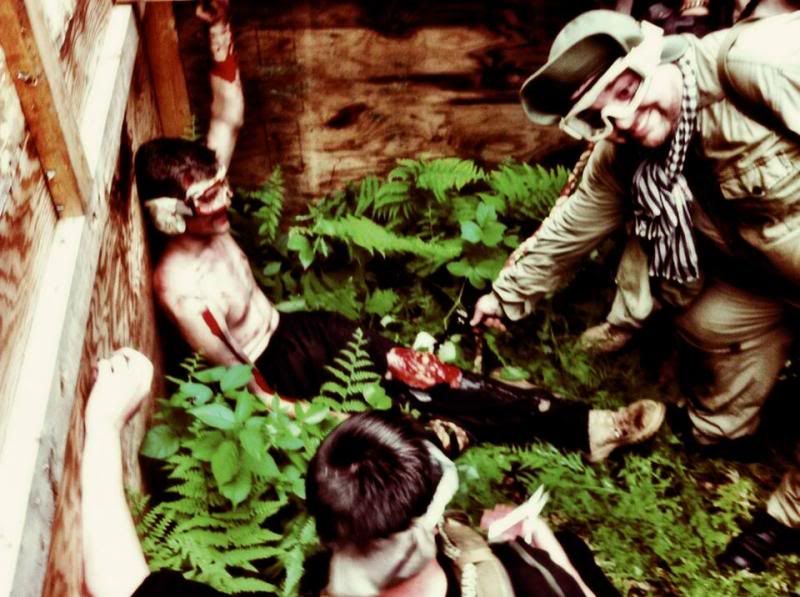 I even have a specialty airsoft shop specializing in game set prop pieces, and opfor kit construction.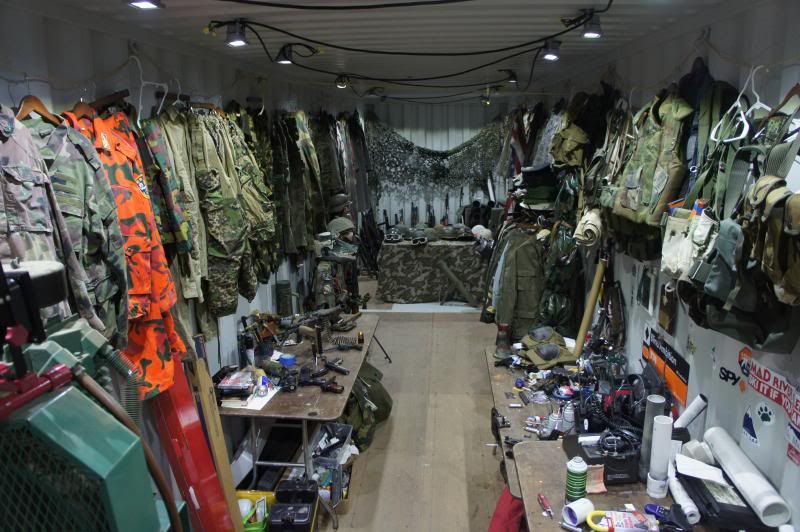 I remember the intense hatred of airsoft so if you still are not over that enjoy.
So yeah hey, hope all is well!
This post has been edited by Capone5: 30 January 2014 - 01:46 AM