Well I have some gear that I no longer use and are just sitting in my room collecting dust.
ALL PRICES OBO!
LOOKING TO SELL, BUT WILL TAKE A LOOK AT TRADES
MONEY ORDER ONLY!
Empire LTD SE Black Jersey
- size large
- never worn
DECIDED TO KEEP
NXe 2+1+2 Pack
- used no more than 6 times
- one velcro piece is missing
- pods not included
DECIDED TO KEEP ALSO
10 Round Tubes Pack
- used once
- tubes and 12 grams not included
AWAITING MO
Empire Knee/Shin Pads
- size medium
- used once
NXe Forearm/Elbow Pads & Empire Gloves
- will be hardest to buy off me
- will not separate the two
- both size large
- both used less than 6 times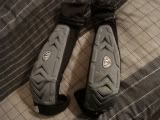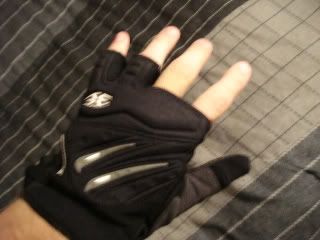 Dye i3's - black and smoke
- not i3 Pros
- used about a dozen times
- could use a new lens
- has little bits of paint on it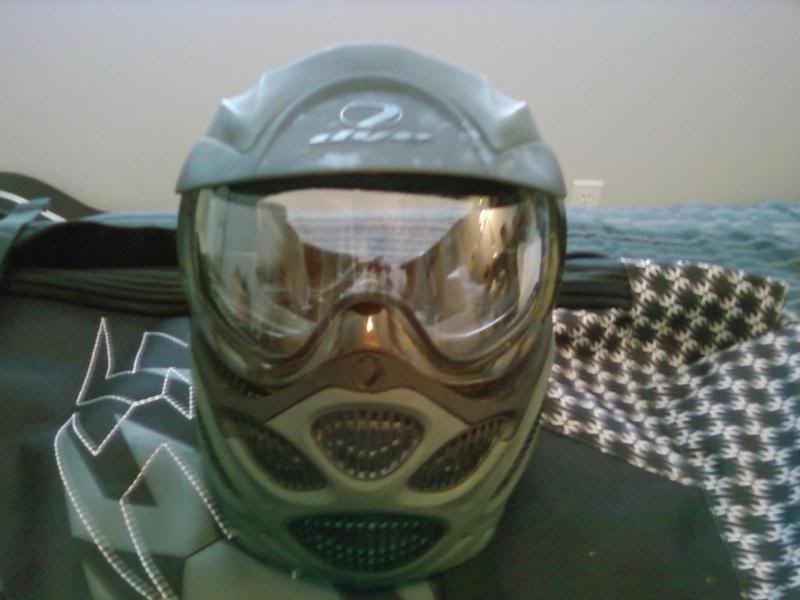 Empire Events - black and smoke
- worn once
- comes with smoke lens only
- very good condition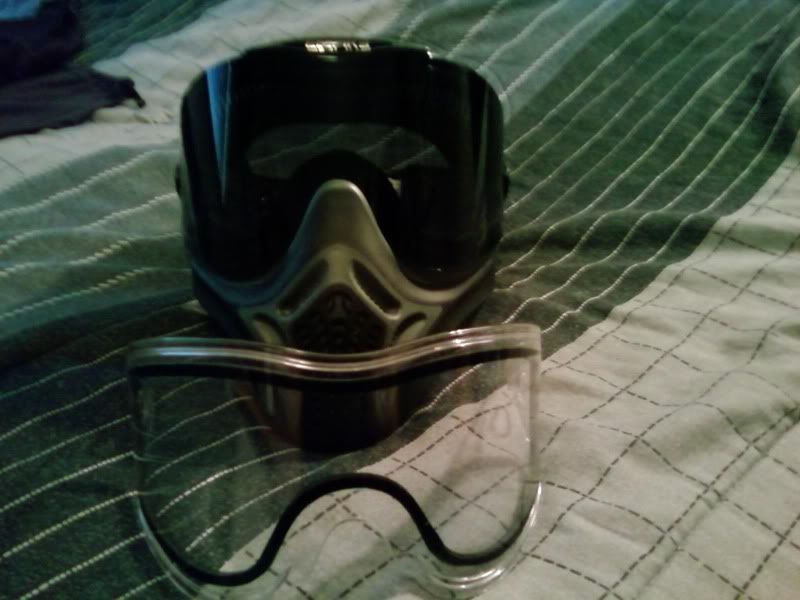 ALL PRICES OBO!
I have 2 positive feedback from a5og.net that I am currently trying to find the link for.
Prices:
Knee/Shin pads - $25
10 round tube/12 gram pack - AWAITING MO
NXe pads/Empire gloves - $35
Dye i3's - $30
Empire Events - $50
Thanks for looking
This post has been edited by HB: 15 July 2009 - 12:11 PM