Ok I am looking for 2 grips in particular. If I can find pics I will post them. But I am trying to find a set of the pewter vampire skull grips (if anyone remembers them on my phantoms) that were made by Killer Grips. Or the skull panels like on unimoose's phantom.
If anyone has a pair or can get a pair let me know. I went to order some but the site is no longer up and running. I will pay lightly more than what they were new.
May also consider a pair of the carbon fiber dye panel grips.
Pm me as I will check it quicker than this topic.
Here is my old pair
The other skull grips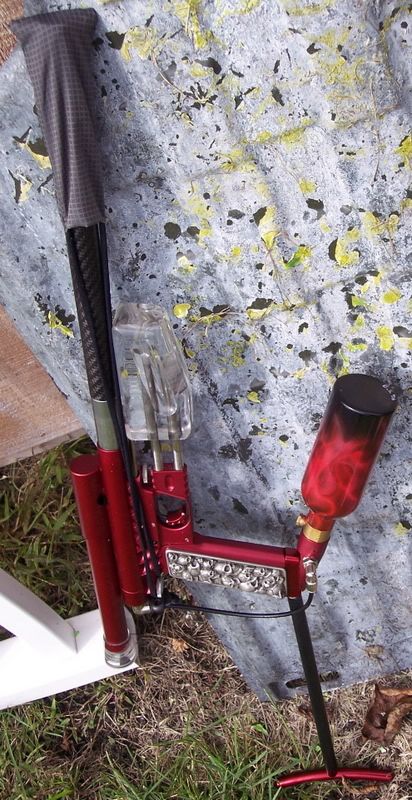 This post has been edited by jiu-jitsu fighter: 20 December 2008 - 11:32 AM