Happy 16th Birthday Boots. Hope you enjoy it and get some nice gifts. XD YOu rock.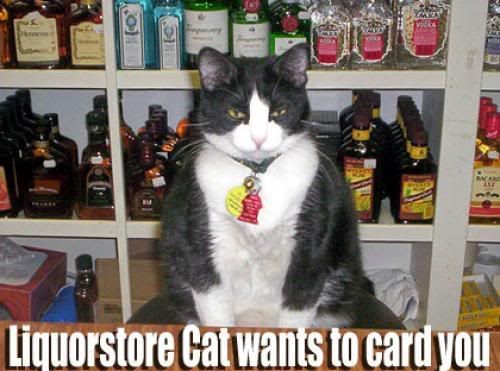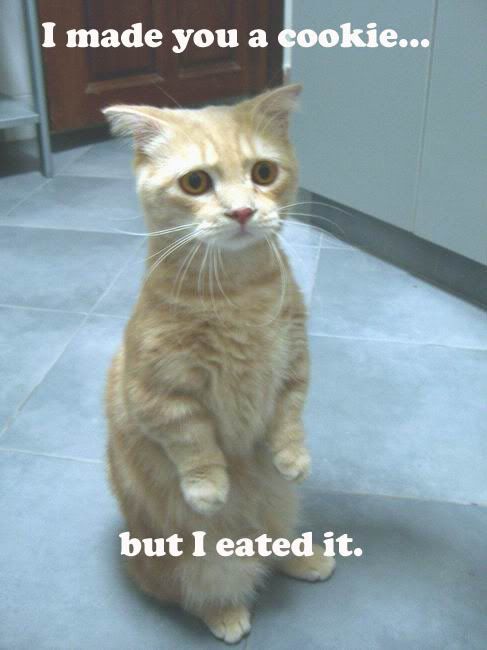 Go Team Rocket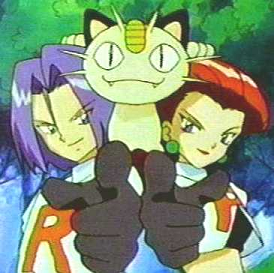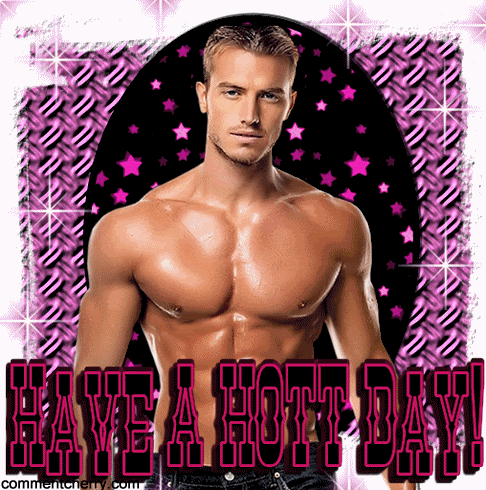 In closing i give you tons of diseases and bacteria (give em out to friends, make them suffer).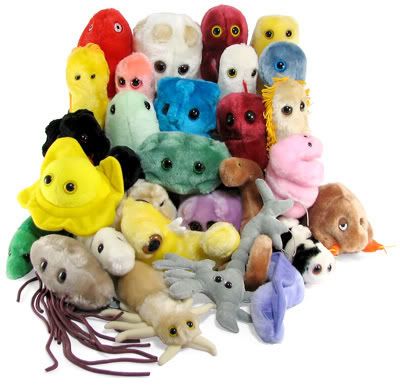 And i give you this HypnoToad so you can subjugate any men you see today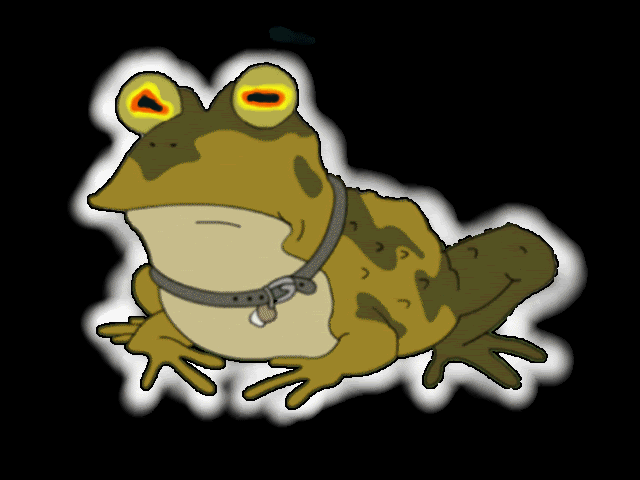 All hail the glory of the hypnoto...i mean Boots.