Time to move this beauty to a new owner.
This has been a non stop work horse for me all year. I baby my guns and this one is in top shape and tuned to perfection.

Marker has one SMALL scratch at the bottom of the reg.
comes with Shaft 4 .689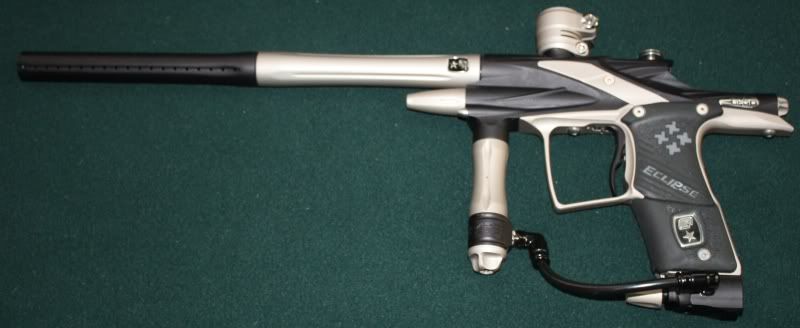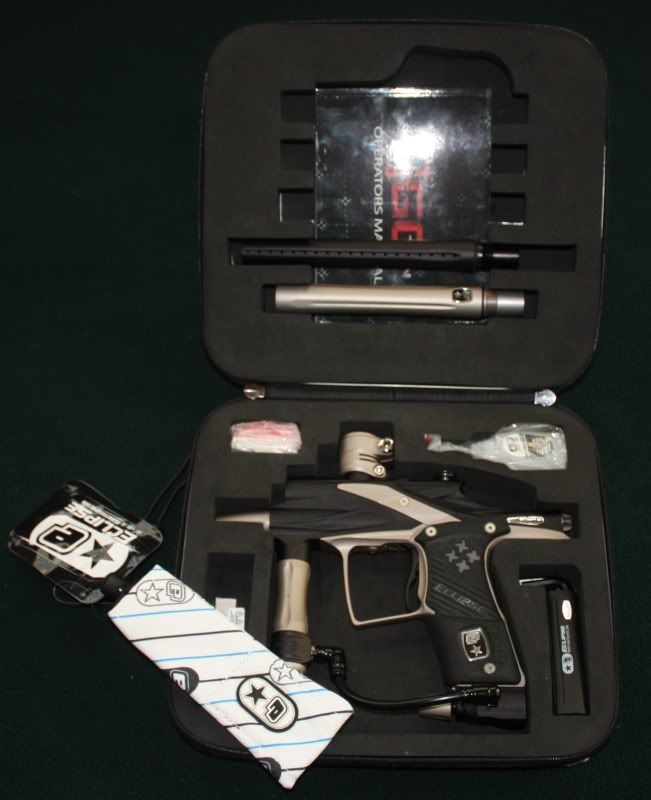 Wants:

Cash: $800 shipp'd and pp'd

Trades: My old 1 of 2 SL94 Desert Edge Edition

mostly want cash or something I can come out ahead on.

This is priced to sell so offer up!