I have a Polished Nickel T8, extra clip, 10rnd tubes and case. It shoots great, no problems, no leaks, I just don't use it.
I am asking 170 Shipped/pped
Trades accepted:
PUMPS!!!!
Electros (offer up, I will take anything if the deal is right)
other Mechs
Offer anything other than softgoods.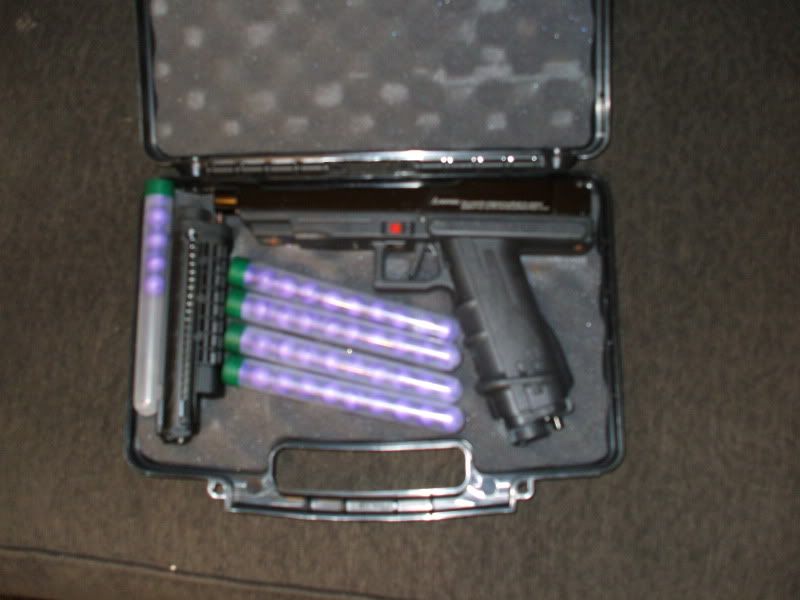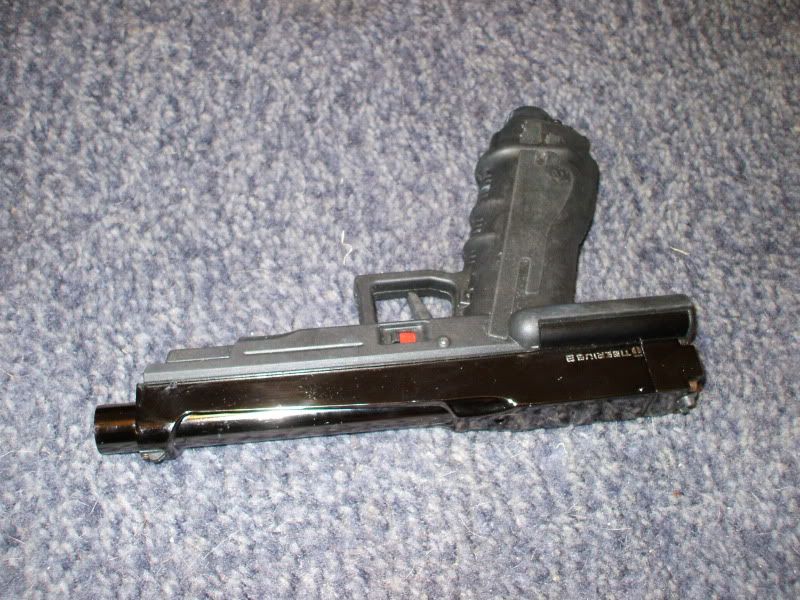 I also have a Worr Machine mechanical marker with a 14" Eclipe barrel. The marker is in great shape, the barrel is older and has some wear.
35 shipped/pped
Trades accepted/preferred offer up
08 ETEK digi cam pants L/XL
40 shipped/pped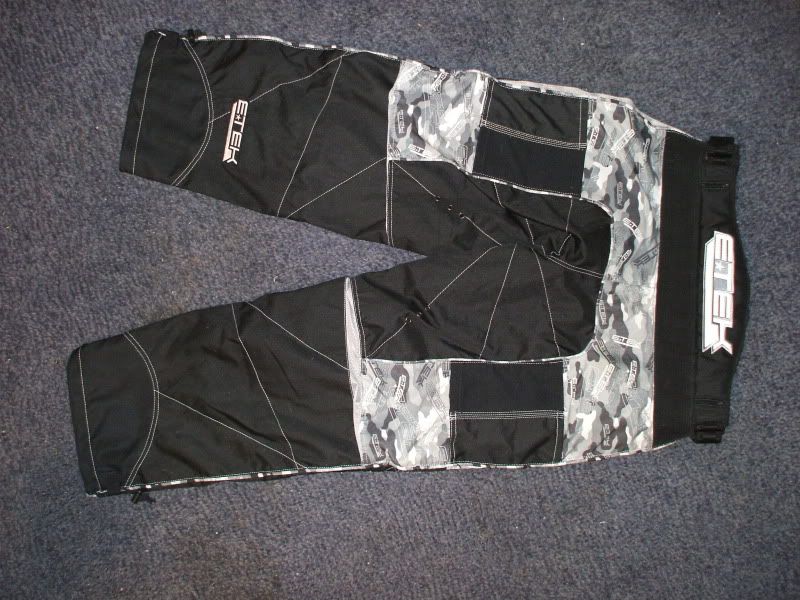 This post has been edited by Mechanical Jester: 26 May 2010 - 05:05 PM