Like the tittle says im looking to rather trade my xbox package for your gun+hopper+tank
My xbox 360 package inclucdes the following
Xbox 360 Core console
20 Gig Hdd
Vga HD Cables
Standard cables
Wireless controller w/ batter pack and charging cord
Standard power brick
Optical audio, for hd or digital audio
Games include
Cod4
Gh3-with wireless controller and can include 2 rechargeable AA batts. no charger included for rechargeables
Grid
Ace combat 6
Rockband- with all of the instruments Drums, mic, guitar, etc
Assasins creed
Can include headset not sure if its working as i havent used it
I also have a few profiles on the xbox with numerous saves
And 3 Months of xbox live on one profile
Looking for around 600 Offer seriously wanna trade for gun+tank+hopper
Gun setups take priority, shipping might be seriously expensive so the closer you are you take priority.
The total price of this entire setup is around 800 so.. offer up looking for pretty high end please please please no darn ions! ive owned one and i hated it... just because you have one you want to get rid of i seriously do not want it.. looking for maybe an ego packages, dm, pm packages. etc.. im getting back into the sport before i go into the Navy in November.. so i want decent mid/high end.
Offer up! Pics upon request seeing as how i still use all of the items, just not as much.
I would like to get an ego,dm, or similar please nothing like slg, pmr, or ions....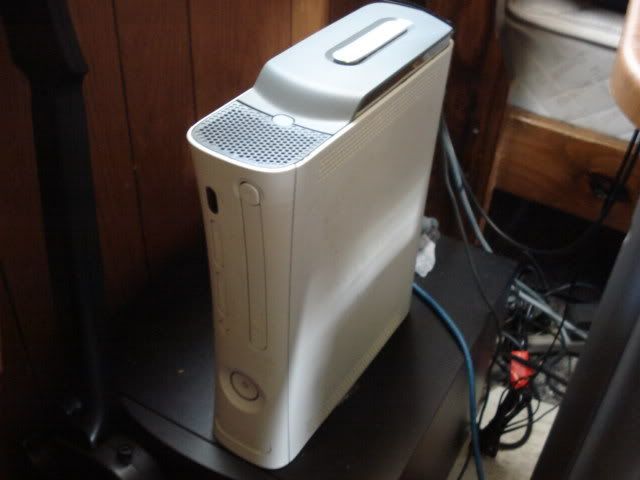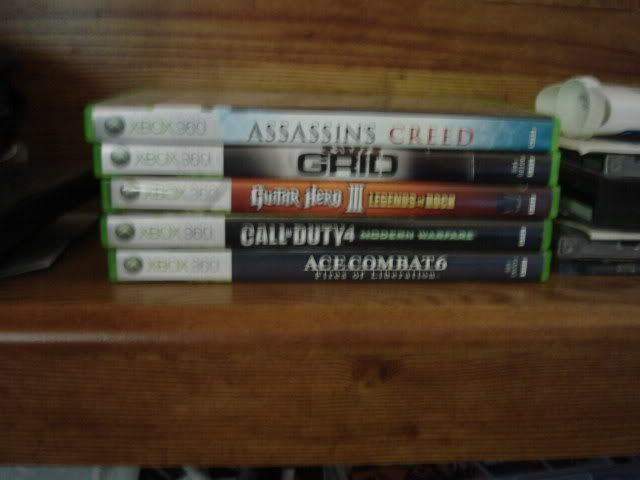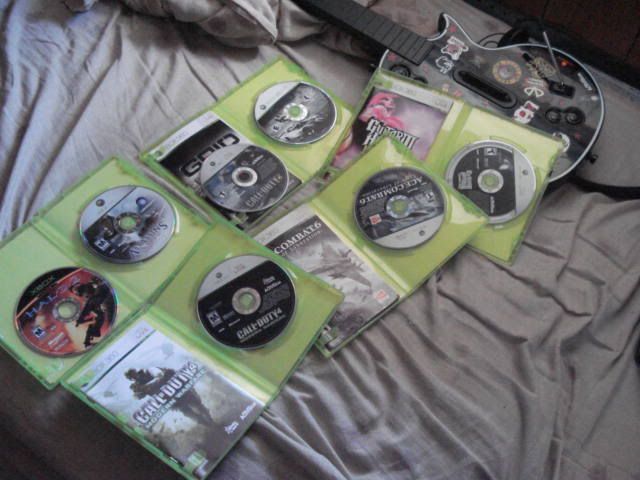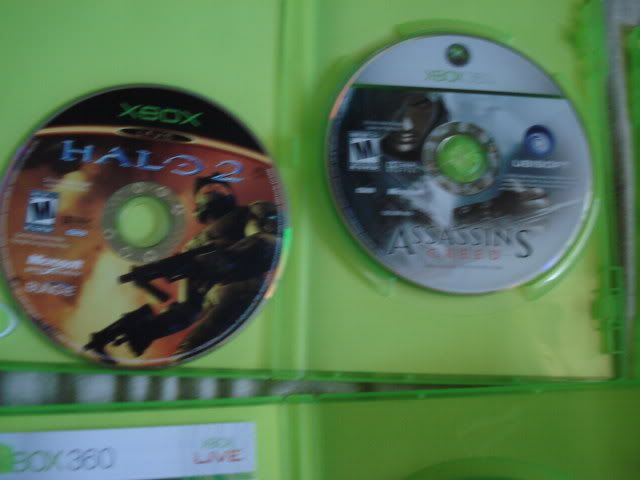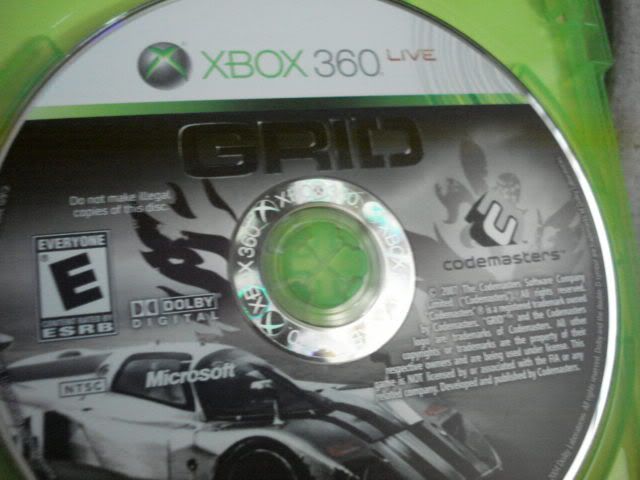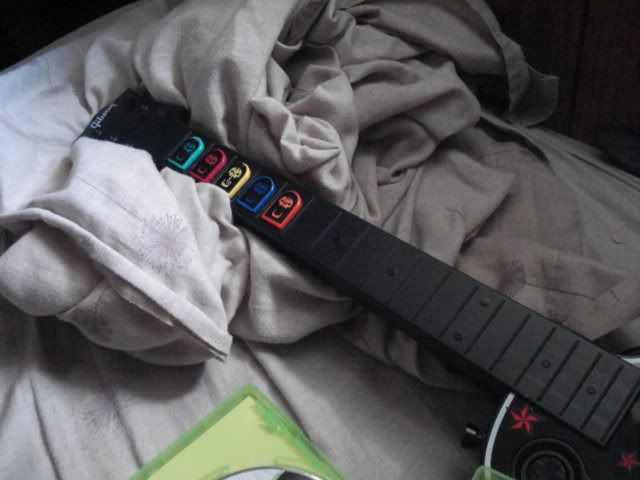 wil get rockband pics up sometime this week. friend is borrowing it.:/
This post has been edited by jetracer24: 17 August 2008 - 12:13 PM