***** PICS UP
Ok so here's a horror story if you want to hear one about paintball and the best part is its true and it happened to me (i happen to be a very reputable source lol).
Anywho last sunday the one before the may long weekend. My friend was in the process of selling his RAP4 T68 ( i am only mentioning the model and company as a review and a warning not as to tarnish the name of this company that is not my intent). So i knew someone who was interested in buying it and i knew he was interested in selling it. Both parties did not know each other, so they decided to meet at my house as neutral ground, to look over the gun and discuss the buy/sell process. The purchaseer was definitly interested in buying it but he had not seen the gun fired and wanted to know how it shot as a gun. So i ran downstairs and grabbed my air tank and remote to gas up the marker so he could dry fire a few rounds. When i came back i took the T68 in hand and attached the remote line to the REMOTE ADAPTER ON THE AIR THRU COLLASIBLE STOCK. I then proceeded to pressurize the remote and gun by screwing that pin valve on the remote line. the gun gassed up, and a second later the air chamber in the stock Exploded. 800-850 PSI was released from a steel cylinder in my hand. The plastic stock shattered and sent pieces flying everywhere 1 piece hit the roof directly above me and put a small gouge in the roof, another flew 20-30 feet away and damged a picture frame and a portion of the wall and some other pieces put a 2 inch laceration on my nose a small cut about a quarter of an inch from my eye and too small cuts on my chest not to mention my hearing was severly hampered for about a day and a half after the event. I contacted RAP4 and they are in the process of reimbursing me for this event and the damages. Rap4 has also put out a full product recall for this product and another one that is similar to it. If you have this please send it in immediatly no one else needs to be hurt.
Ladies and gentlement this can happen you can never be to careful. I was not careful enough i very well could have lost my sight because i was not wearing a mask. I figured i only needed to wear a mask if i was shooting paint through it not just dry firing it. Please be careful where all your safety gear and expect the unexpected. This is never supposed to happen but it did. Please make everyone u know aware of this thread. Play hard and play safe guys
Again sorry about the grammar.
no flaming i know i could have done a few things different im only human im not perfect.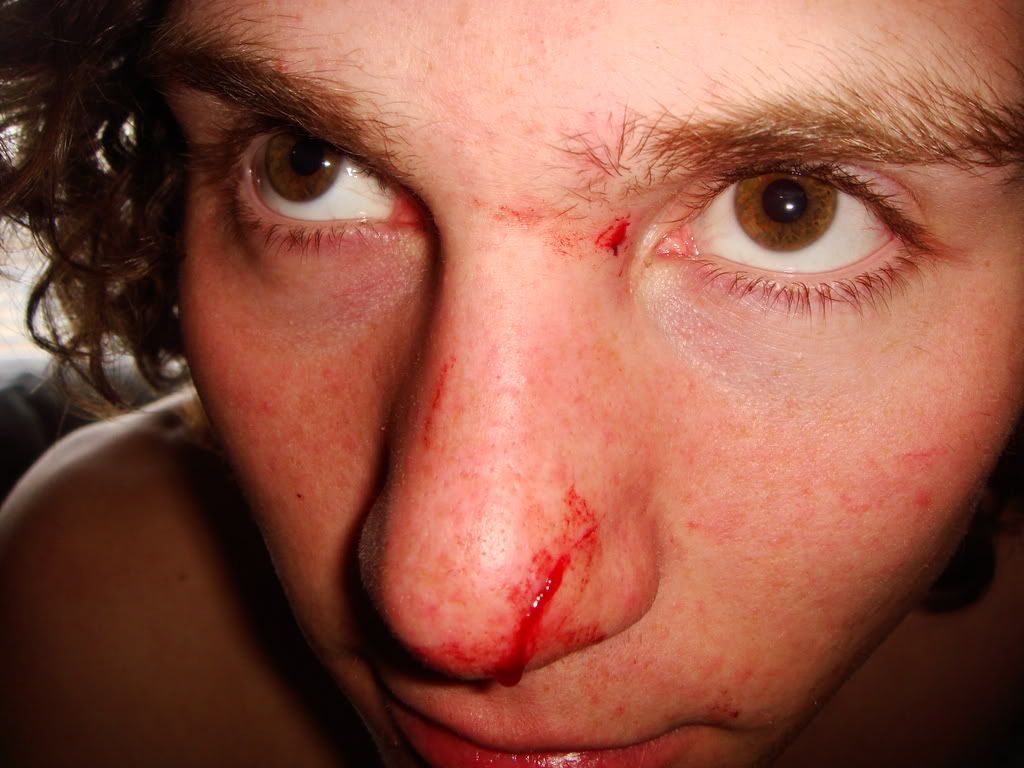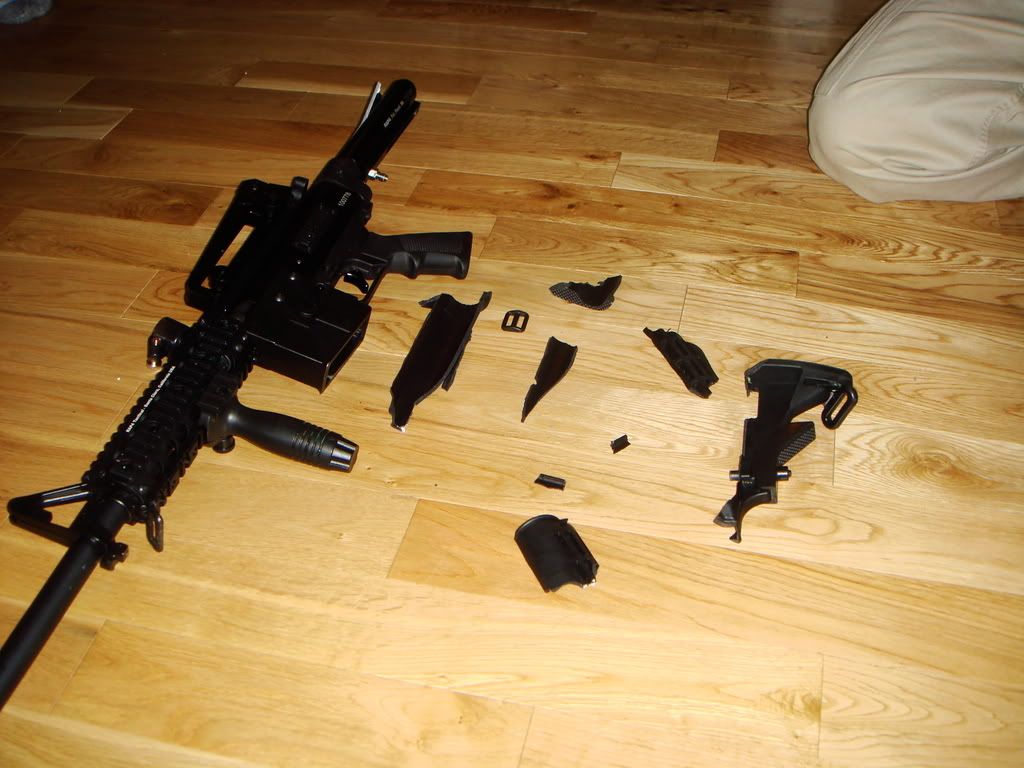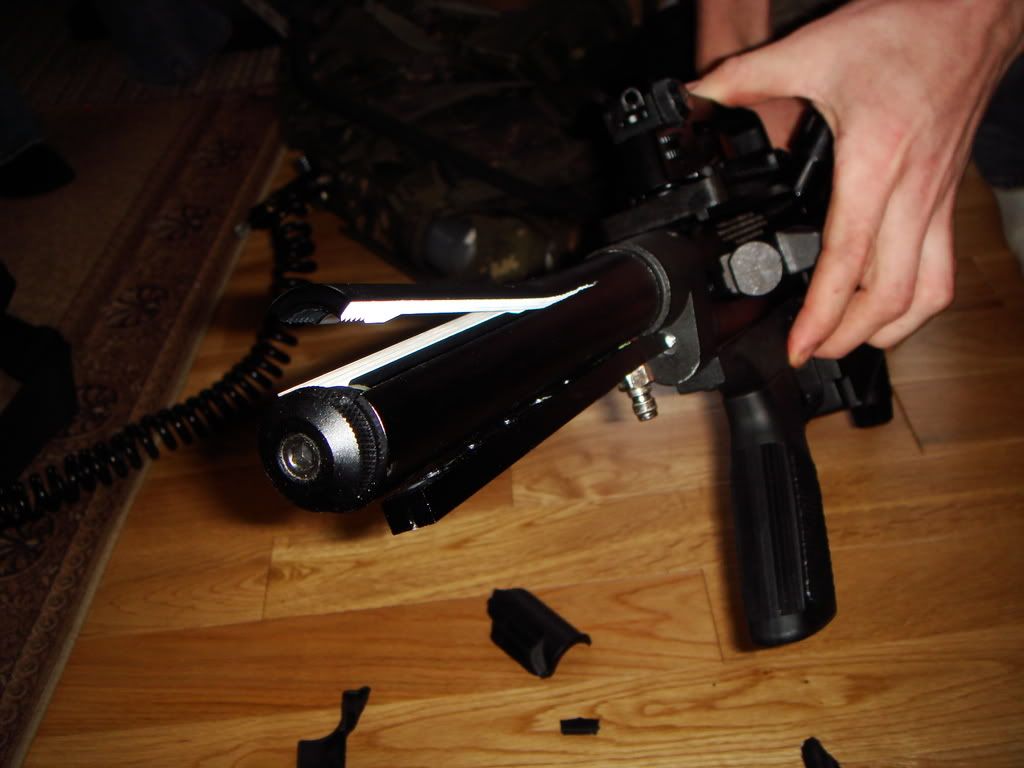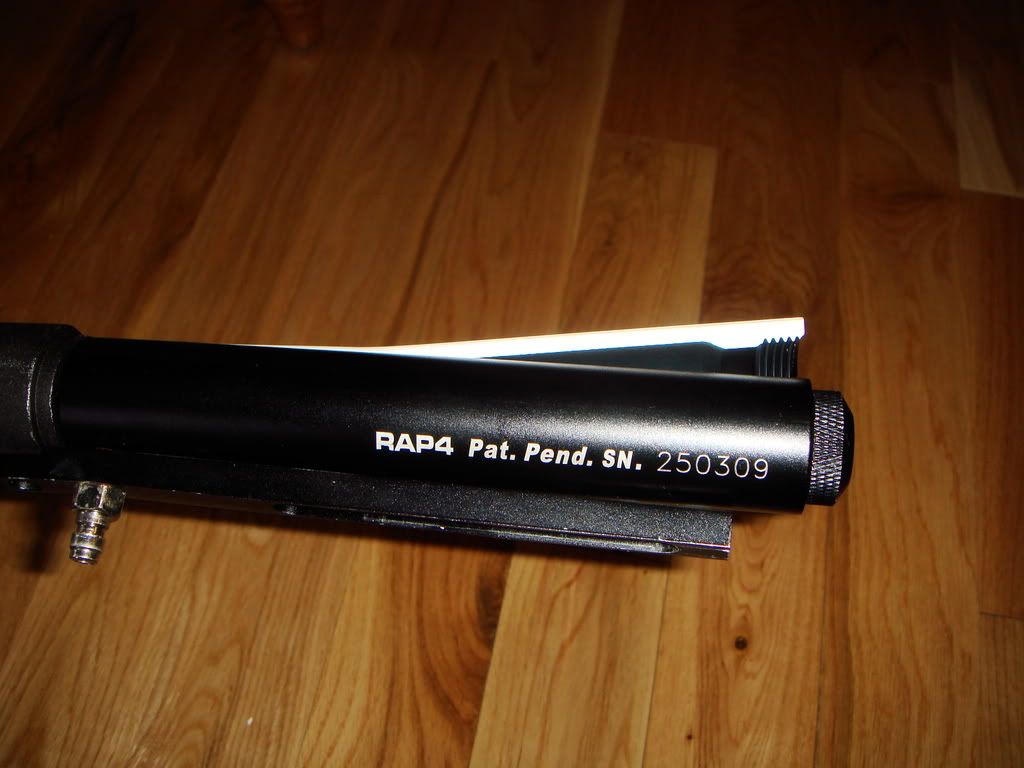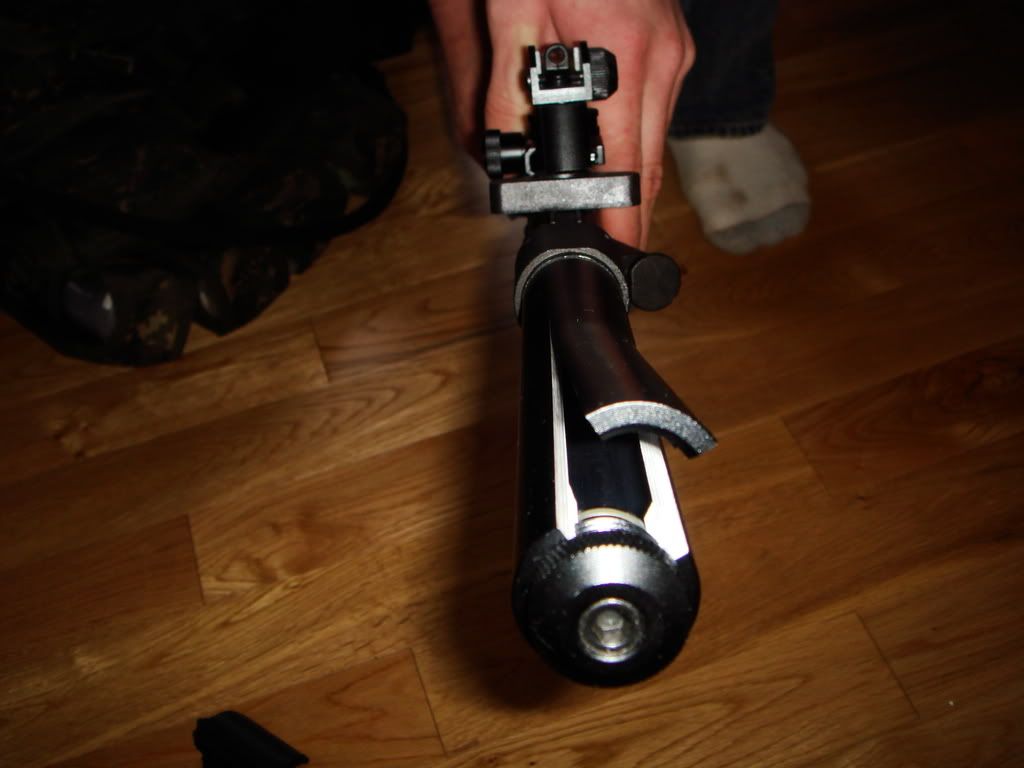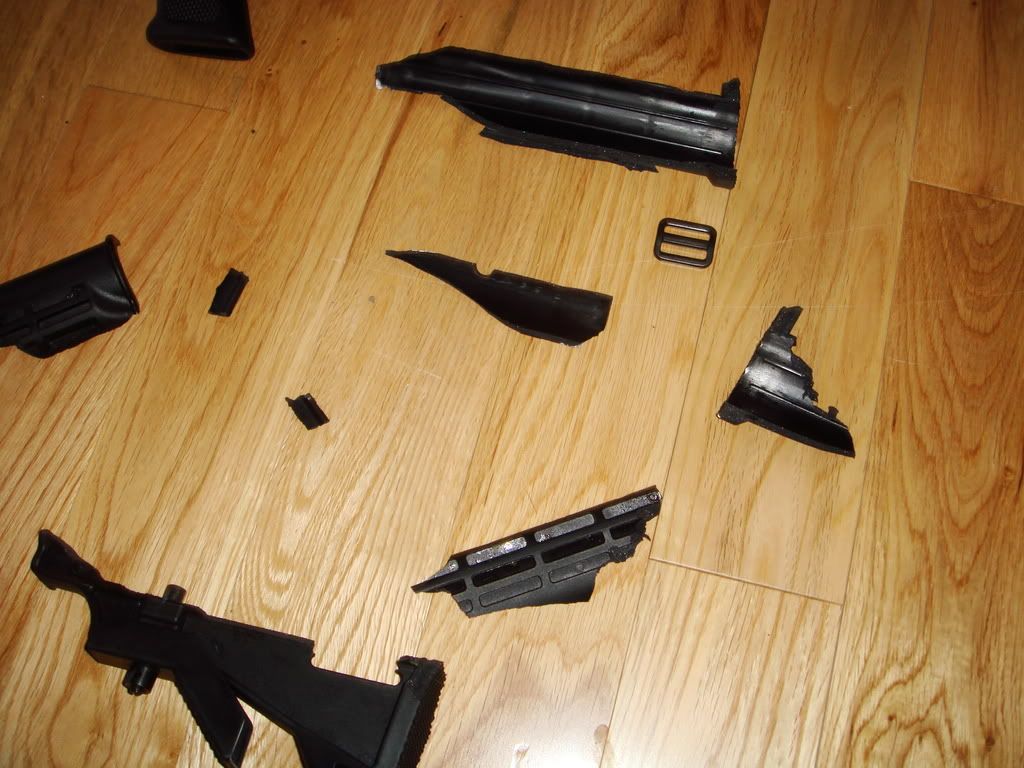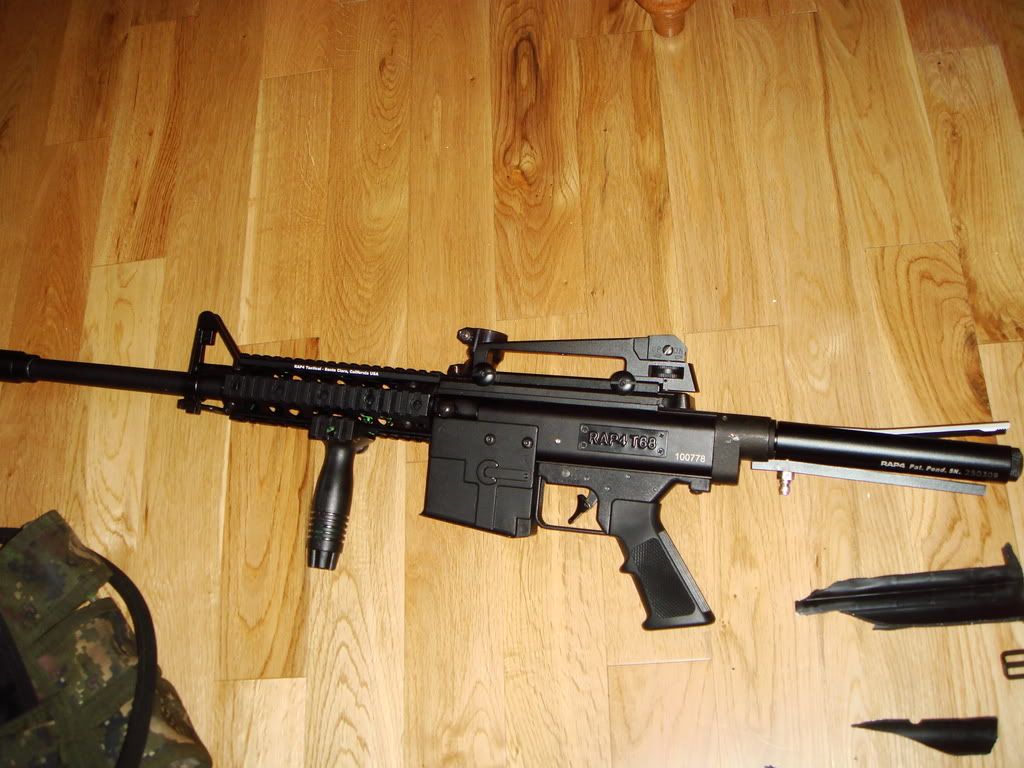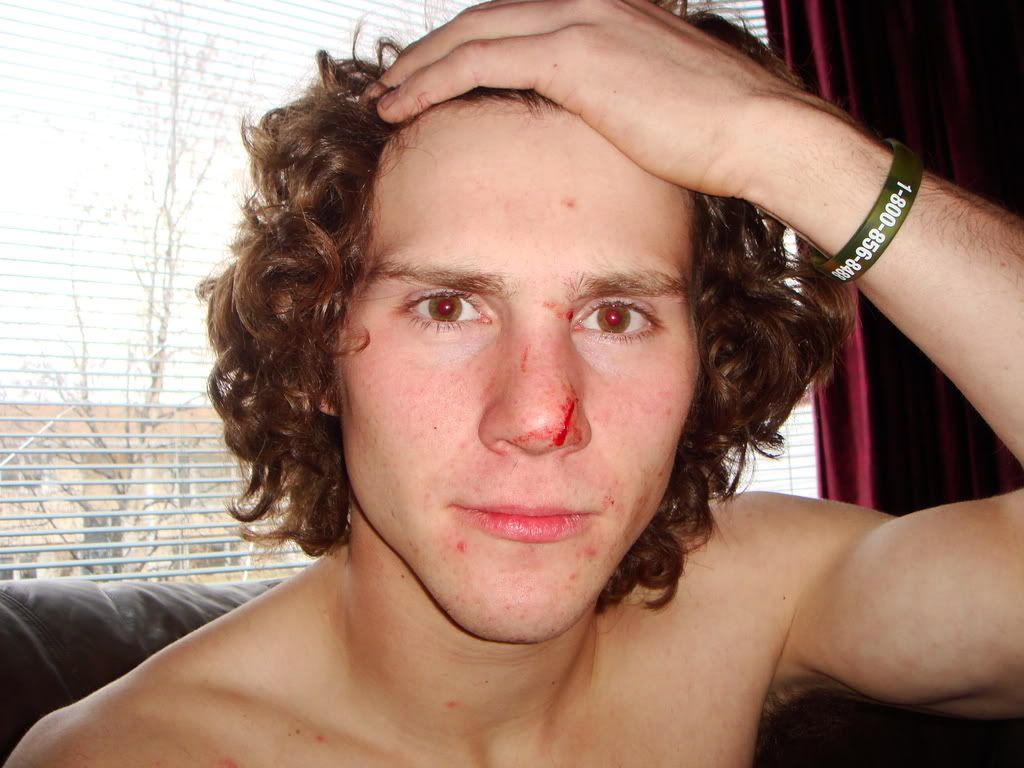 This post has been edited by withoutwarning: 20 May 2008 - 03:51 PM